Today we got off the boat early in rainy Limon, Costa Rica. We found our tour guide after some time walking around the port, and we headed off to go zip-lining.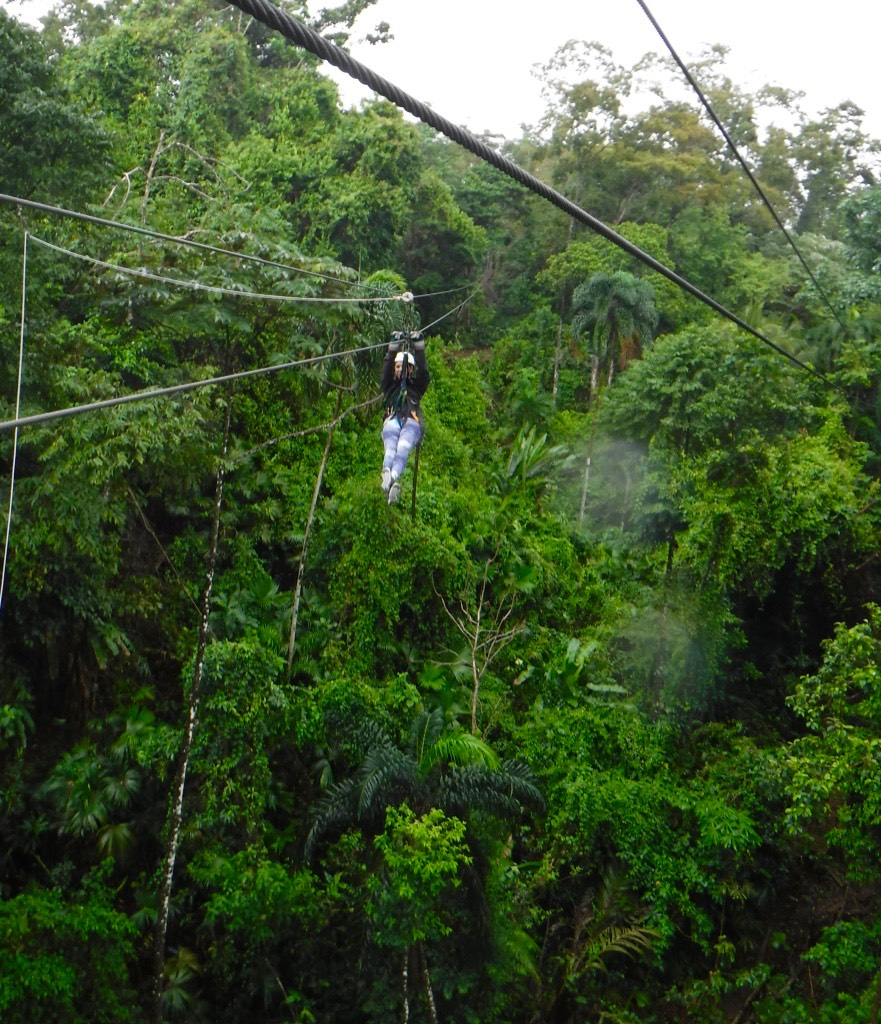 The trees in the rainforest were the brightest green I've ever seen, and we were so high up. The view was incredible. There was a series of 11 zip lines, and we did all of them. It was super fun. We saw wildlife as well, including sloths, monkeys, and iguanas. (Pictures soon to come). The only downside was that it was raining really hard, so it was kind of hard to see and we got soaked, but it was well worth it. I also met a dog.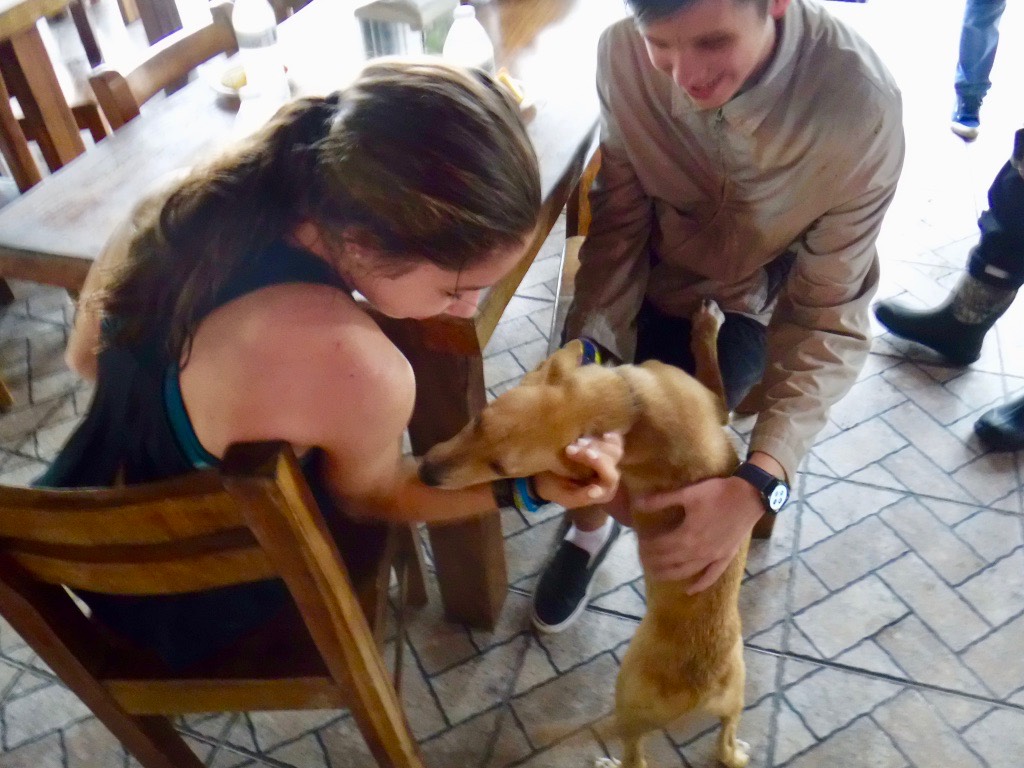 After that we drove down to the river and boarded our boat for a scenic wildlife tour. We saw birds, sloths, monkeys, people, and more. It was amazing.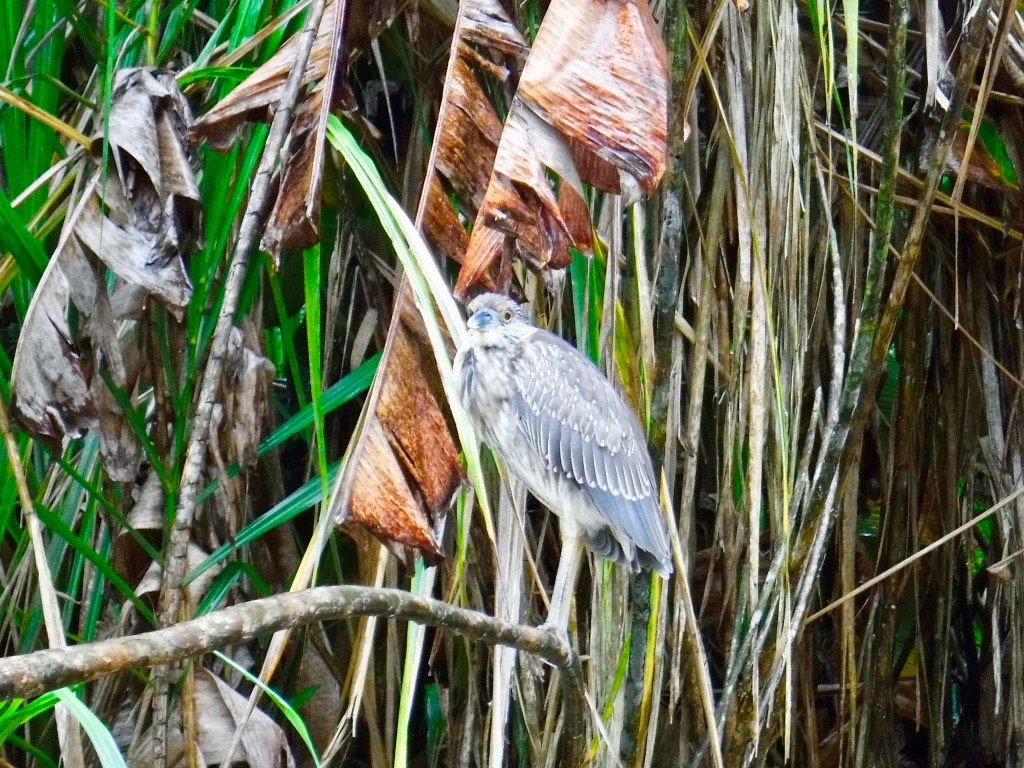 After seeing all the amazing animals that were so different from the ones we have back home, we headed to the beach, just before getting back on the cruise ship. Costa Rica was gorgeous.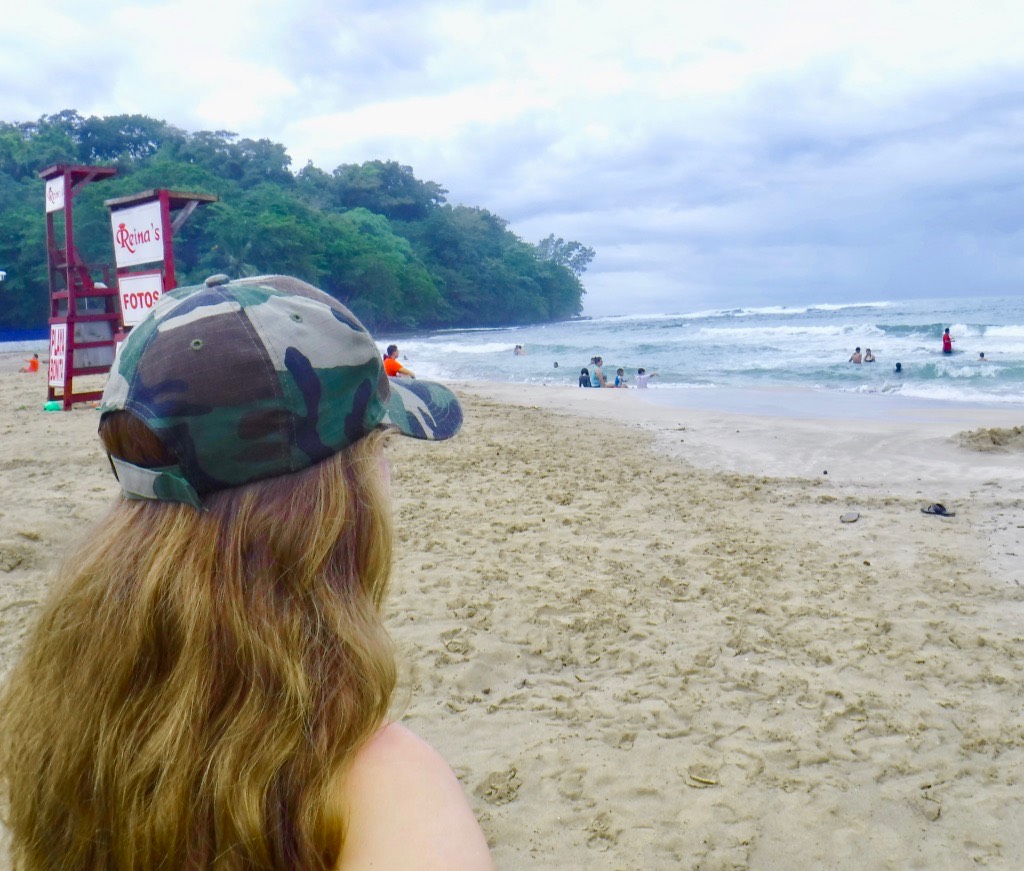 As we were getting back on the cruise ship, we saw some really cool cloud formations. Just thought I'd include that.
That's all folks