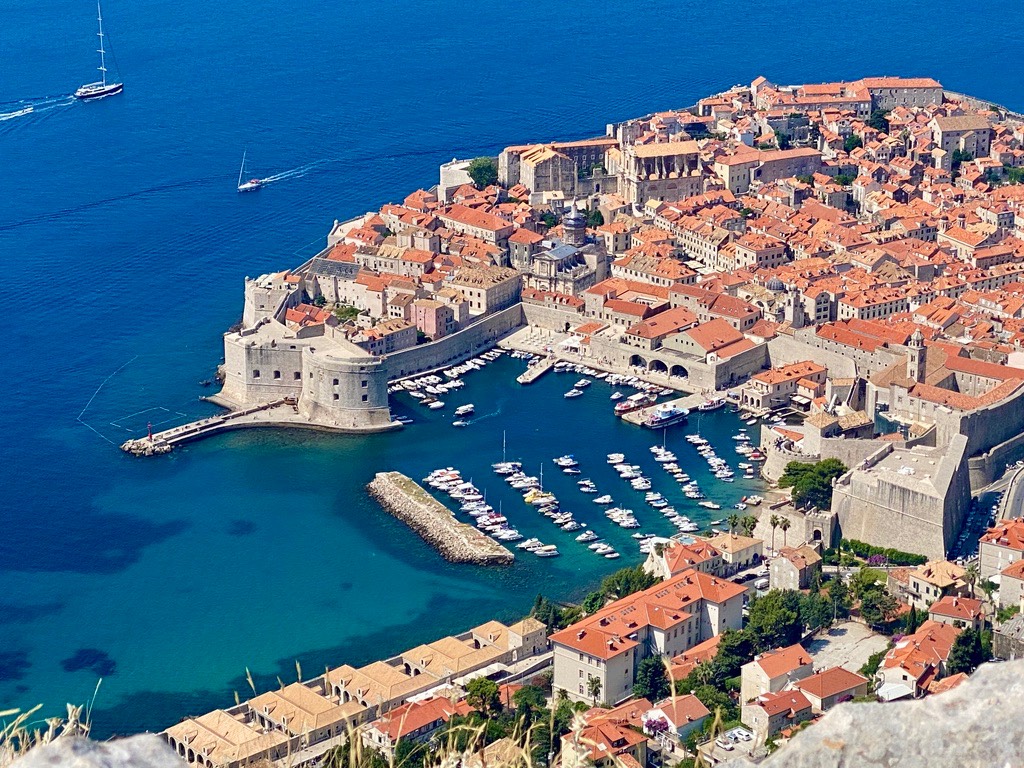 We started our day with a walking tour of the Old Town of Dubrovnik with our guide, Ivana. We learned that the city dates back to at least the 7th century. It was an extremely prosperous city under the protection of the Byzantine empire and then the Venetians until a major earthquake struck in 1667.  Much of the city was destroyed and rebuilt. Croatia was occupied and and absorbed by many kingdoms until it became part of Yugoslavia in the 20th century.  In 1991, during the Croatian War of Independence, Dubrovnik was bombed by the Yugoslav's Peoples Army for seven months straight and was heavily damaged. It took many years, but the country was able to rebuild.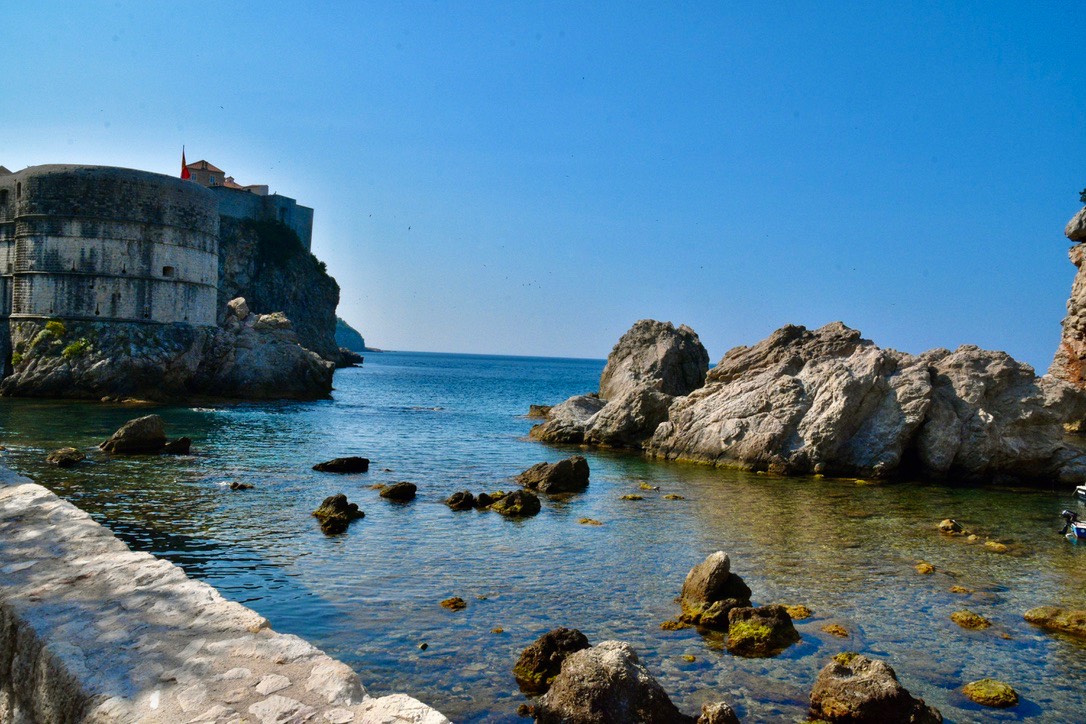 Many scenes from Game of Thrones were filmed in and around the Old City. This is the view from the lower level just outside the Old City gates.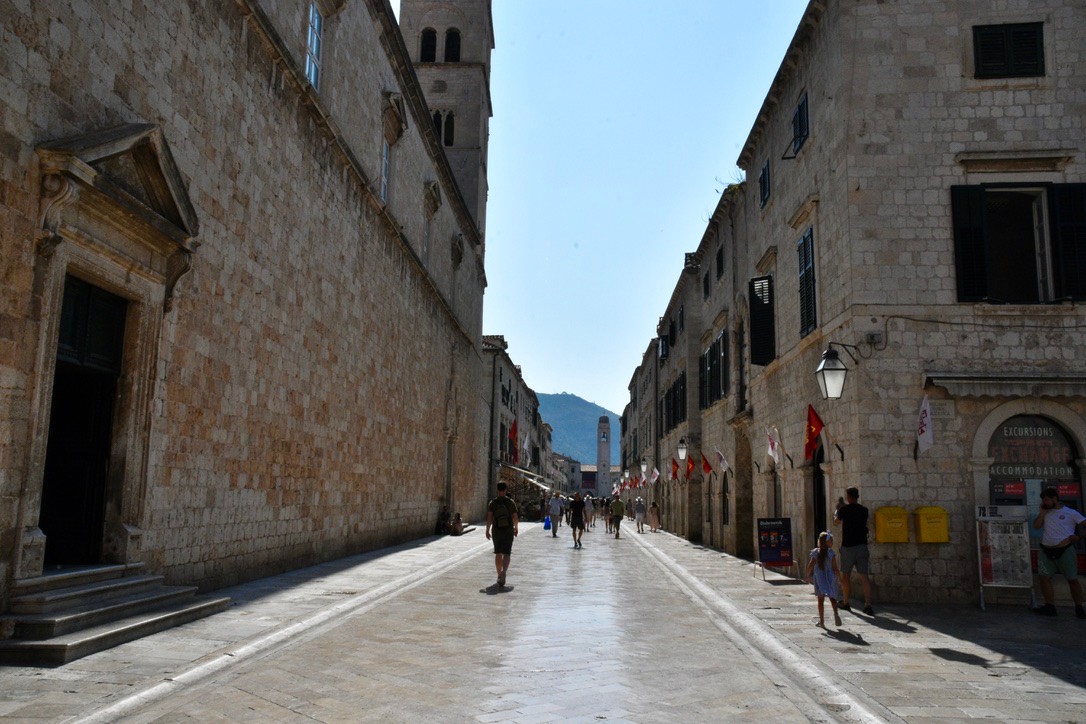 This is the Main Street, and there are countless corridors branching off to each side.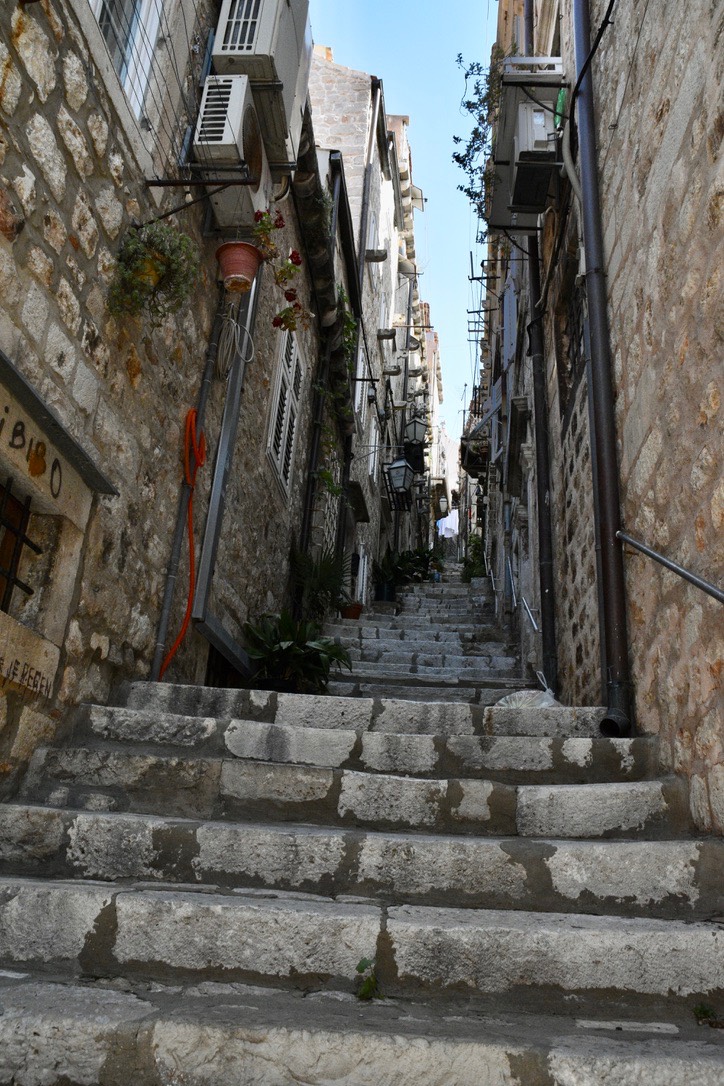 The farmers market sets up here every day, just like it has for thousands of years.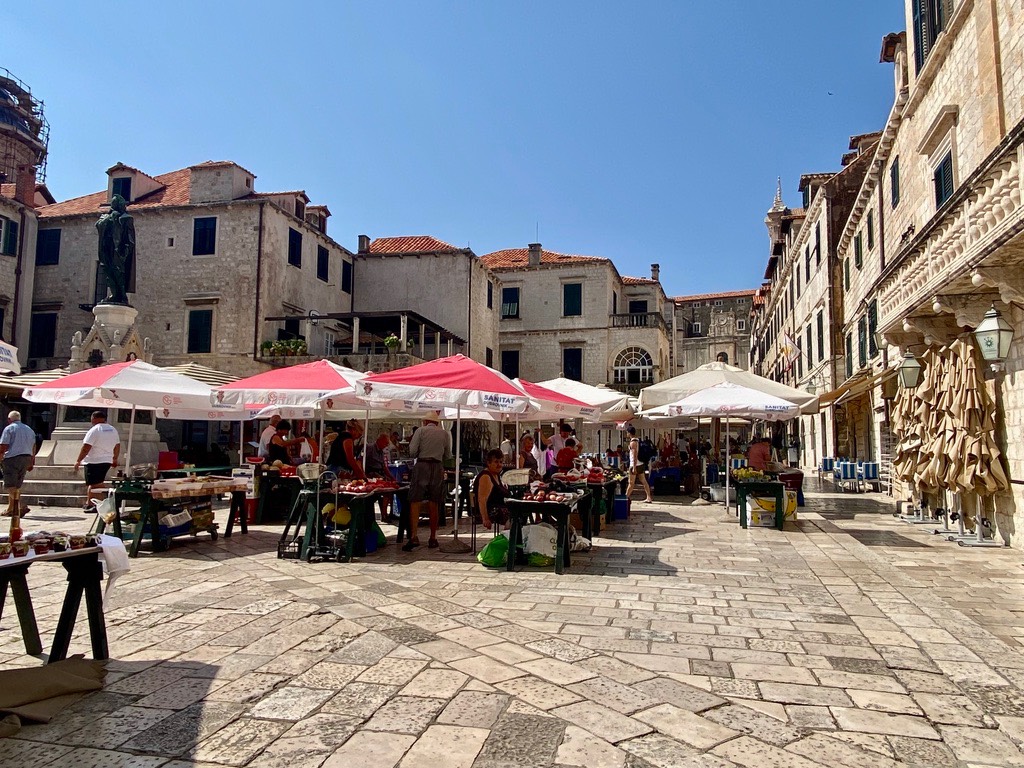 After walking all through the old city, we drove up to the highest point of the city for an incredible view.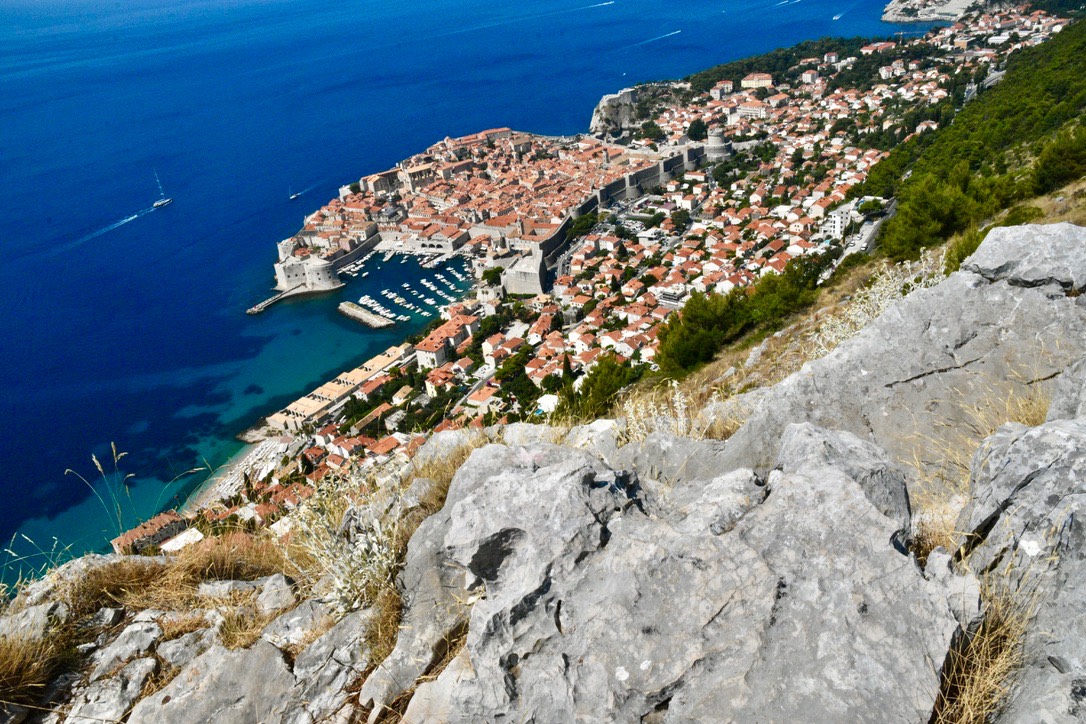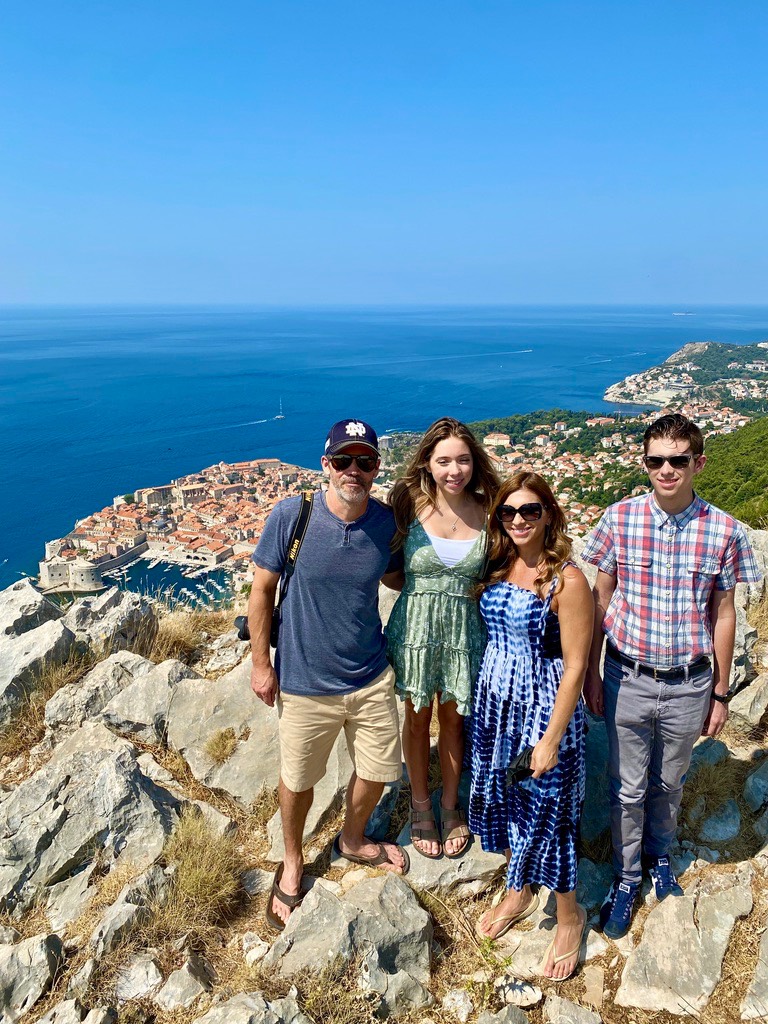 From here, we drove to an area that used to be a popular resort area before the war in the 90s.  These hotels were destoryed during the siege.  You can see the bullet holes in the walls.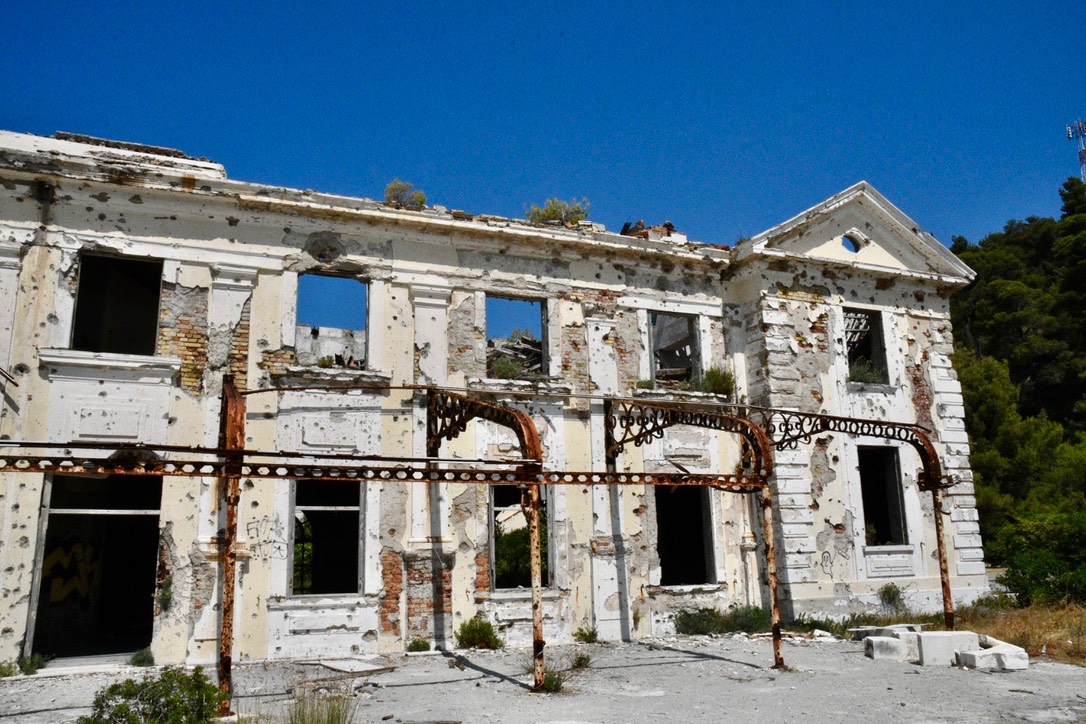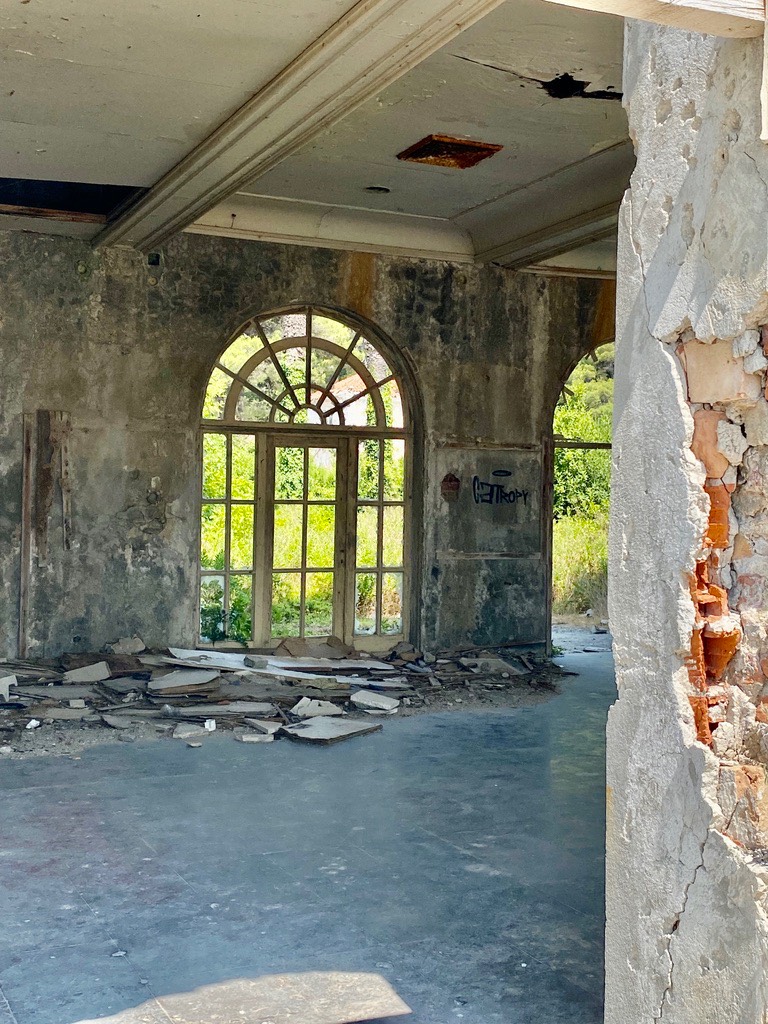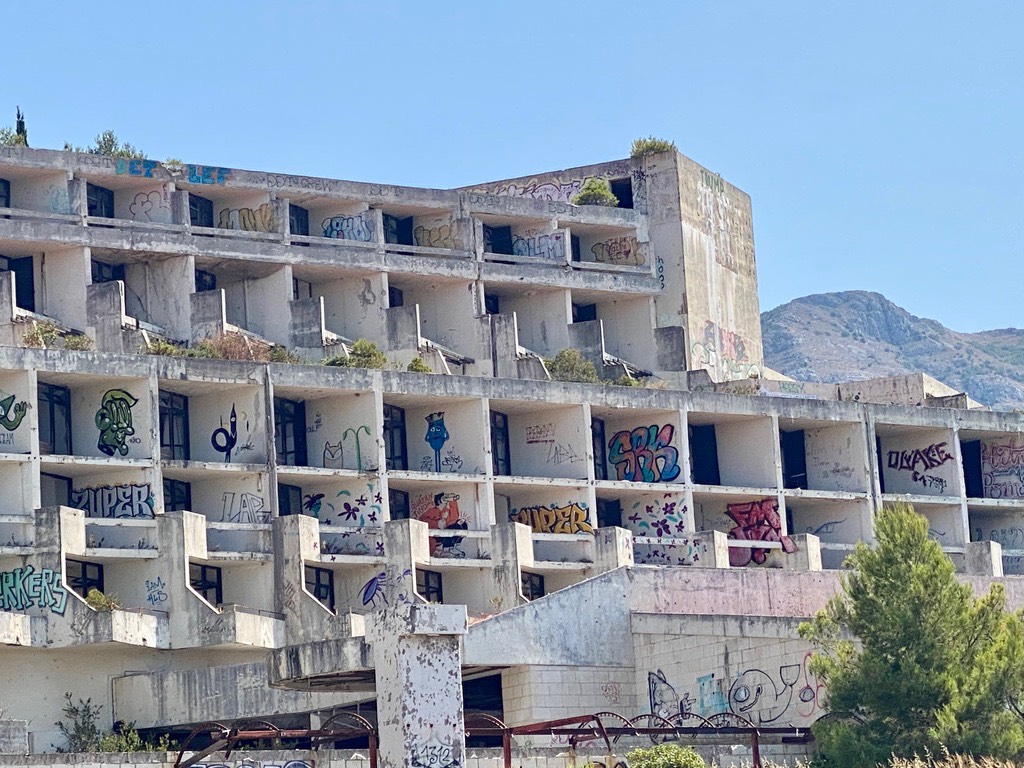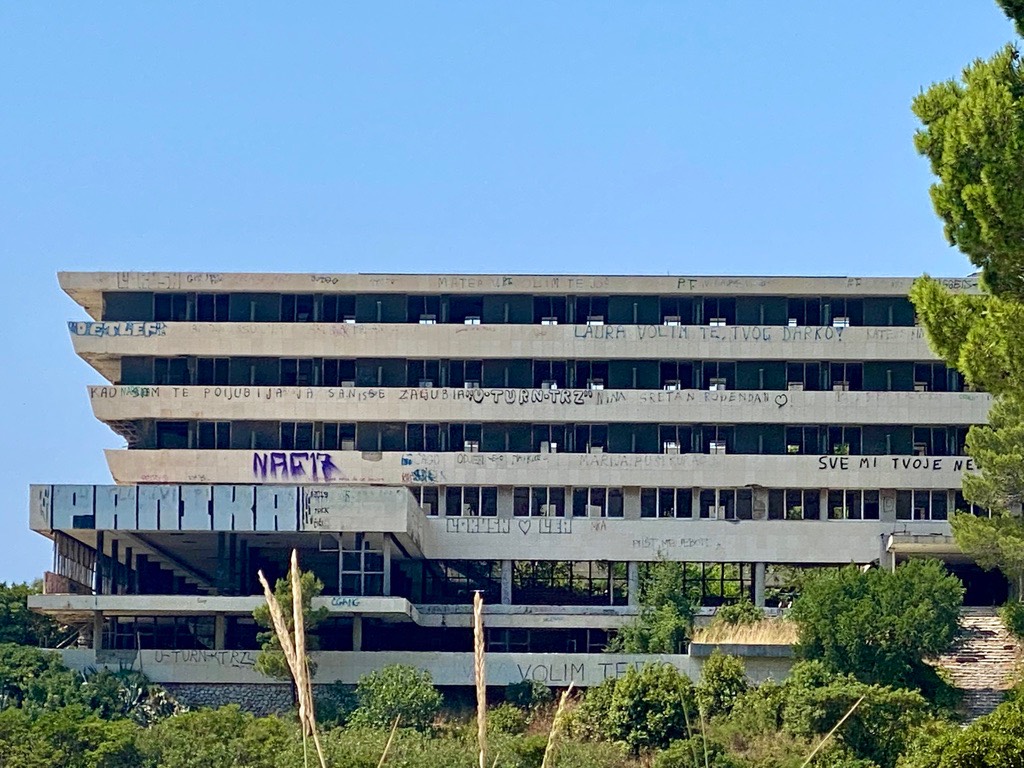 The destruction was just astonishing to see.  Especially because just in front of these decaying buildings is the most beautiful beach.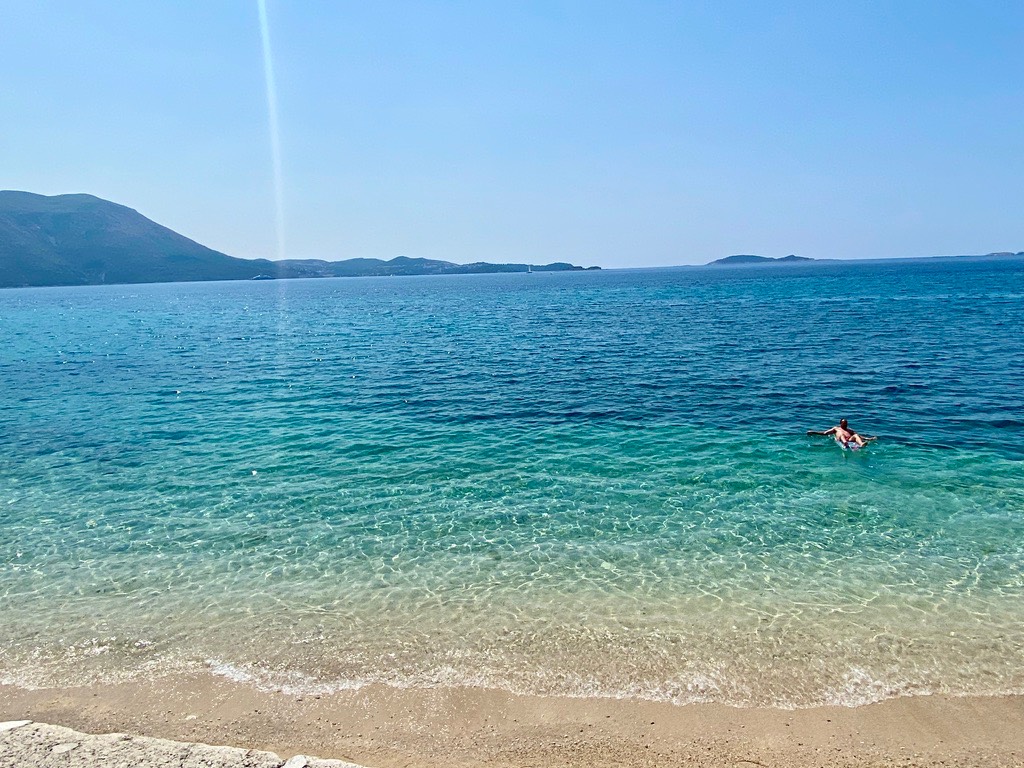 Next, we drove about a half an hour to the city of Cavtat. This village was founded by the Greeks in the 6th century. We walked around the peninsula through pine forests that reach the sea.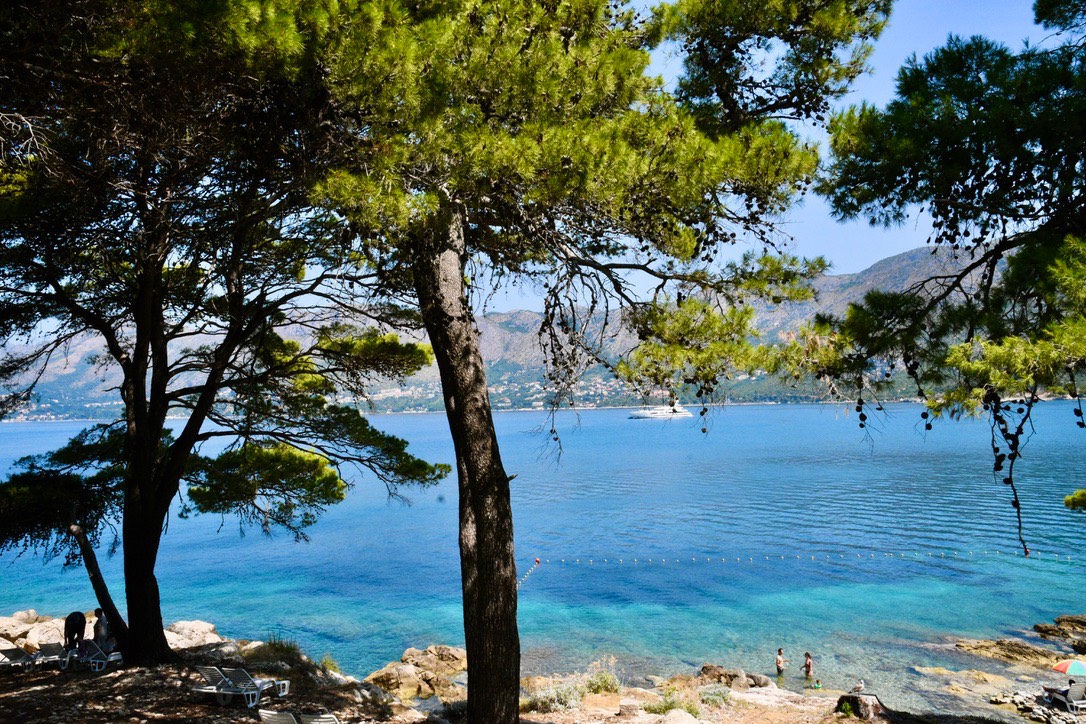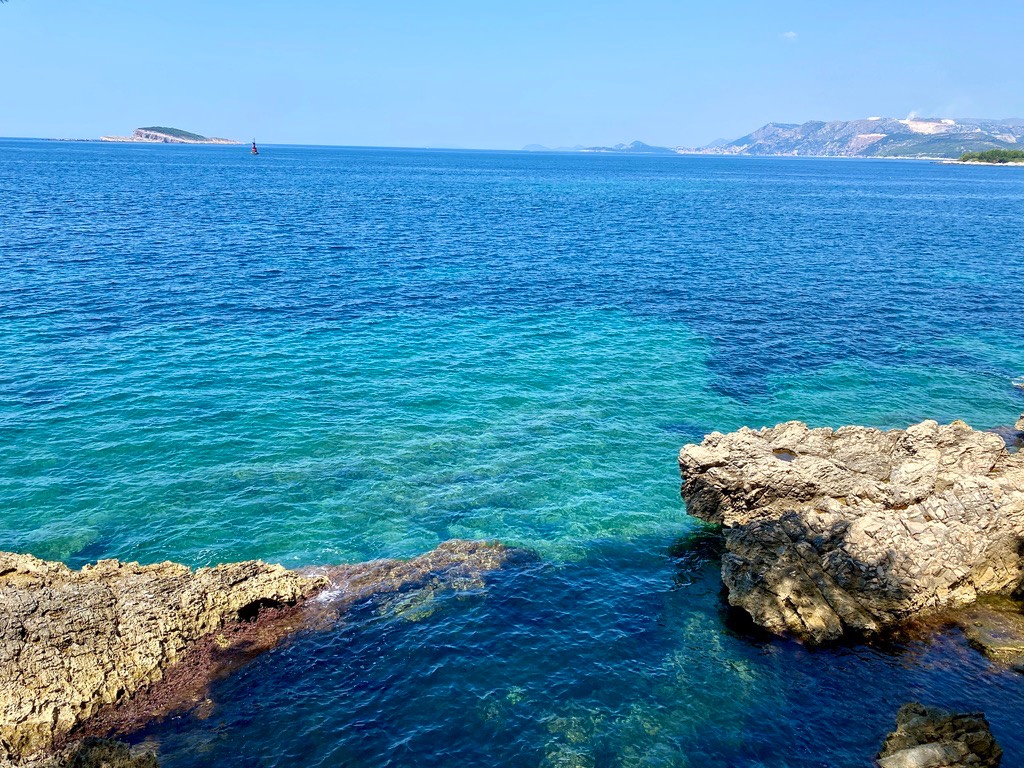 We reached the harbor, and stopped at this Michelin star restaurant for a snack.  It was incredible.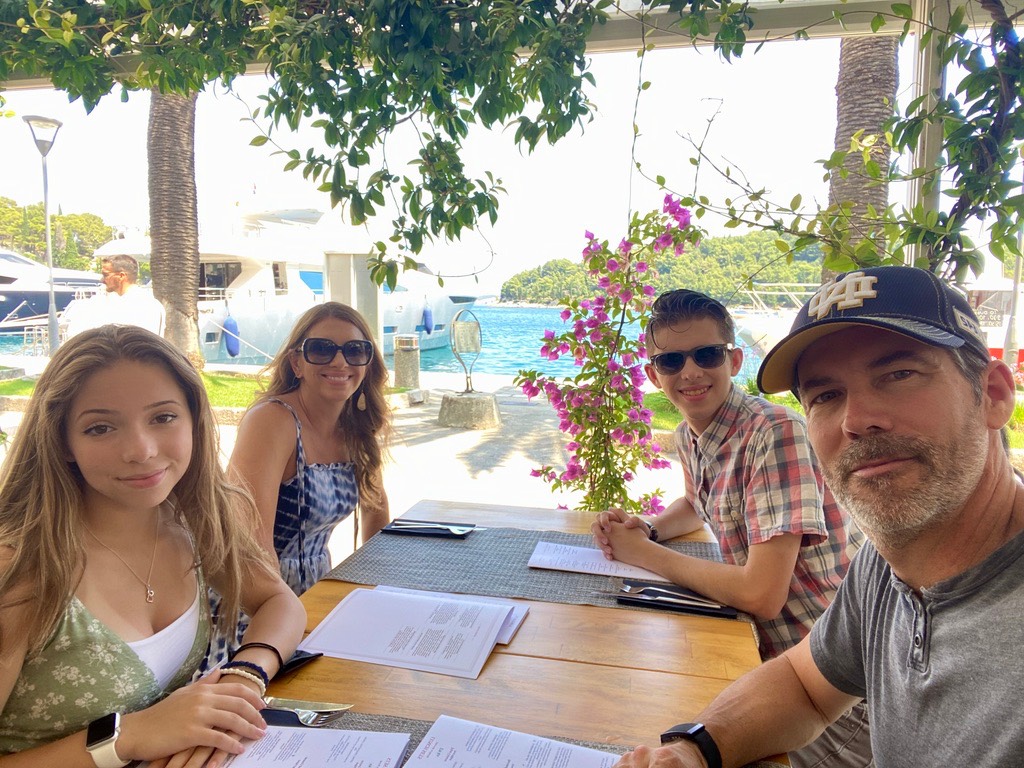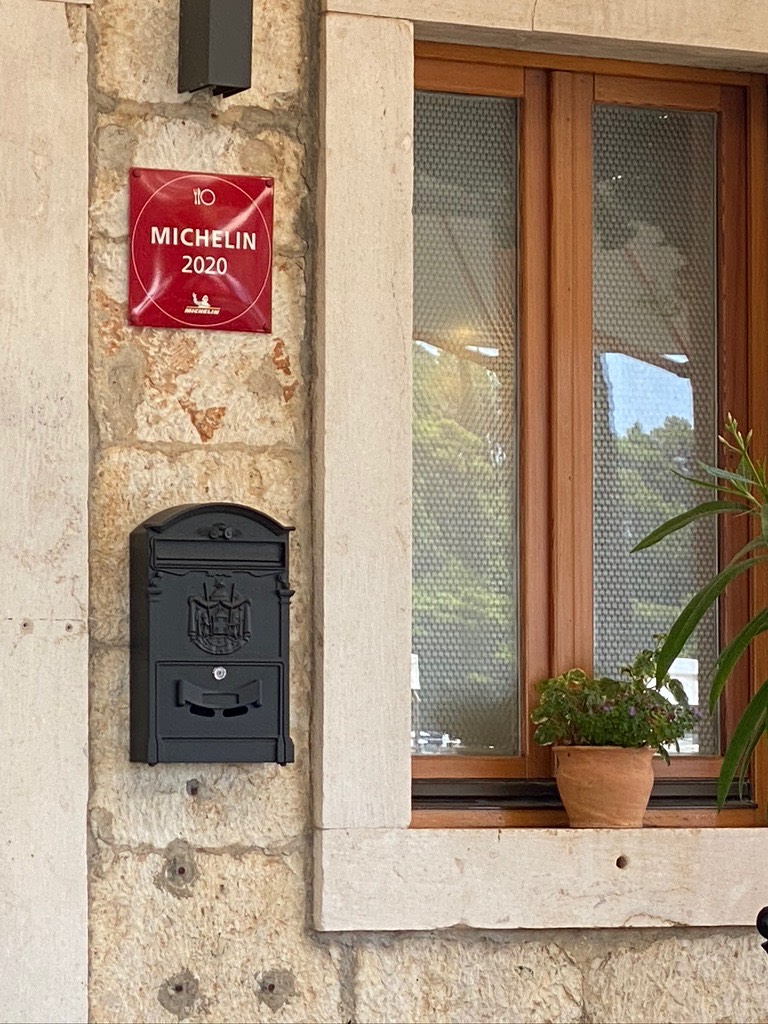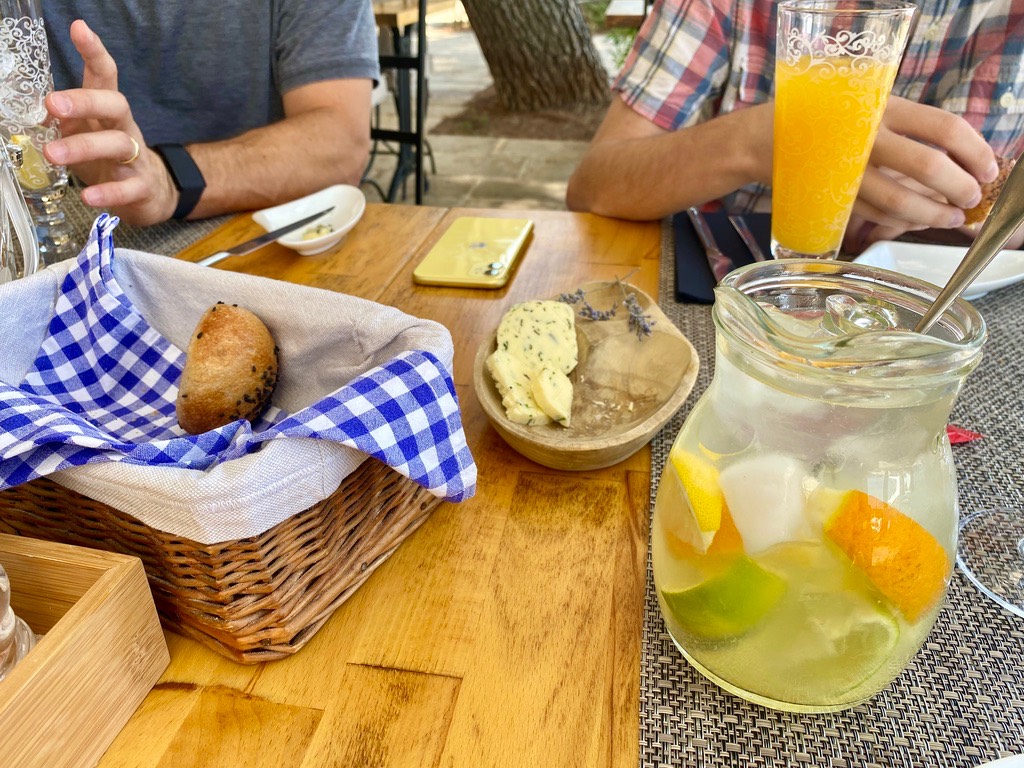 We went back to our hotel in Dubrovnik, swam in the indoor pool, and went back to the Old City for dinner.  Tomorrow, we fly back to Athens for another two days.