Prepare to be amazed! Hayden's Page is the only travel page that shows you legendary locations from around the globe through the eyes of world-renowned travel expert and Lego builder Hayden Strong! In previous years, this world-famous blog series has visited landmarks like the Eiffel Tower, Leaning Tower of Pisa, and White House. Now meet Hayden's Page 2015 - newly improved and optimized for maximum awesomeness!
For 2015, we'll be visiting bustling Rome, historic Pompeii, beautiful Mallorca, stunning Cannes, and many more amazing destinations throughout Spain, Italy and France! But wait - there's more!
We'll also be taking a cruise aboard the largest ship in the Norwegian Cruise Line (NCL) fleet: the Norwegian Epic, which weighs 155,000 tons and has 4100 passenger cabins, two bowling alleys, an on-board ice bar, a rock wall, the only tube-and-bowl waterslide onboard a ship in the world and nineteen decks! We'll be staying on level 16, in one of only six Owner's Suites with access to the private Haven, with our own pool, fitness center, and smoothies! (Mmmmm…smoothies…)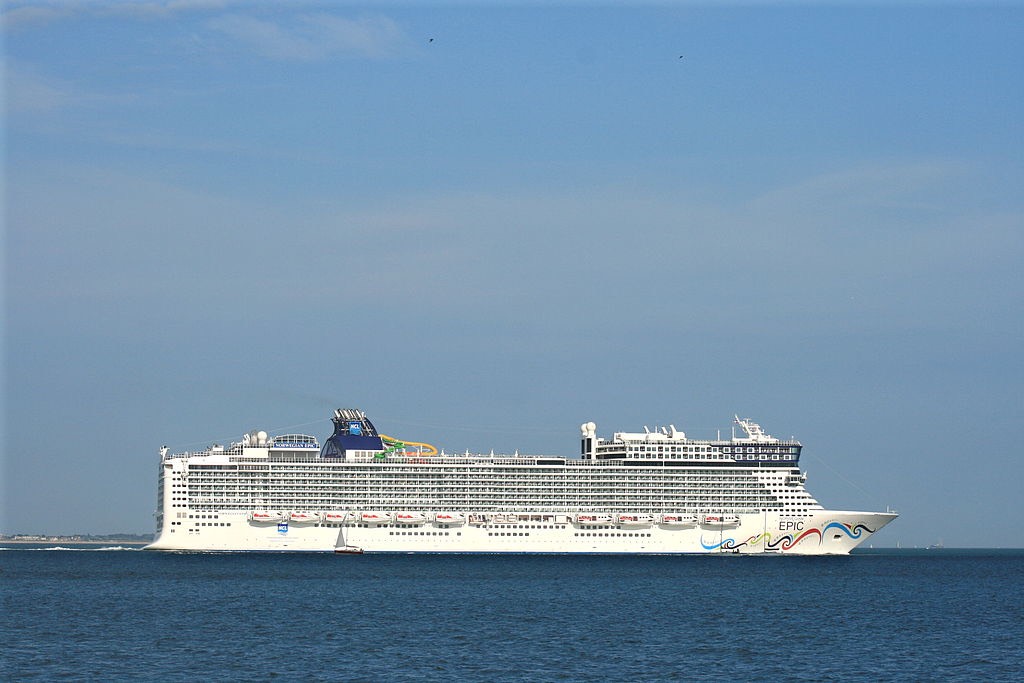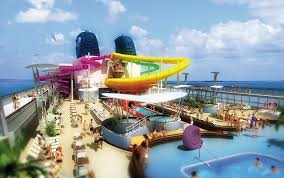 Stay tuned…we depart May 18.
- Hayden Strong