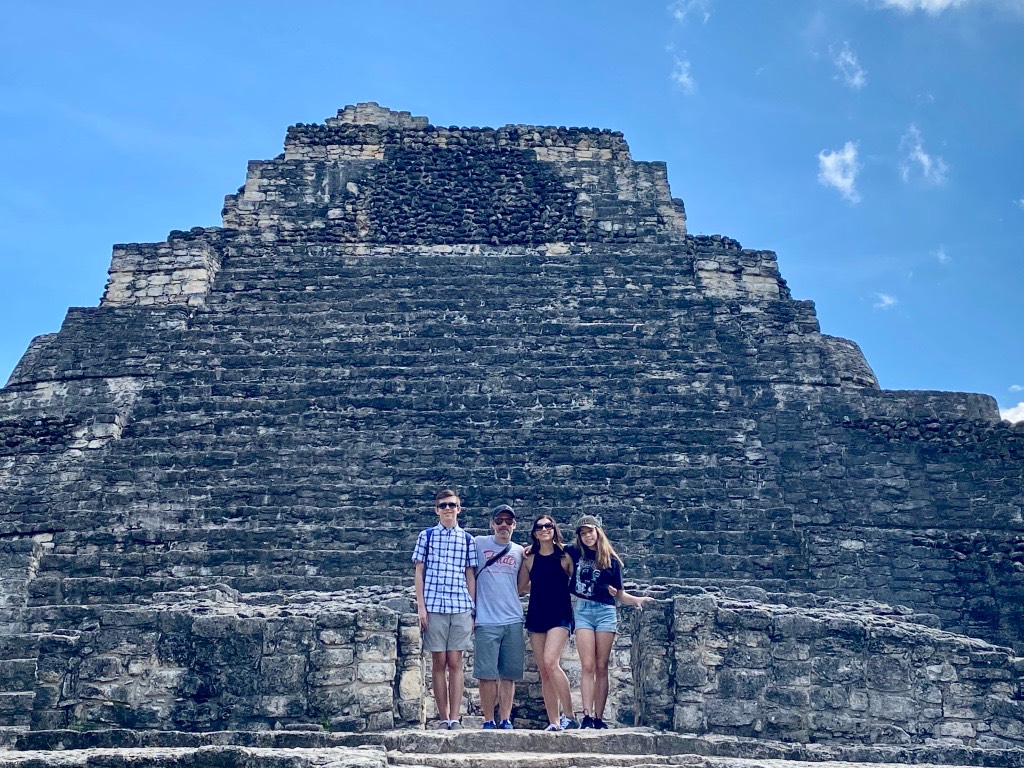 Today, we arrived in Costa Maya Mexico - the port close to the village of Mahahual.  We met our guide Leo and our driver Jacobo and drove about an hour to the Mayan ruins of Chocchoben.  As we drove, the scenery mostly consisted of mangroves and seemed a bit less tropical than the other places we have been on this trip, but as we neared the site of the ancient city, the topography changed dramatically.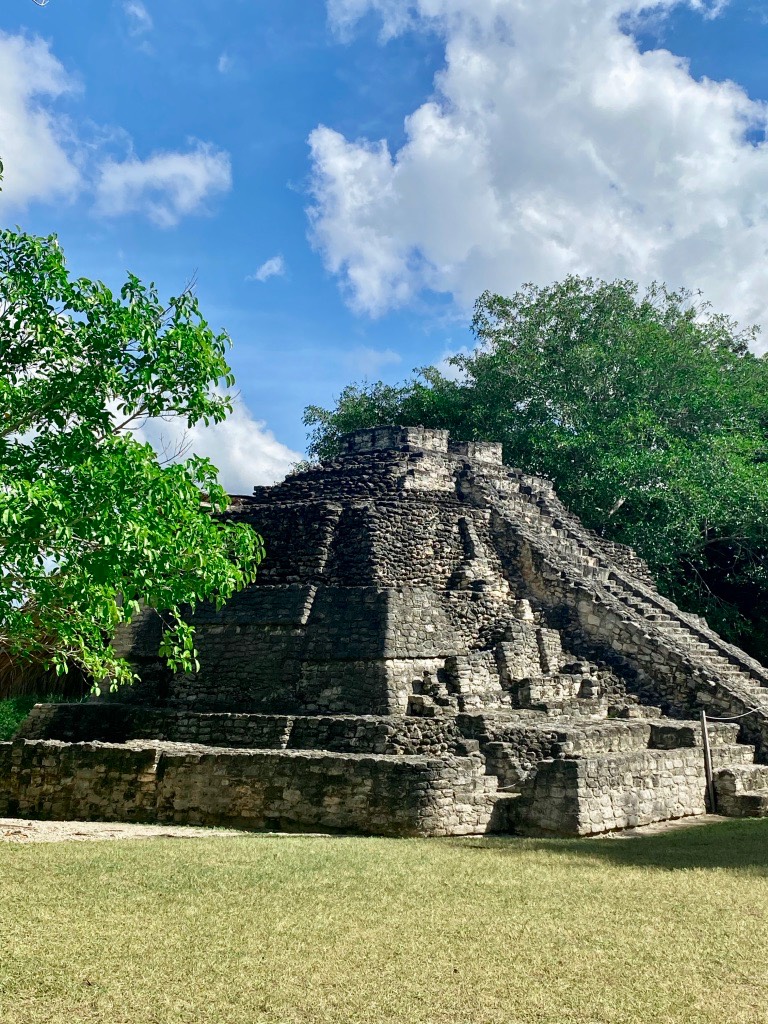 This temple was not discovered until 1972.  It was hard to even imagine something this huge could go unnotived for so long, until we saw more ruins that have not been excavated.  At first look, it seems like you are looking at a hill, but this is how the jungle has overtaken the stone monuments.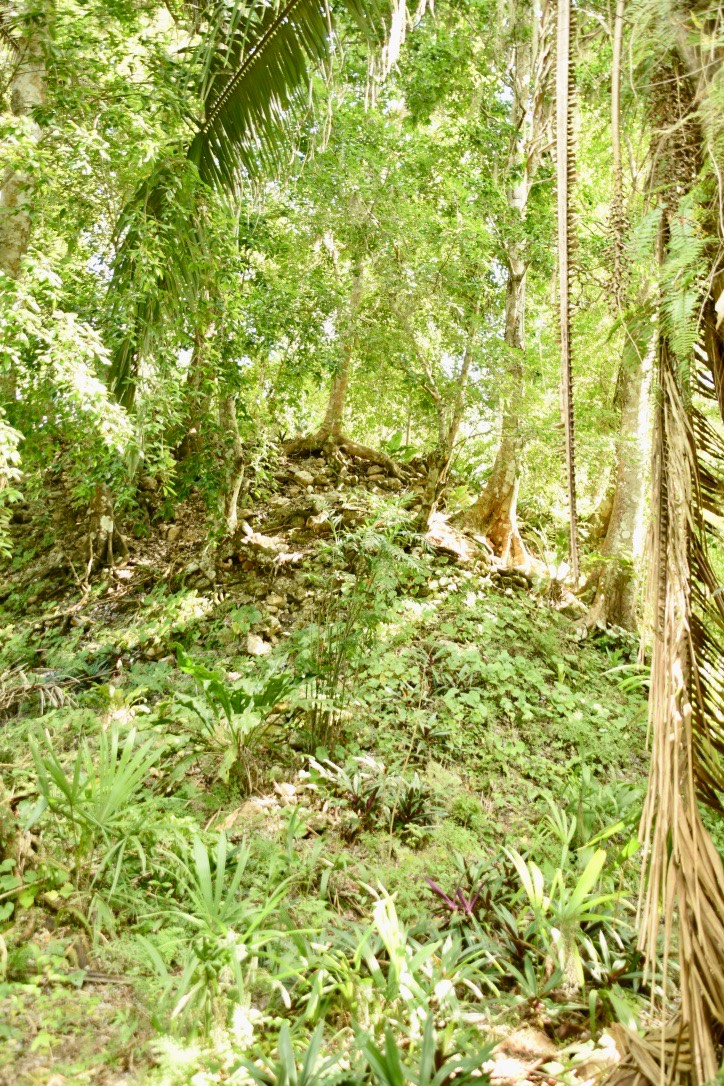 We learned that the Mayans built the temples as platforms to observe the constellations and to mark the solstices.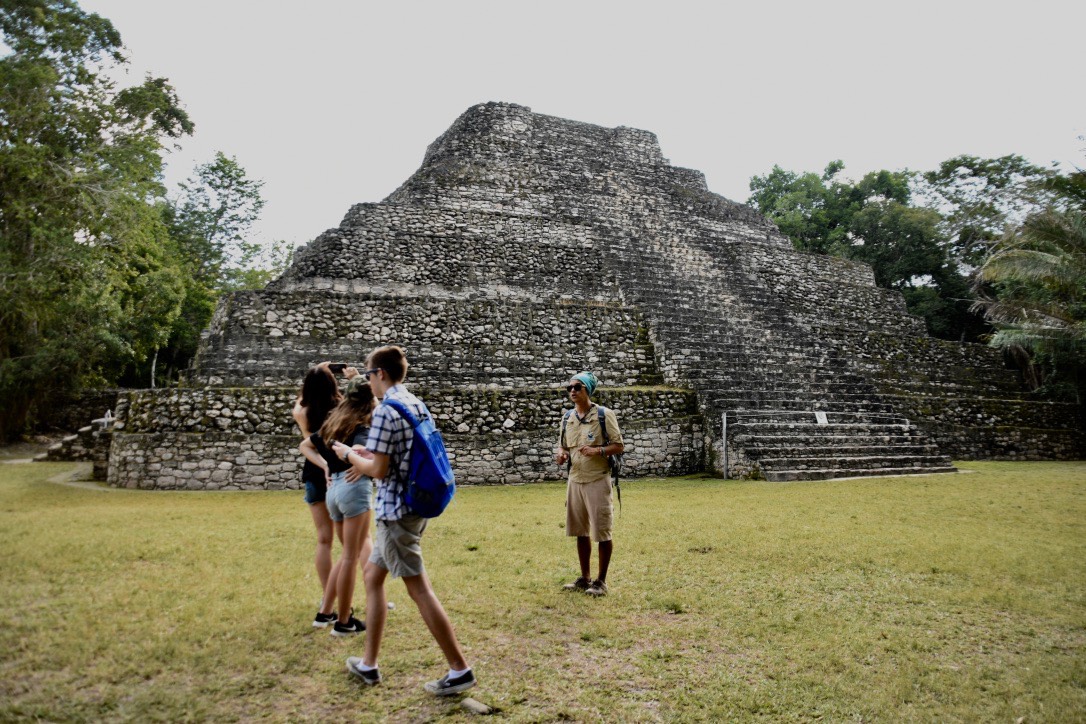 We walked further into the jungle and into what was once a great plaza.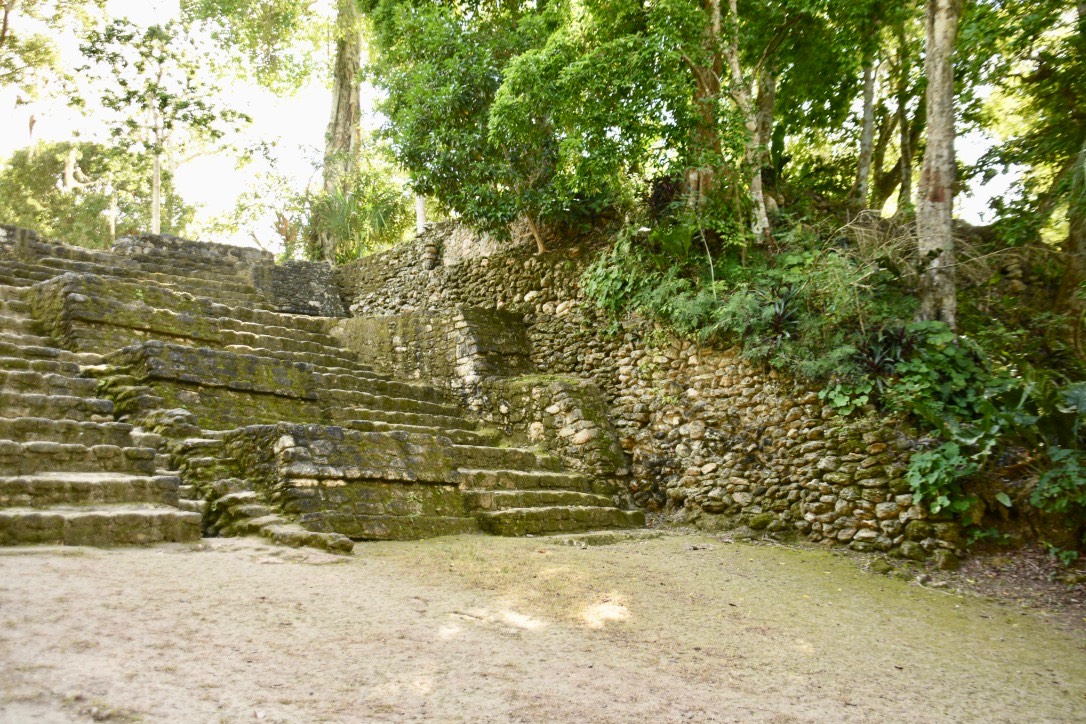 When we got to the top, we could see the temple of the moon on one side…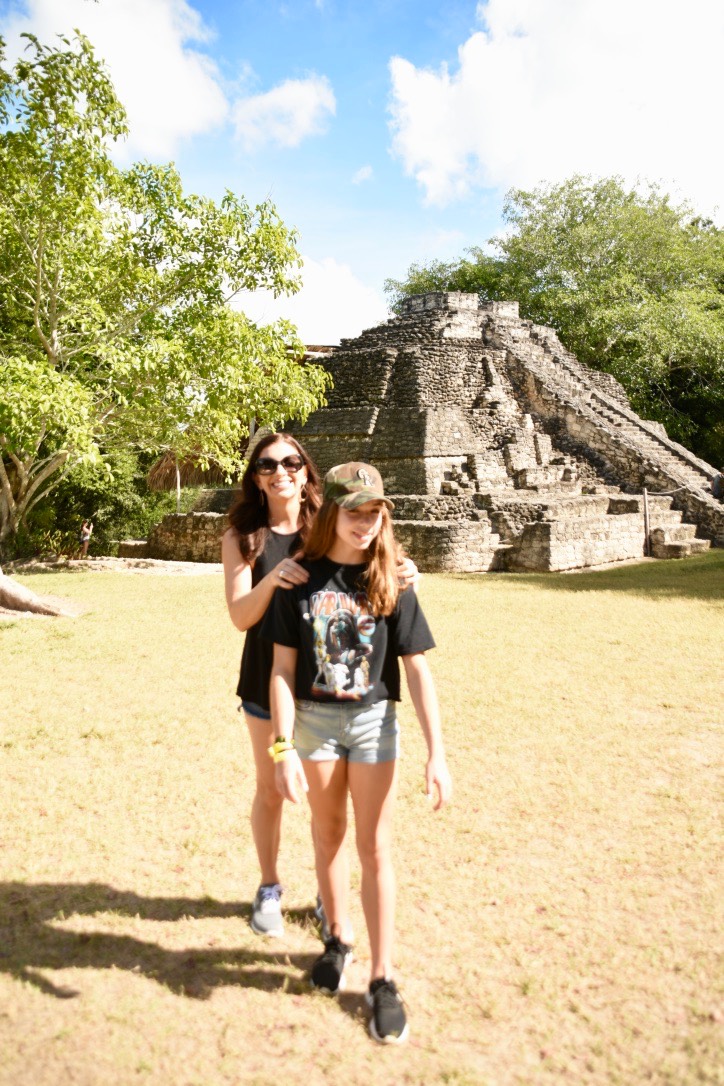 and the huge temple of the sun on the other.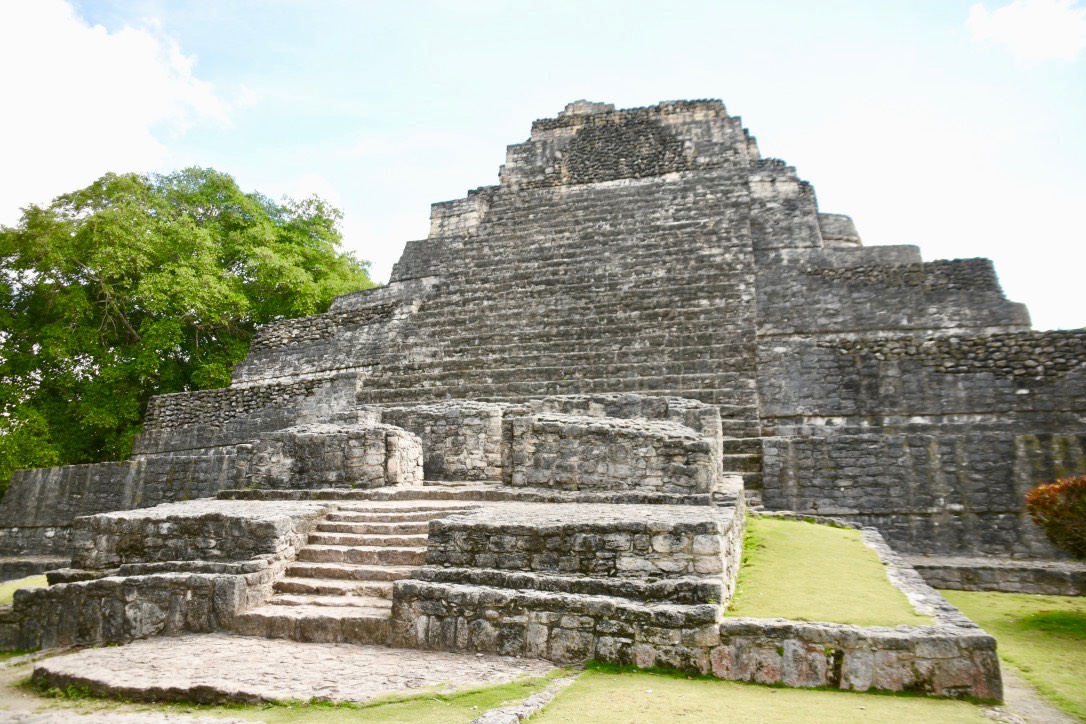 Originally, these temples all were covered with stucco and painted in bright colors.  In this picture, you can see the only remaining plaster.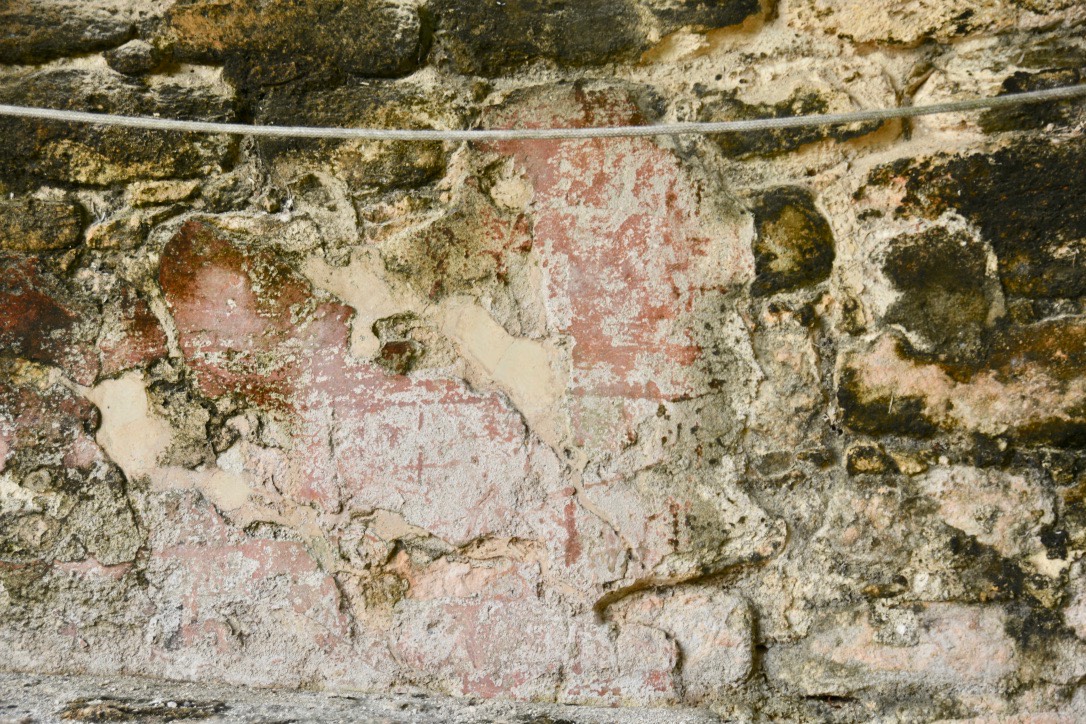 Next, we climbed down these super sketchy steps and somehow survived,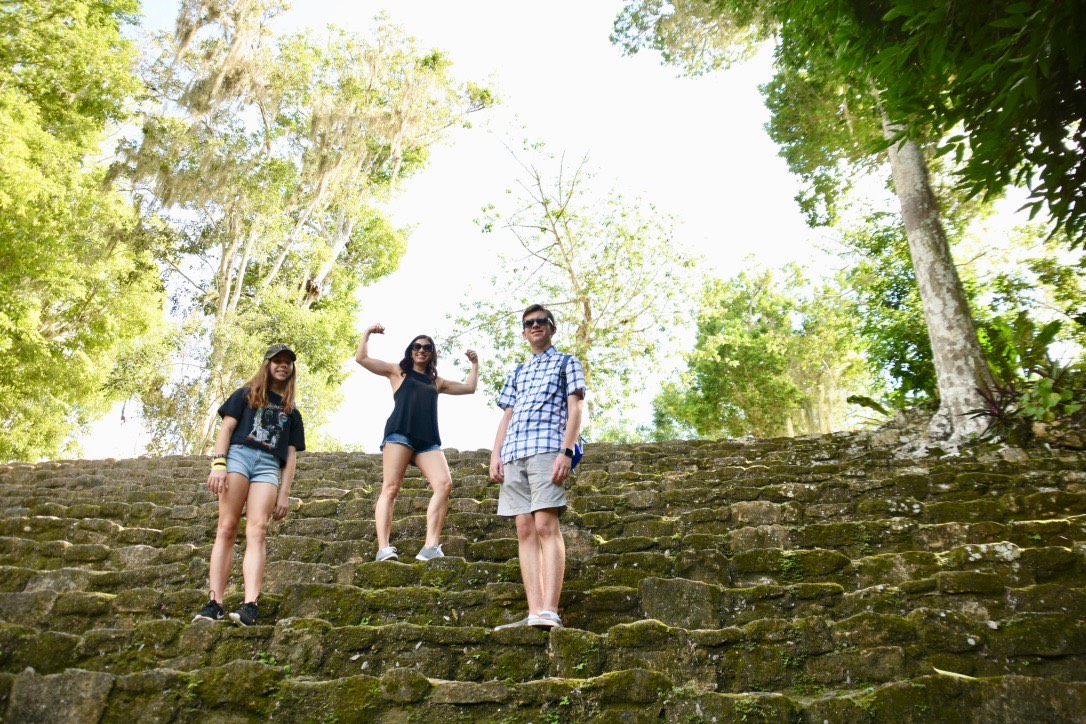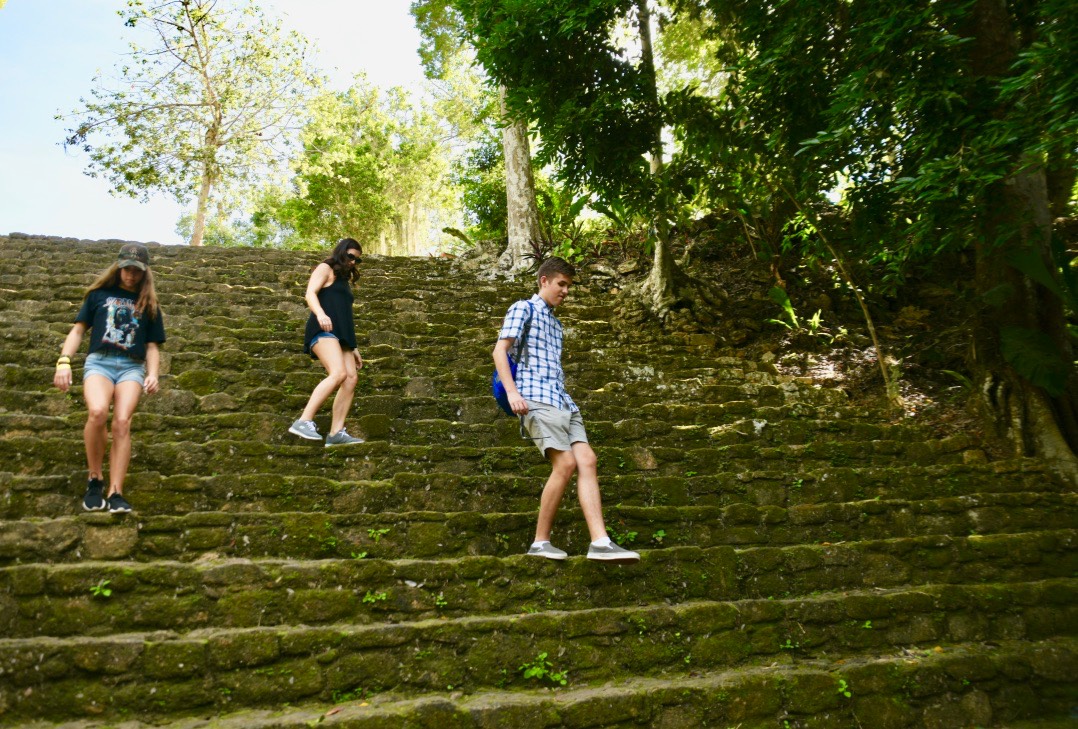 We walked back through the lush forest and continued our journey.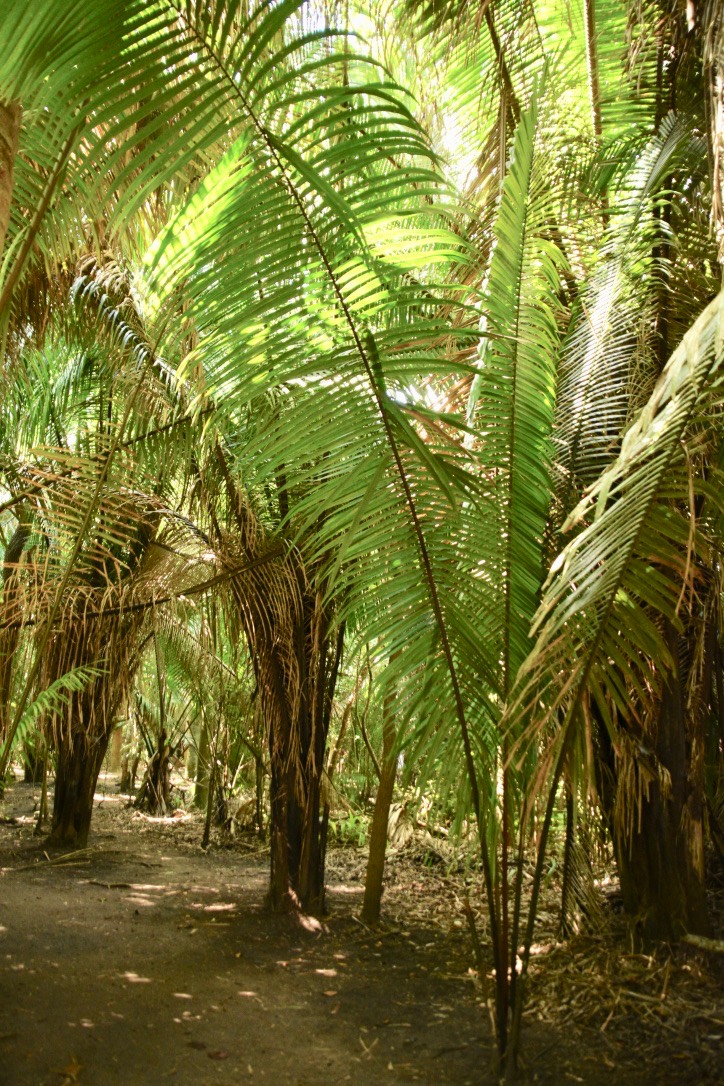 Next, we visited a pineapple plantation and a private home where the family grows and smokes chiles and makes all kinds of salsa and hot sauce.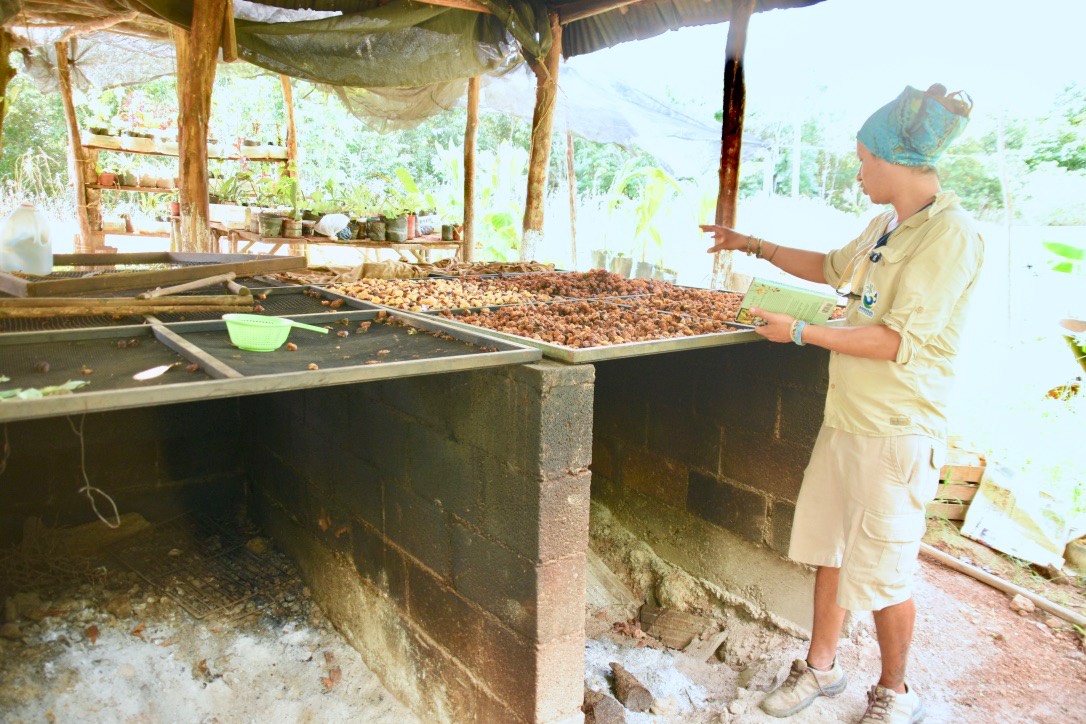 From here, we headed to the beautiful beach and had the absolute best meal of the trip at this seaside retaurant - the last ocean front establishment owned by a local resident.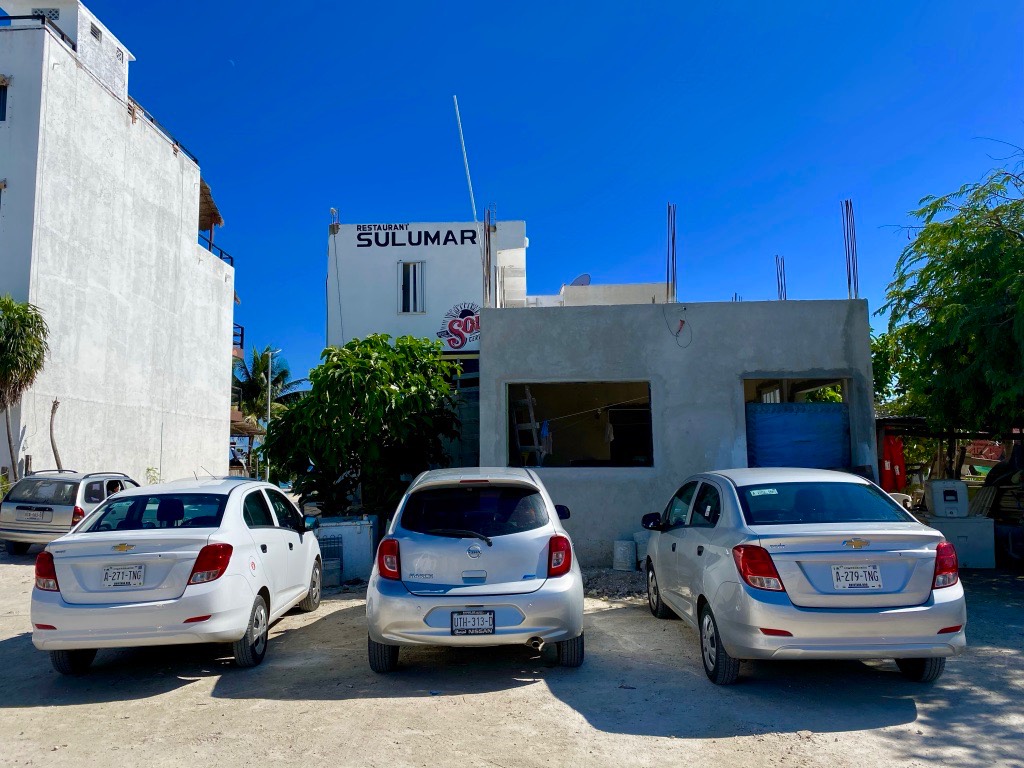 After lunch, we drove to the lighthouse and took a last look at the clearest water we have seen since we were in Thailand last year.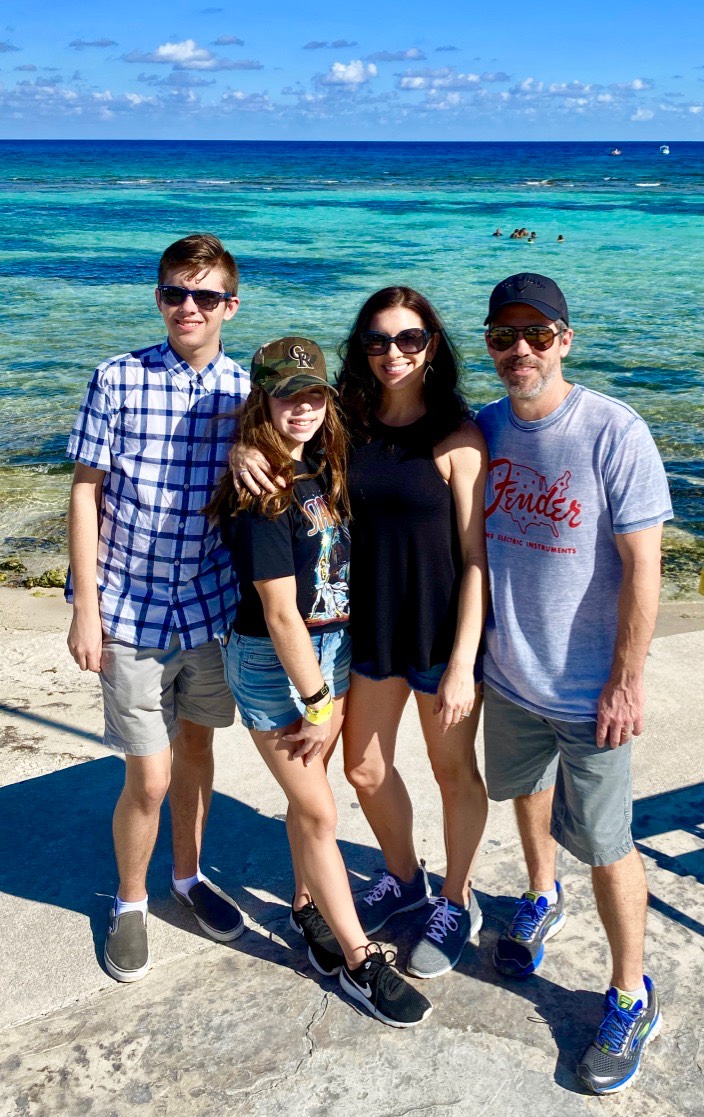 This was the last port on this amazing cruise.  There have been so many incredible experiences and this has truly been one of our favorite vacations yet.  We have a sea day ahead of us tomorrow and then we are spending a couple more days in Key Biscayne Miami and then back home to Philadelphia.  It has gone by too fast as always, but we have made some of the best memories!