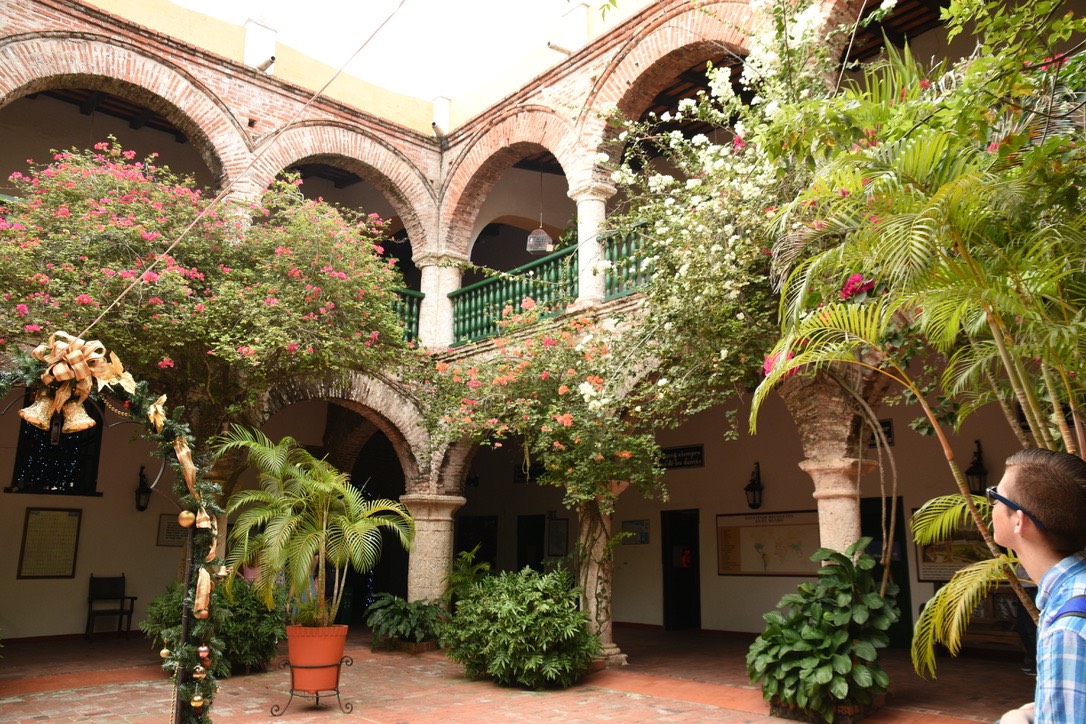 Cartagena was beautiful. Everywhere you looked there were flowers. We did a walking tour, so we met our guide, Marta, and headed up to the highest point in Cartagena. It was an old convent. It was so pretty and historic to see. We learned about the geography in the surrounding areas and about the crops and buildings.
As you can see, we were up pretty high. Moving on, we went down to the fortress that protected Cartagena in days of need. It involved a lot of hills. And walking.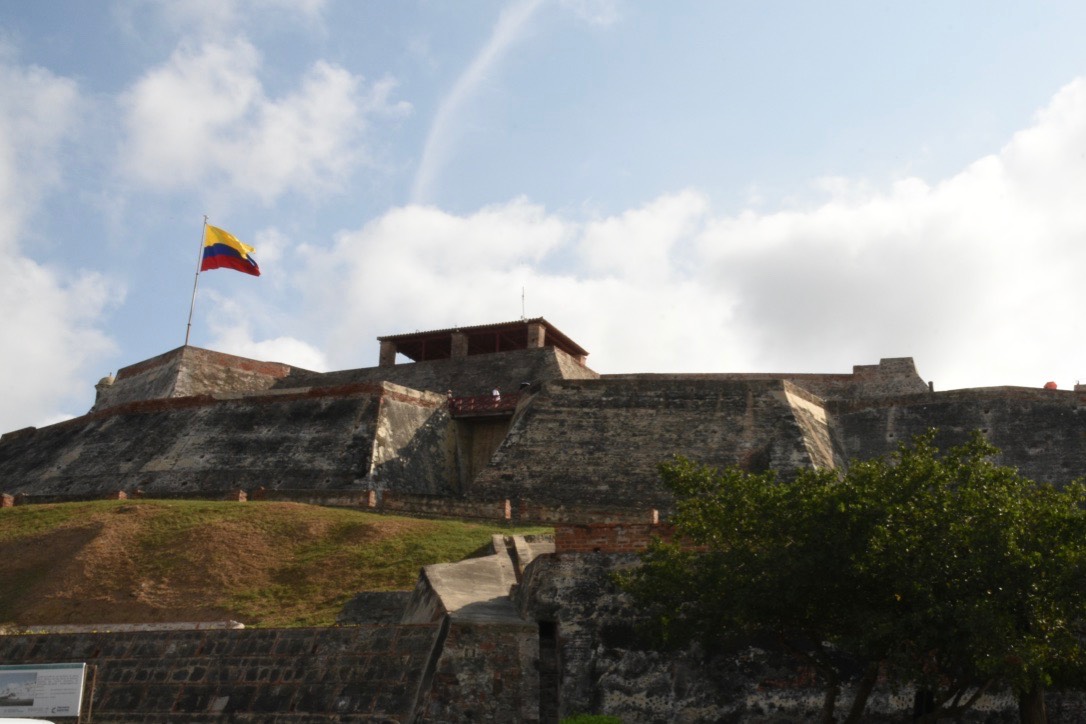 However, once we got to the top, it was epic. Next, we went to the old city and visited some old stores and I bought an emerald ring. We also got coffee. It was fabulous.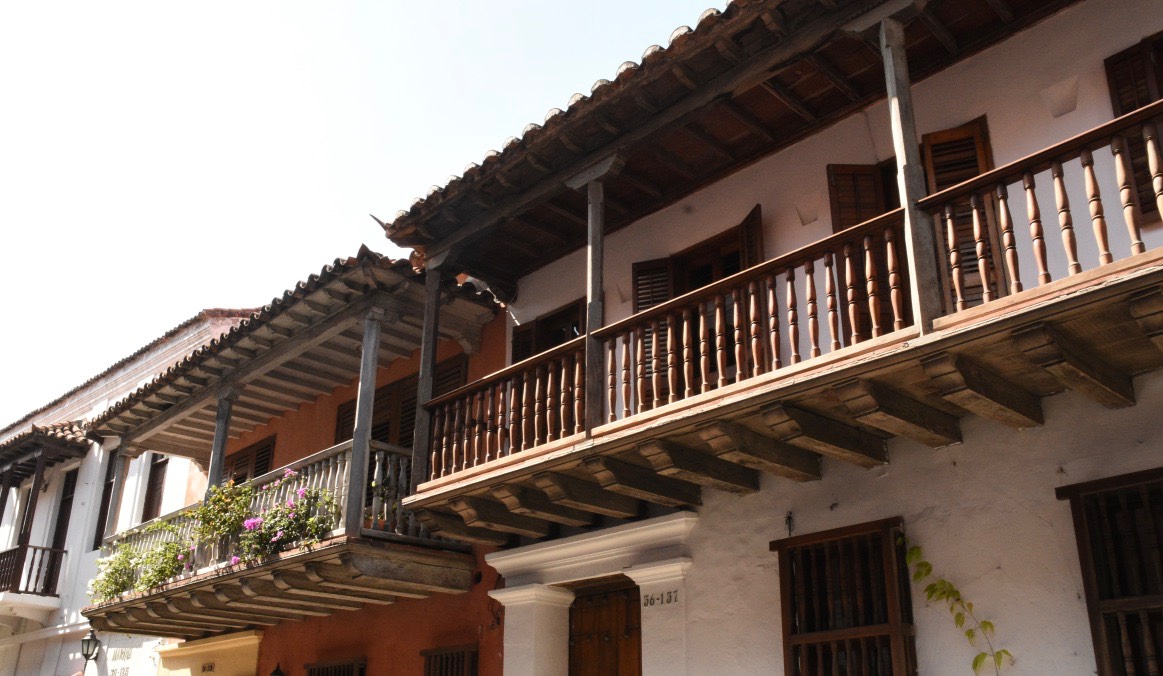 After that, we headed back to the ship. It was a great day, and now I have a sunburn!