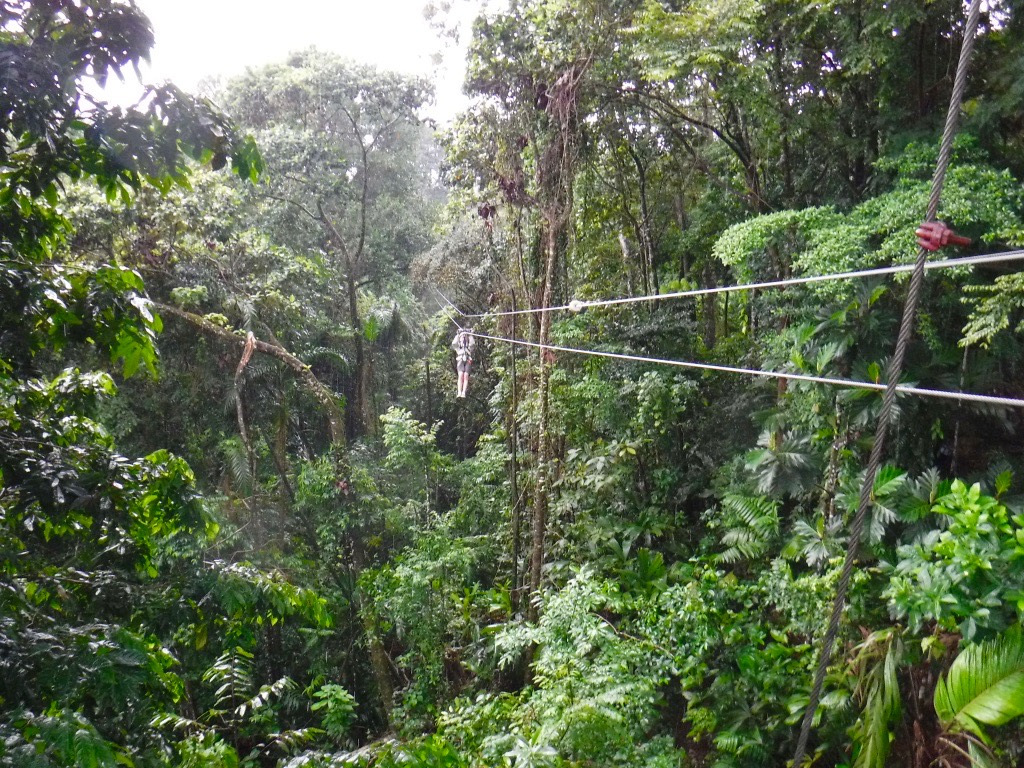 Today we arrived in Limon, Costa Rica in torrential rain.  We found our guide Reynatto and our driver Marco and set out into the rainforest.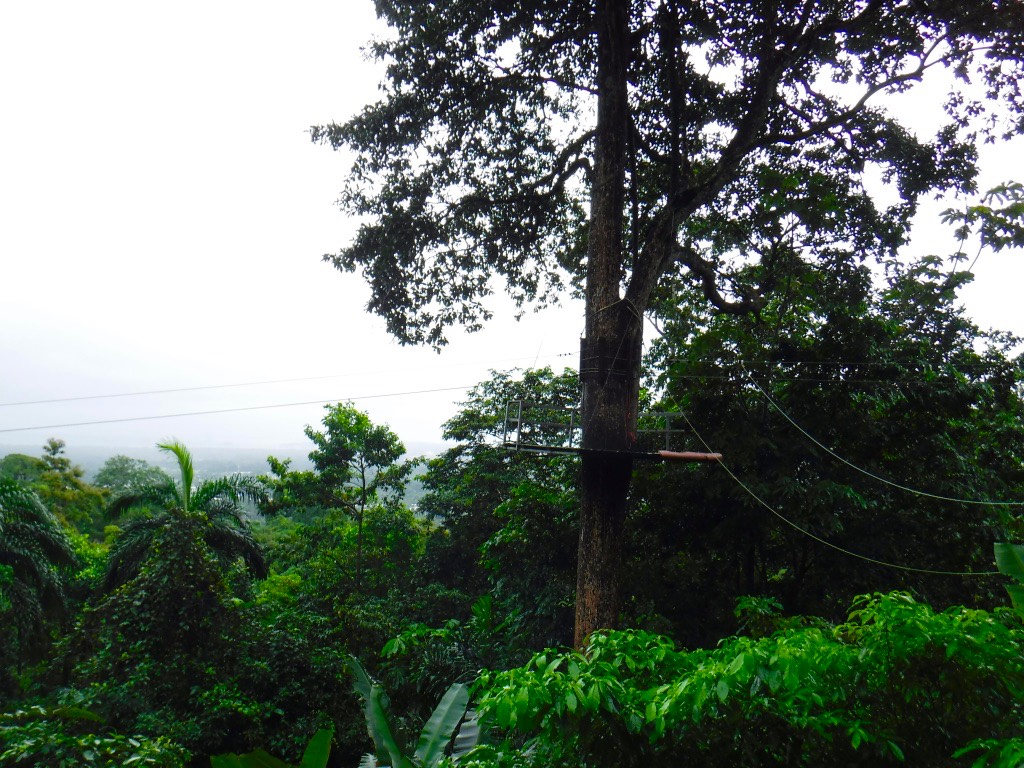 We got to the top of the mountain and got suited up in our harnesses.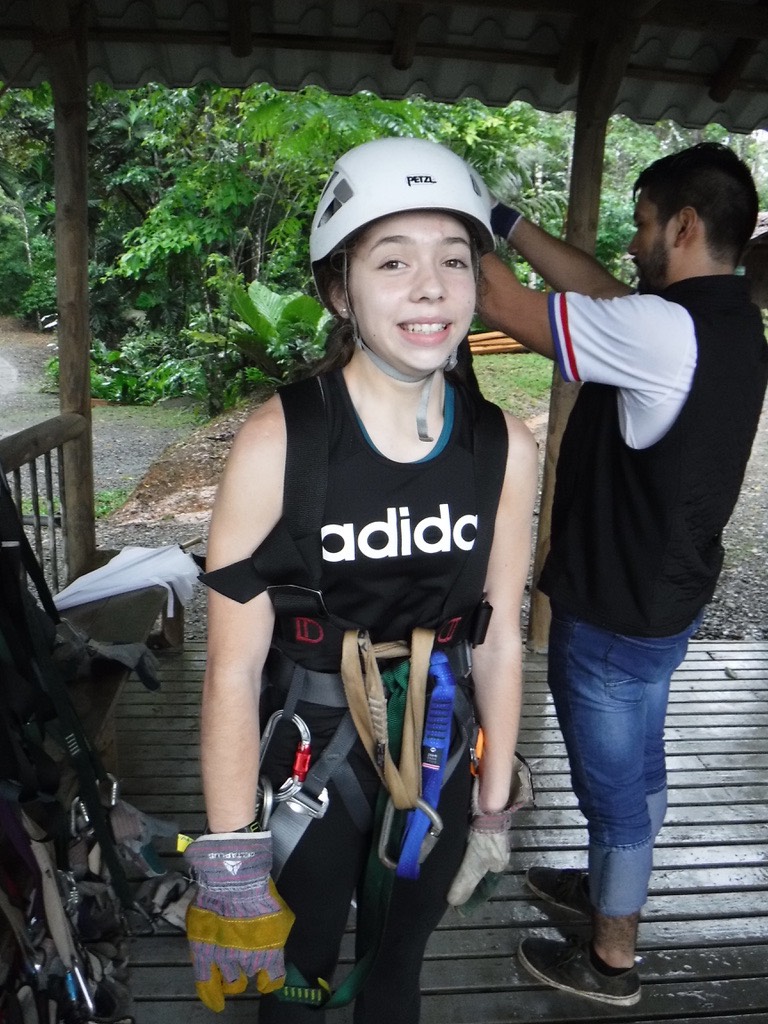 Ziplining was incredible, even in the pouring rain.  We saw a sloth and a monkey and we flew through the trees, sometimes as high as 250 feet above ground.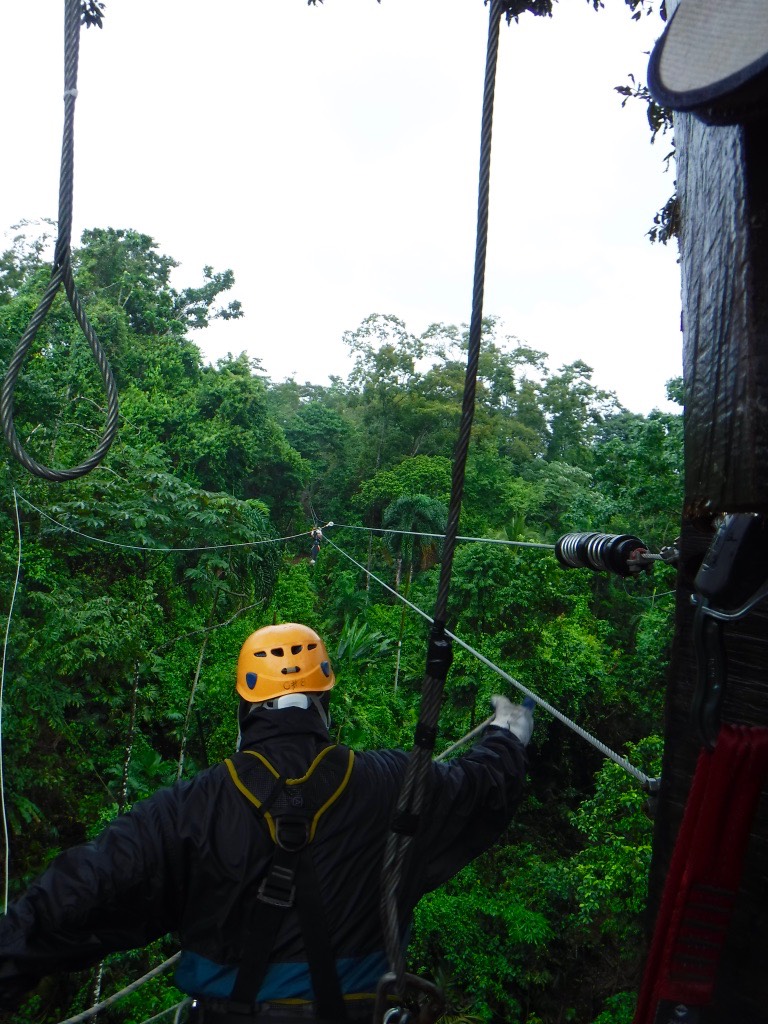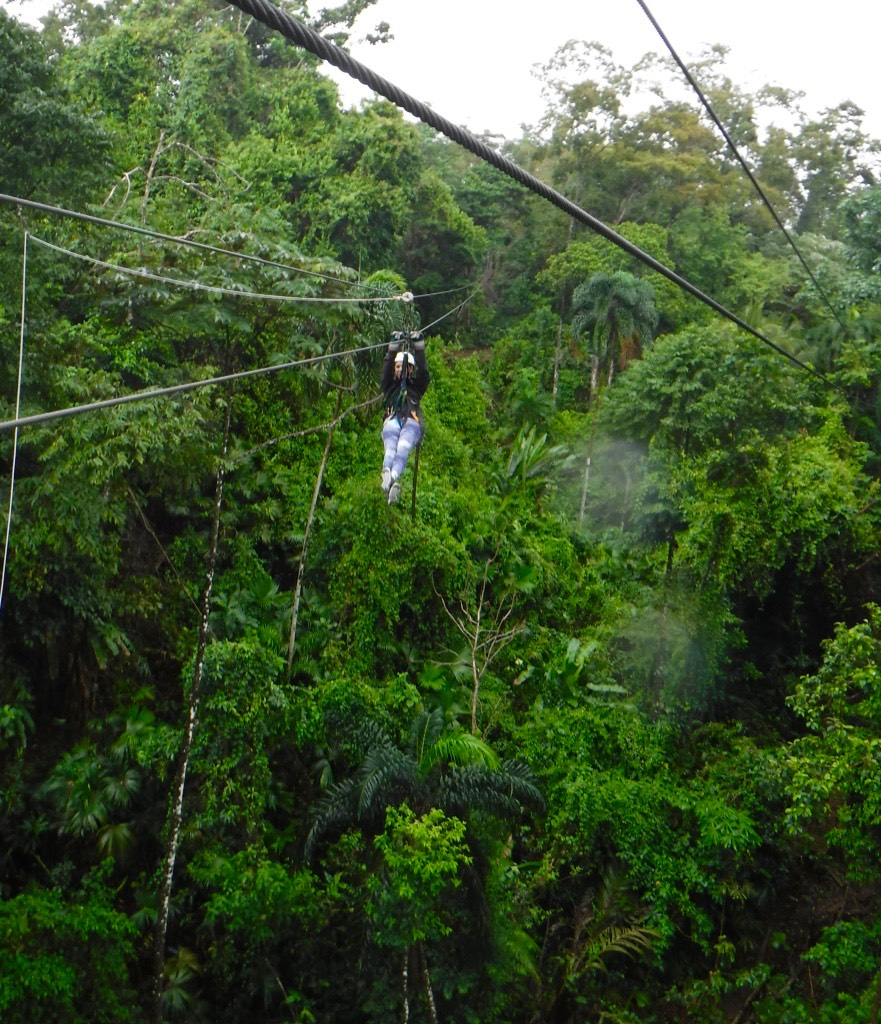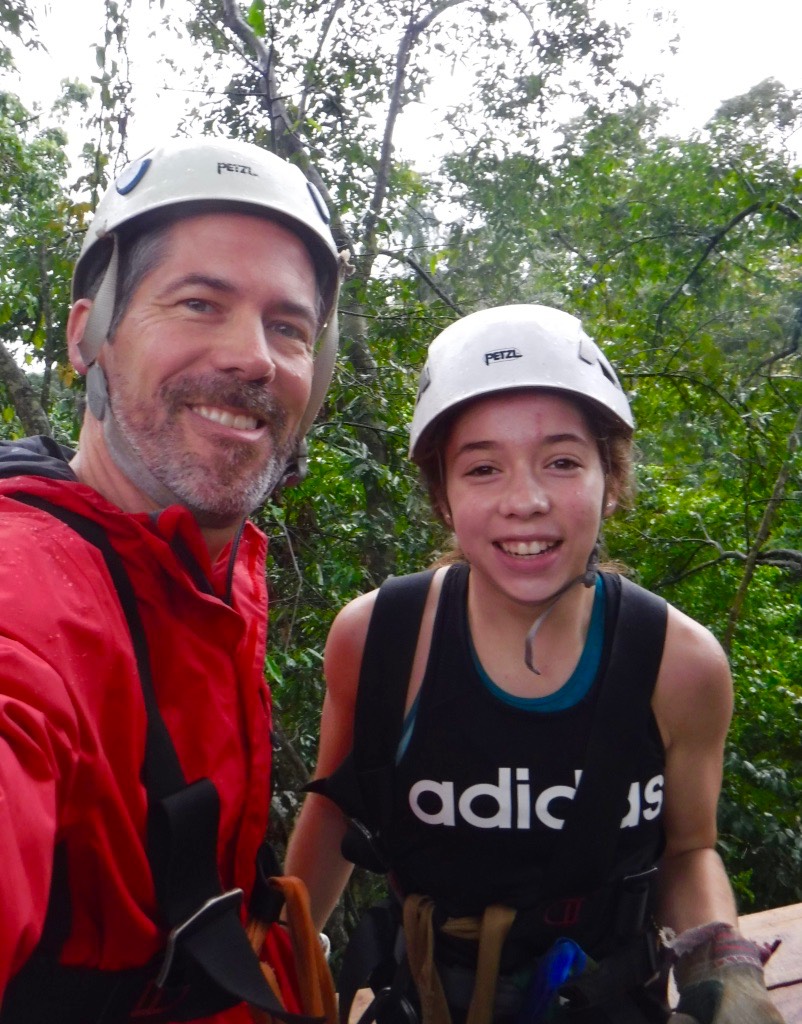 After the amazong zipline tour, we drove to the river to spot more wildlife.
We saw so many sloths, monkeys, cool birds, and iguanas!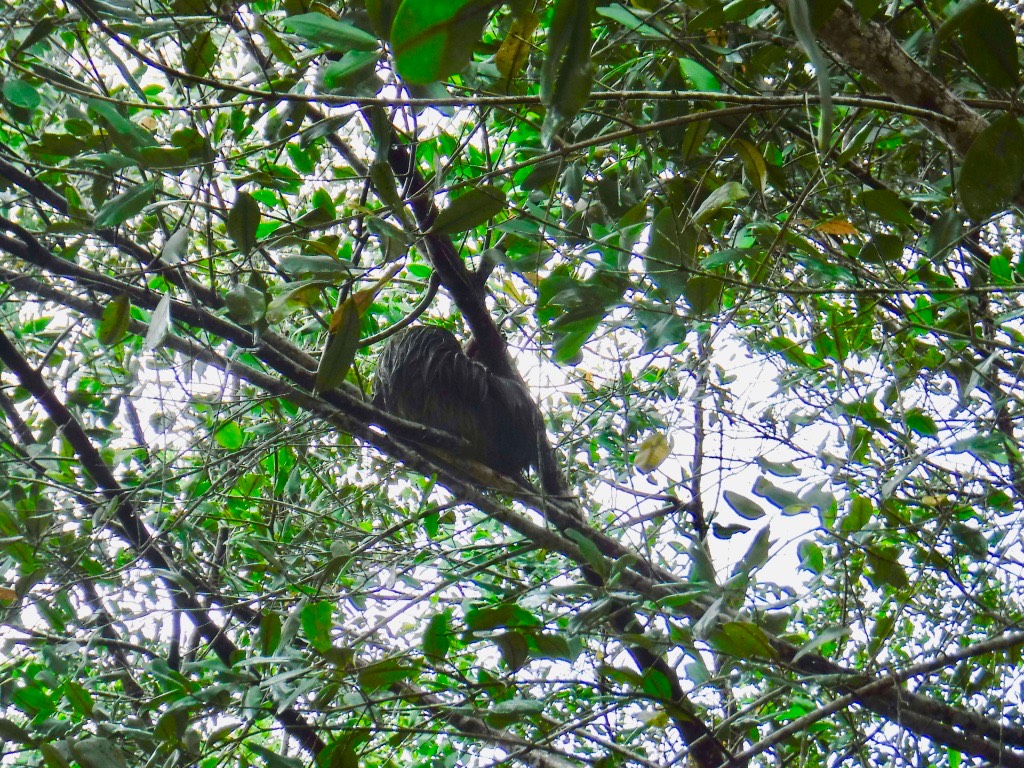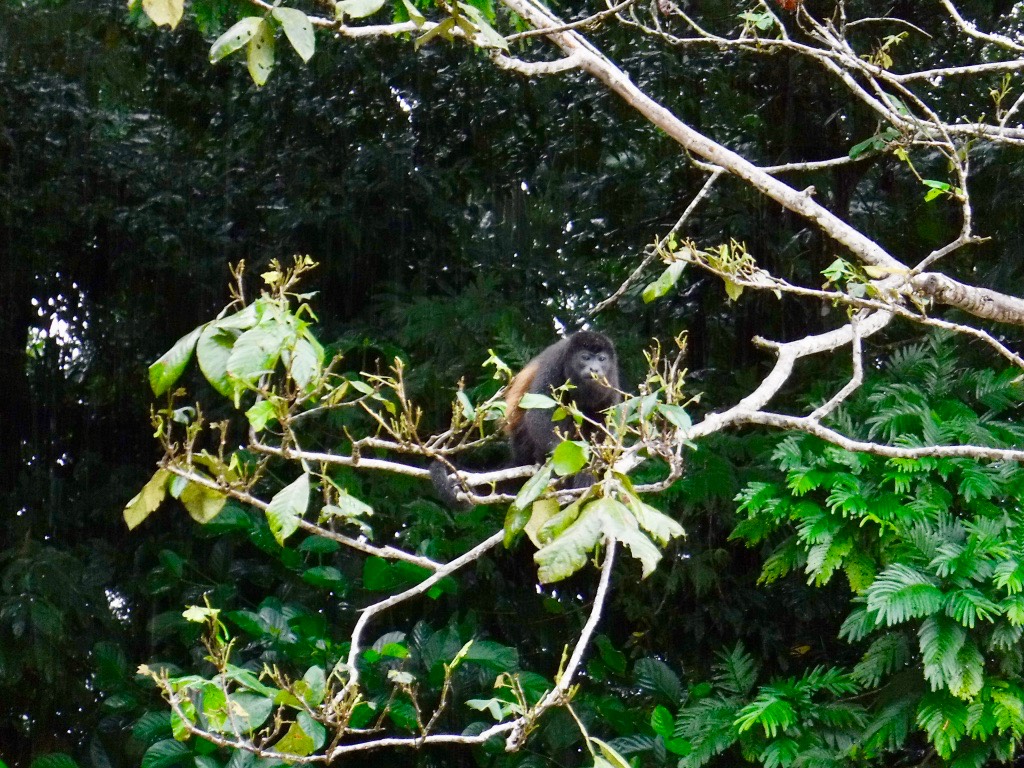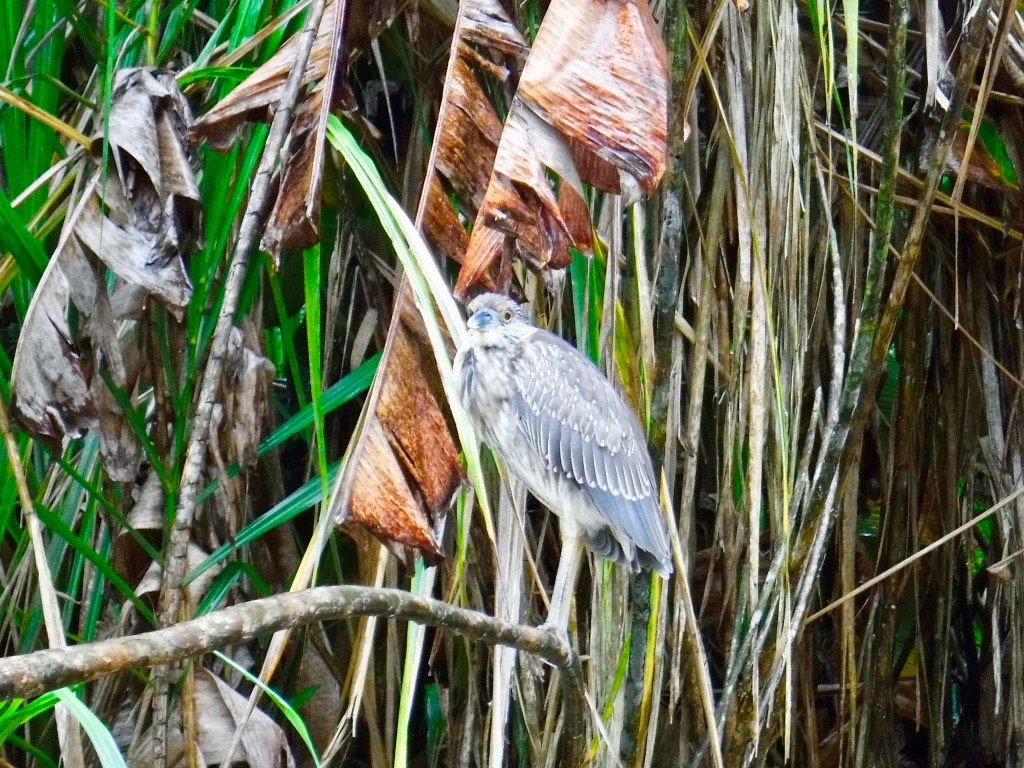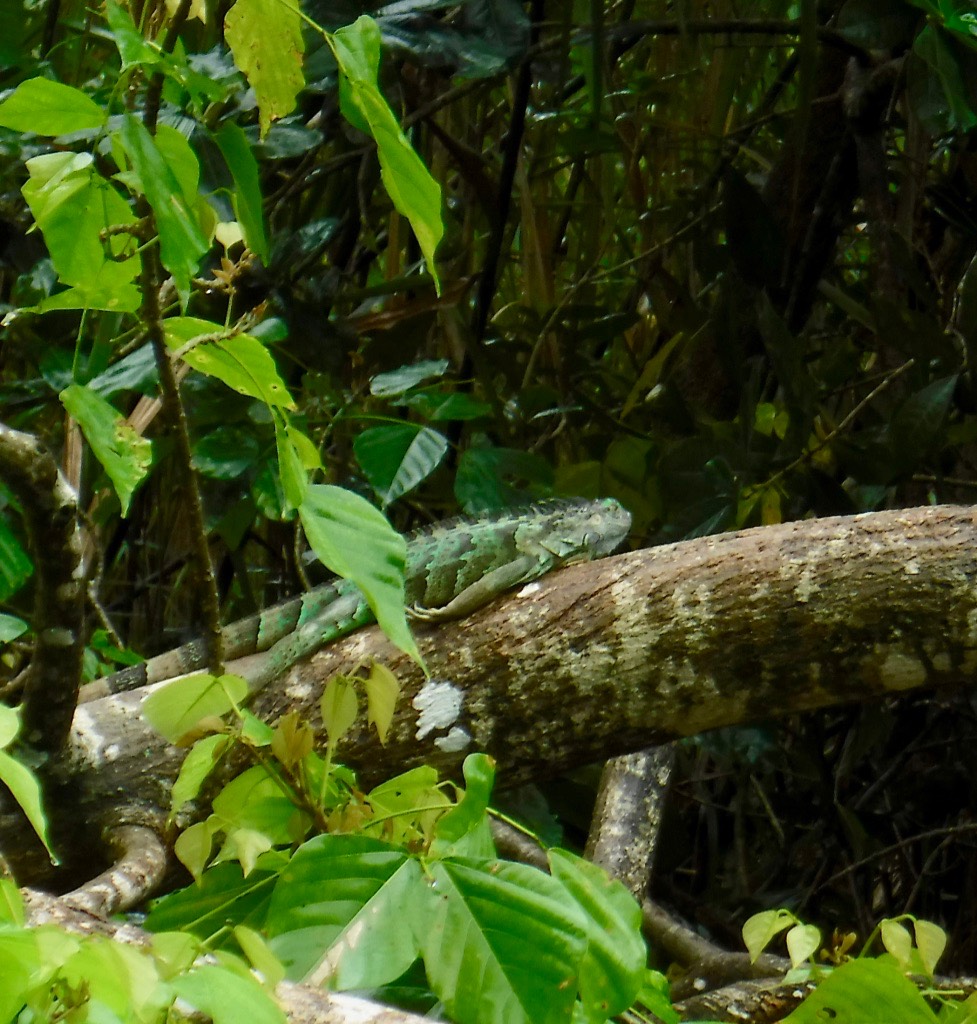 After the river cruise, we stopped at Playa Bonita.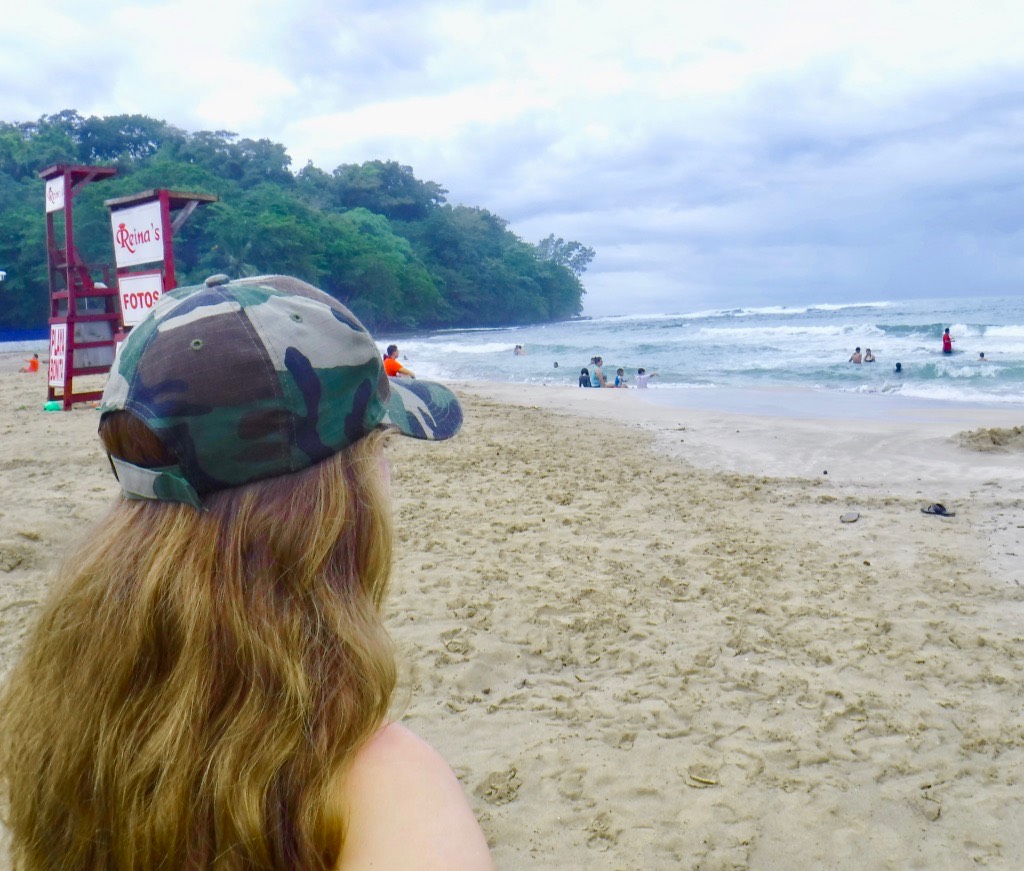 Today was so fun.  We packed a lot of advernture into one day in Costa Rica, but we definitely want to come back and stay longer to enjoy this place.  One of our faves!