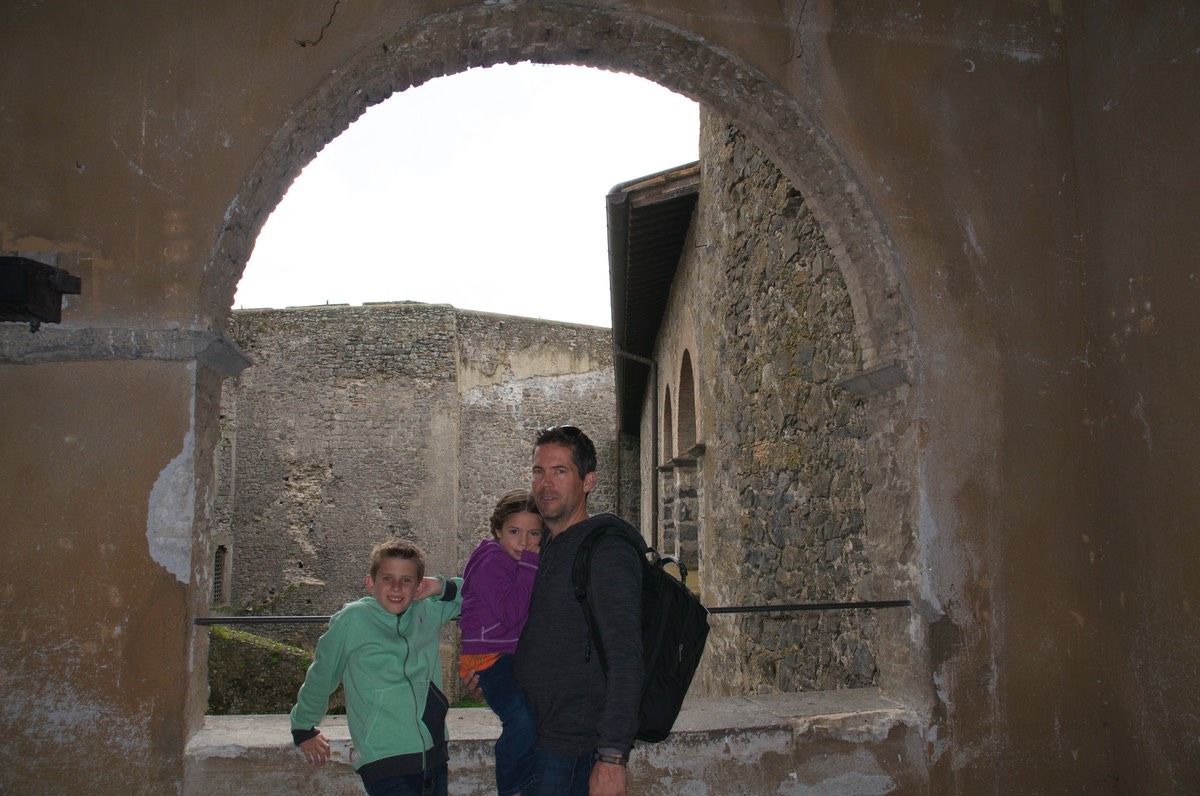 Today, we went to an airplane museum and I saw a cat.  It ran up to me and it started purring, so I petted it.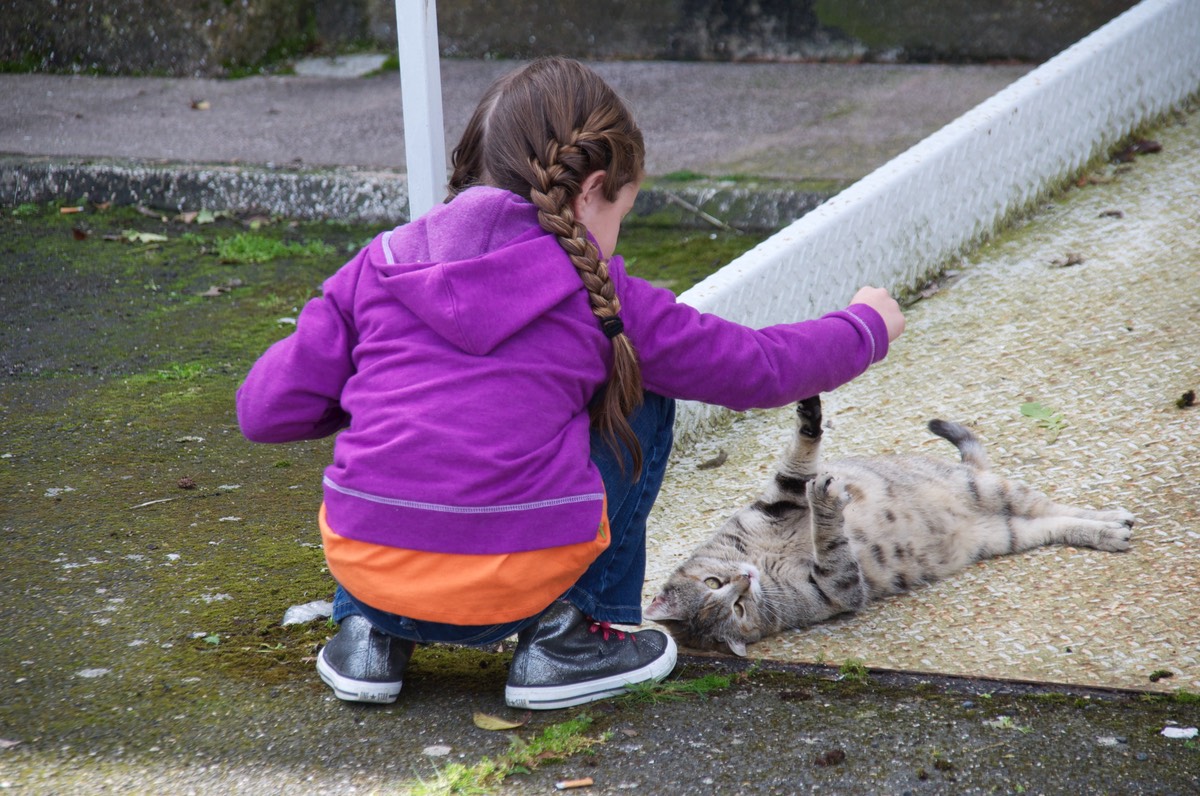 It was so cute.  Next, we went to the castle.  The castle had a whole bunch of old torches by the edges.  The walls were so hard, you couldn't climb them.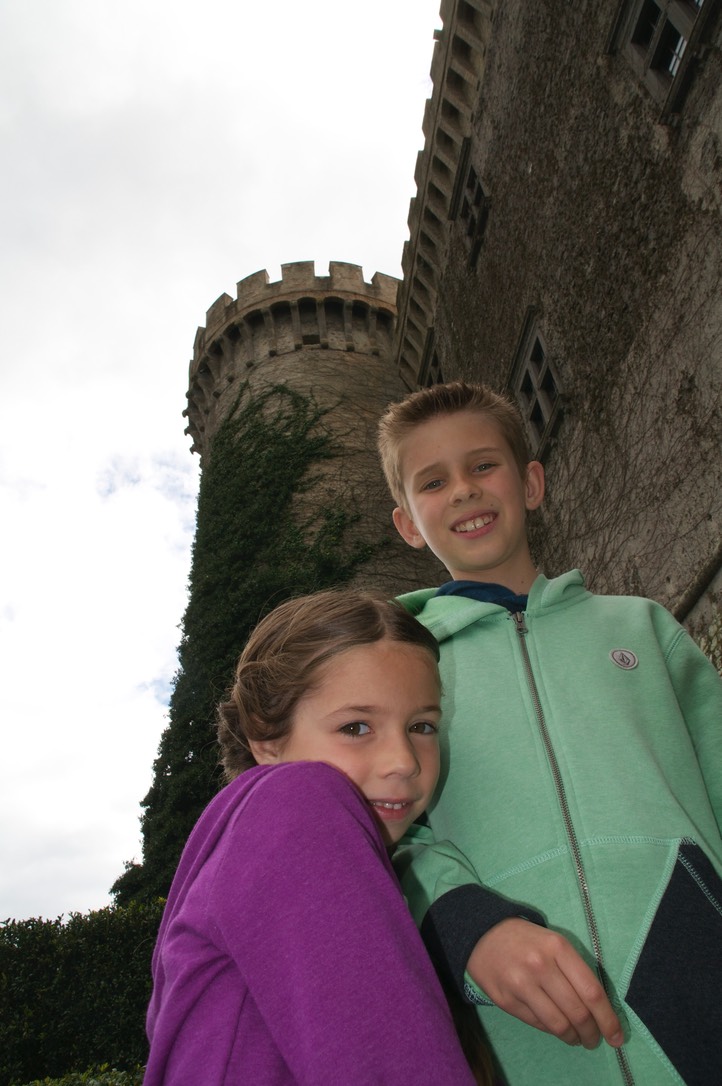 The rest of the time, we were going up and down stairs looking left and right.  We saw old rooms and bedrooms and lanterns and there was even an old kitchen. We drove home and then me and Dad went out and explored in the backyard.  We saw flowers...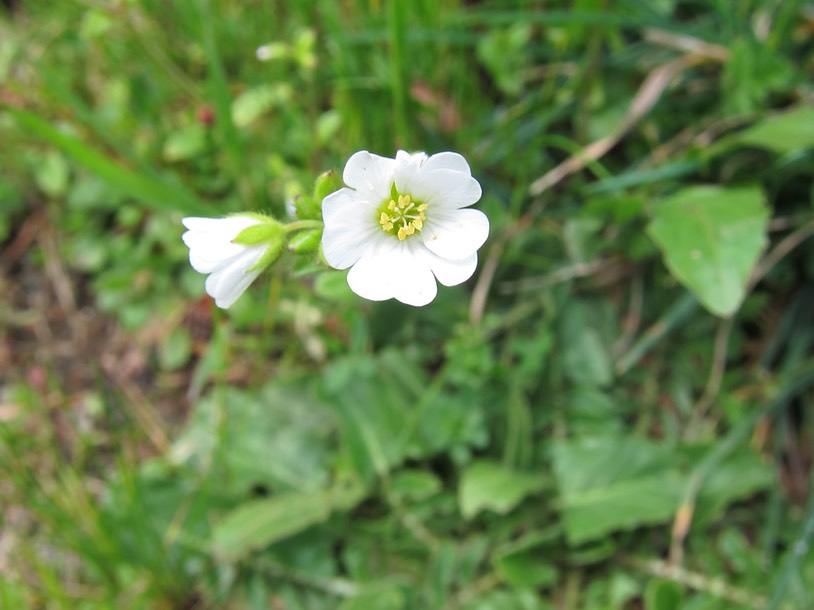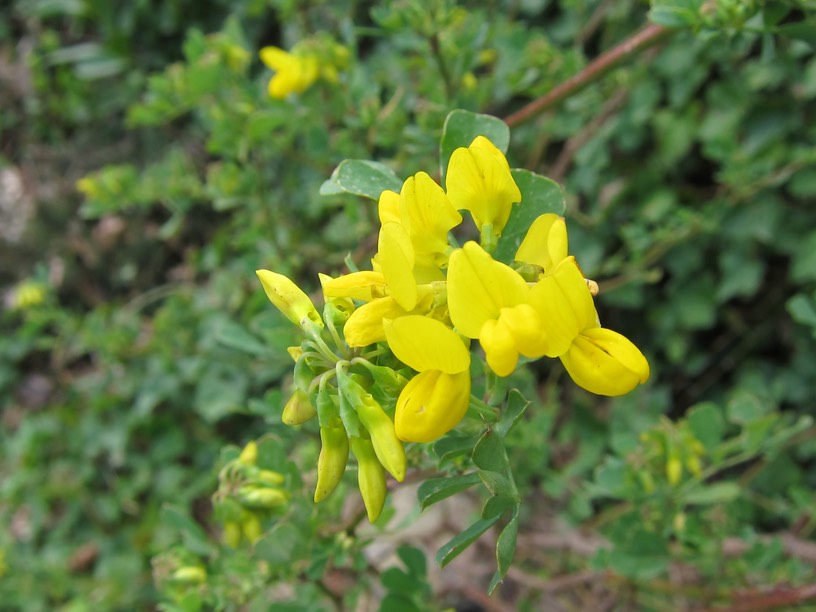 Then, we saw this flower…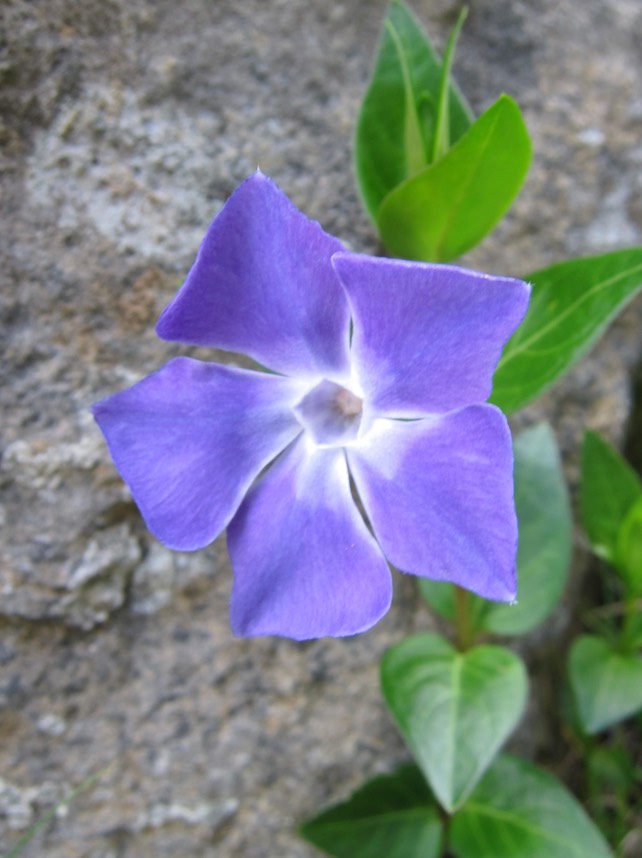 Later, we went to the caves.  Some of them were filled with water.  I took a picture.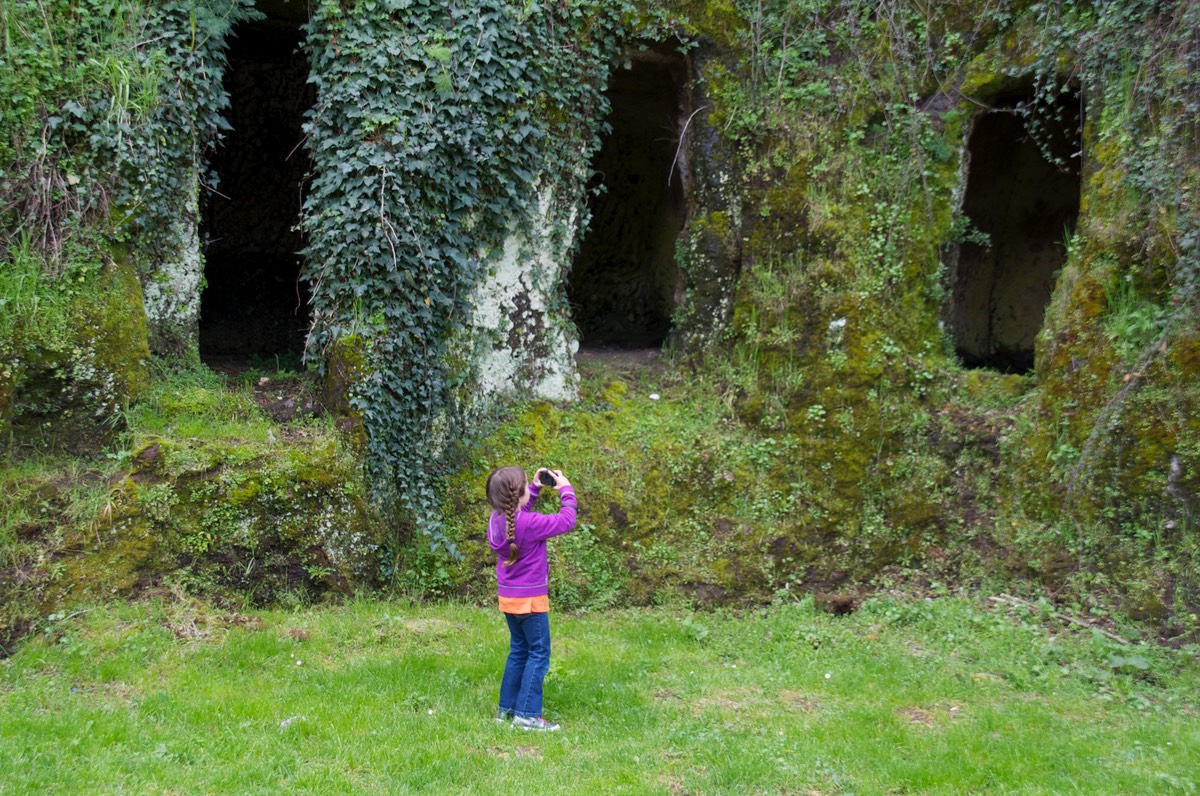 This is our car: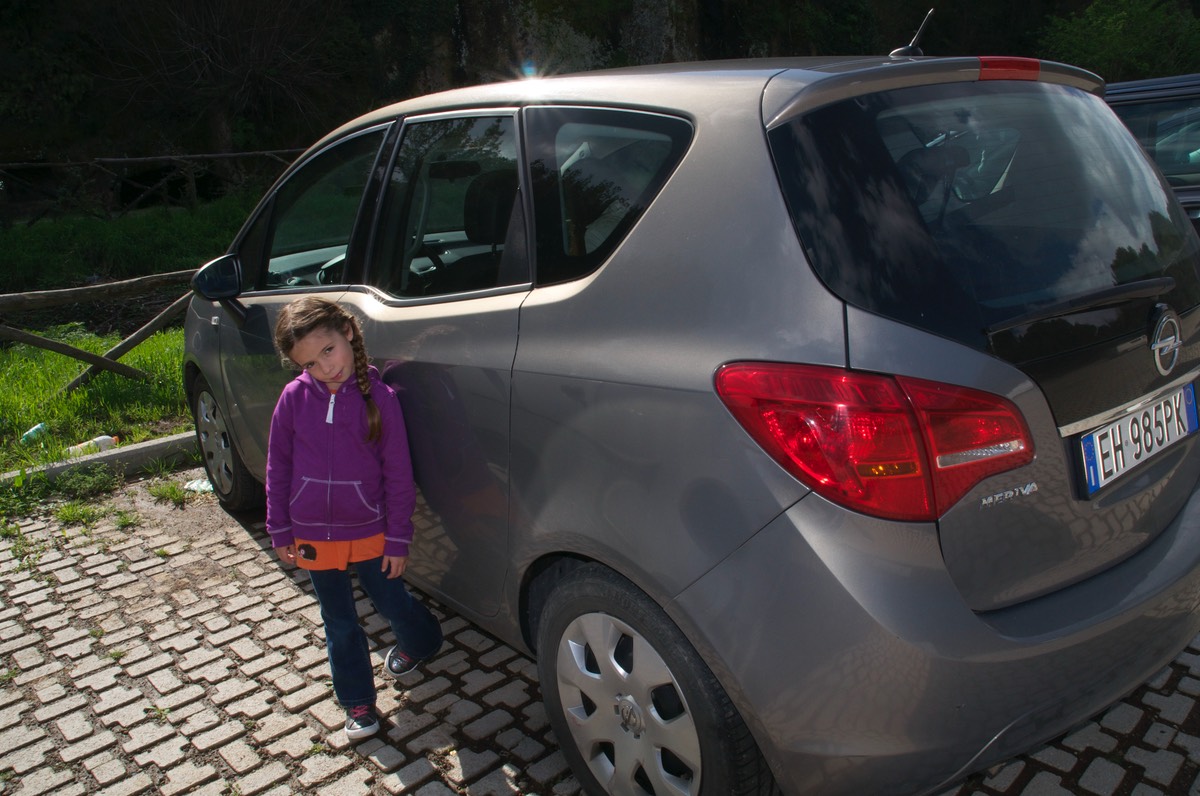 Thank you for reading my blog!