Meet Toothy Mcbeaverface! My new friend, Toothy, was in the river while we were in Luxembourg, so I had to take a picture!!
Today we took the train to Luxembourg, and it took about 2 hours. When we got there, we explored a bit and then found this old caved out military base, and it was huge!! To get from place to place, we had to go up and down these steep (sometimes turning) staircases. They were so slippery!!!
We went through tunnels, too!
And more tunnels!!
Then we got some water at a nearby cafe. We were all really hungry, so we tried to find some food. We found this cute little restauraunt, called Tatties. They had great sandwiches. Also, I got a smoothie called Mr Pink, and it was so good!!!!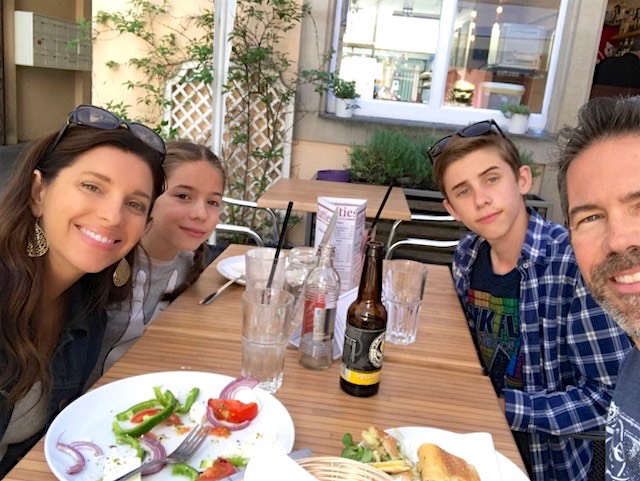 Then we went to the river. The water was so warm, I swear you could swim in it!!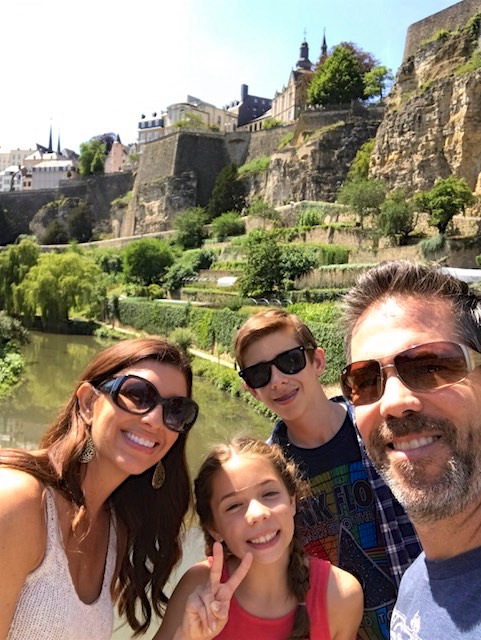 I had an awesome time!!
The we took the train home.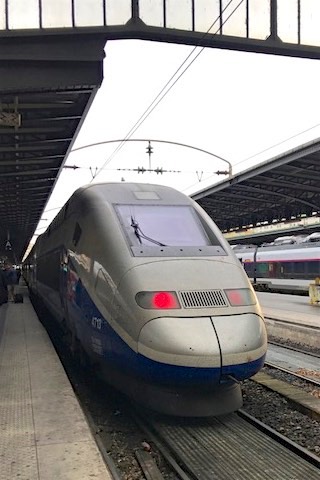 I had an awesome day today, and I can't wait for tomorrow!!!!!
Bye for now, 
Violet Strong