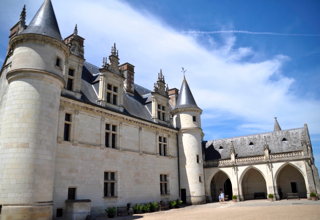 oday we went to Amboise Chateau Royale (Amboise Royal Castle.)  It was cooler than Chambord, even though it was tiny compared to it. Here are pictures of us on the grounds:


Amboise castle had 3 levels: 0,1 and 2. On 0 there was the entrance, the grounds, and the tunnel to the clos luce.  On 1 there were all the kings' and queens' apartments, the music room, and the cupbearer's room.  On 2 there were the post-renaissance apartments.  Leonardo da Vinci  was buried at this castle.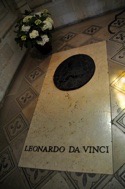 After that we went to Bigot Patisserie.  Violet and I ate ice cream. I got vanilla and Vi got chocolate.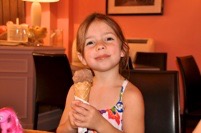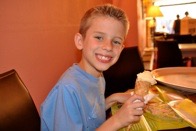 The following group of pics were taken by me outside our amboise house.  enjoy!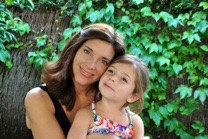 Thanks for reading!
Merci pour la lire!
Hayden M. Strong