Today we just hung out and did a river cruise in Paris. Not much. But it was really fun and cool and we learned a lot today.
This picture we took from off our boat today. This is an old church. Our guide said it is the prettiest church in Paris.
Notre Dame!!! Yay! Notre Dame is the Paris cathedral. It's really beautiful!
And this restauraunt is what the Disney movie Ratatouille was based off! The real restaurant is like 500 years old!!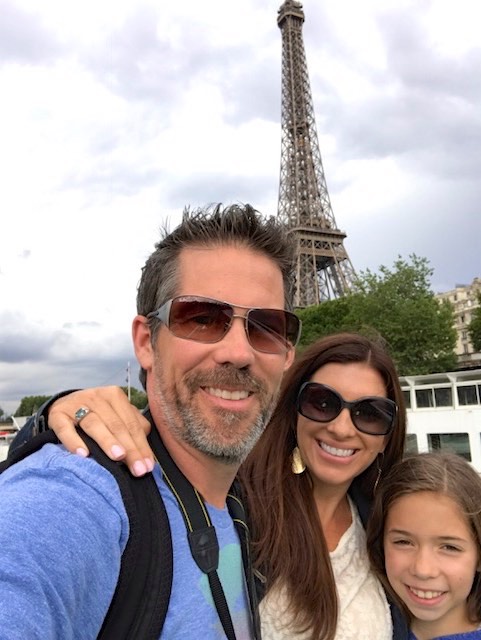 And last we got to see the Eiffel Tower again. It was an awesome day, and I can't wait for tomorrow!!!
Bye for now,
Violet Strong