We got off the boat pretty early this morning.  Another perk of staying in such a nice cabin meant that we were VIPs and could leave our bags out and leave the boat whenever we wanted, instead of waiting for our floor to be called like everyone else.  We got on the train and made it back to London pretty early.  Violet has been basically hysterical all day, so we have had our hands full.  She has screamed everywhere we hve gone today.   We took a cab to our hotel, but got stuck in some crazy traffic.  Finally made it here and let's just say the British hand out those star ratings a little more liberally than in the US.  I would not consider this a 4 1/2 star hotel.  The room is tiny, we have two twin beds, no air conditioning, no view, but it's right in the middle of Piccadilly Circus, which would be a good thing if you were the type of person who likes to be surrounded by souvenir stands, but it's way too much of a tourist trap for us.  It was much better staying in Notting Hill.  But, enough about that.  We took the tube to Hyde Park, which is beautiful.  Hayden ran around like a maniac and Violet passed out for a while.  We walked all the way along the Serpentine to the other end of the grounds.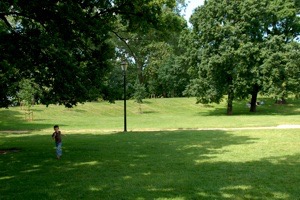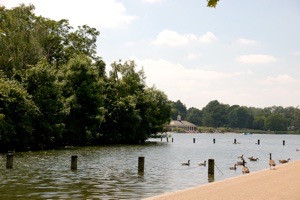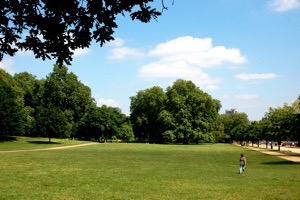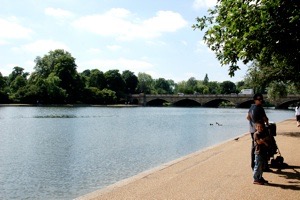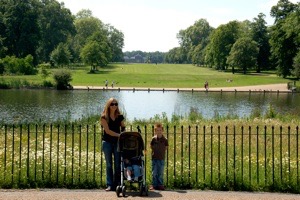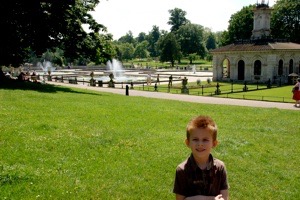 Since the weather was so nice, we decided to take a river cruise on the Thames.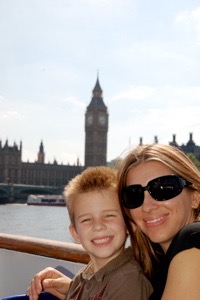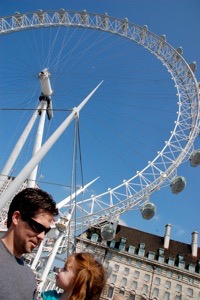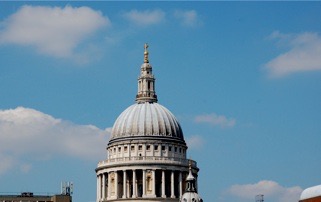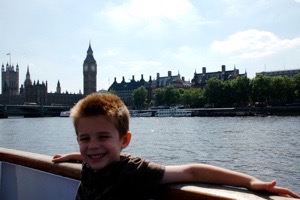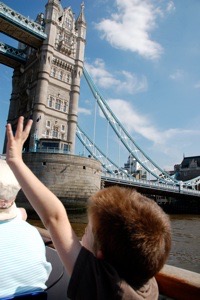 From there, we walked to the Tate Modern Museum.  We went through it pretty quickly, but we saw some amazing contemporary art, and a few paintings by Picasso and Diego Rivera.  We're back in our tiny room now trying to figure out how we are all going to fit in these miniature beds.  This hotel room is ridiculously small with all of our luggage and the stroller crammed in here.  We are going to probably hang out here during the day tomorrow since we don't fly out until 4:30 tomorrow afternoon. We are hoping to hit the pool and wear these kids down.  Looking forward to getting back home.  We will see you all soon!!