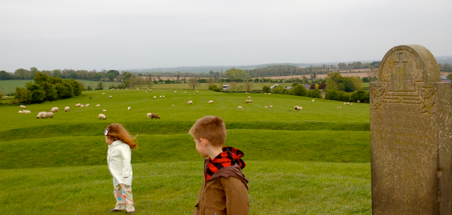 Today was going to be our mellow day.  We don't ever seem to do mellow days on vacation.  We did get a full night's sleep, and set out a little later in the day.  We went back North to see the Newgrange monolithic passage tombs.  They seemed like a cool sight to check out.  They predate the pyramids and were built in 3200 BC.  So, we drove and ended up at the actual tomb site, and not at the visitor center.  You aren't allowed to enter the site except by tour bus, so, we had to drive back out and head for the visitor center.  When we found it, it was a huge parking lot full of tour buses.  We checked out the exhibition and saw the tombs from afar, but didn't want to wait around for an hour and a half to do the guided tour.  We cruised around outside, crossed the River Boyne, and just enjoyed the scenery.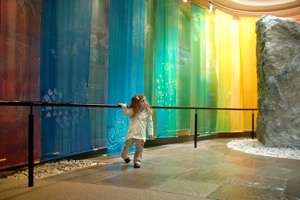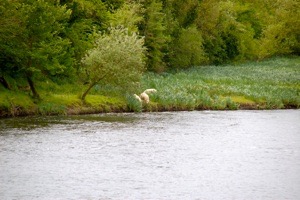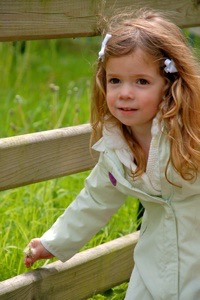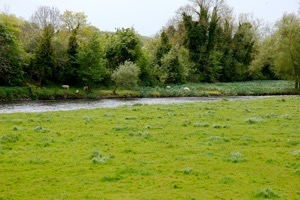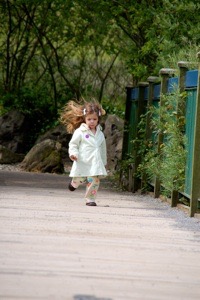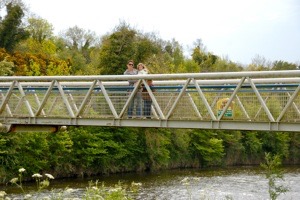 We have been so incredibly lucky with the weather, but it definitely started to change today.  By this afternoon, the wind picked up ALOT.  We decided to drive a little westward and check out the Hill of Tara.  This place was believed to be the sacred dwelling of the gods and the entrance to the otherworld.  There is an old church and graveyard...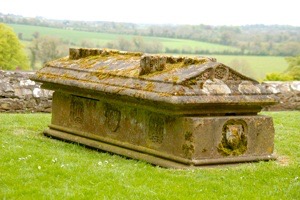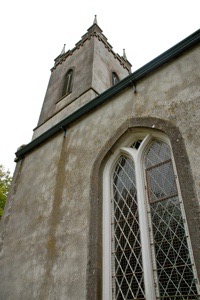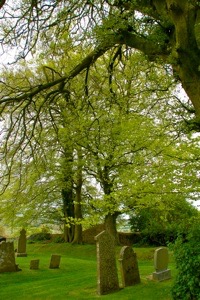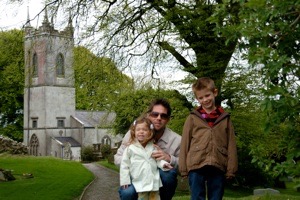 If you go out through an old gate, you end up in the Rath of the Synods - it's where St. Patrick's early meetings were said to take place, as well as the remains of a kind of prison, the royal seat, a banquet hall, and the enclosure of King Laohaire.  They are so old that now they just look like lumps in the  grass.  The field has an amazing view.  The wind had really, really picked up by then and we were running around and blowing around all over the place.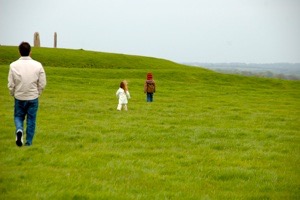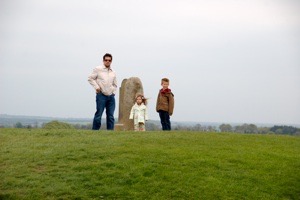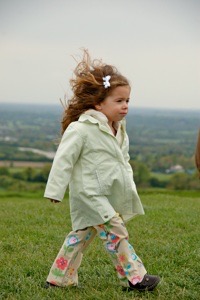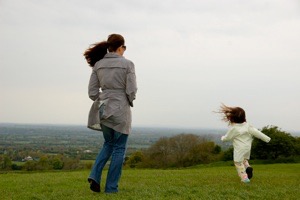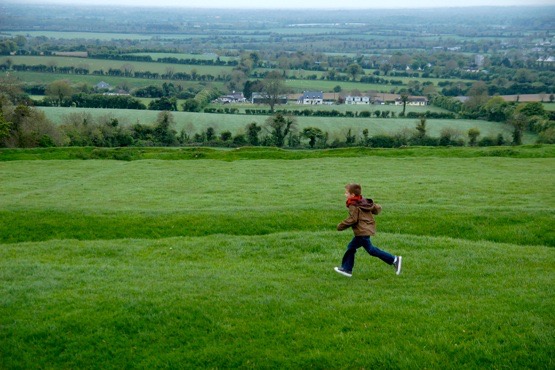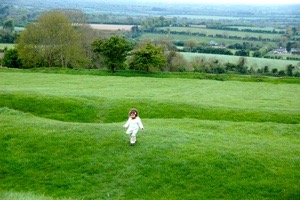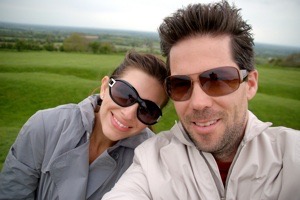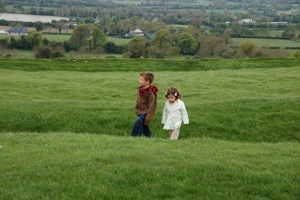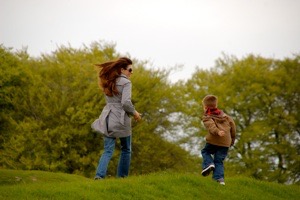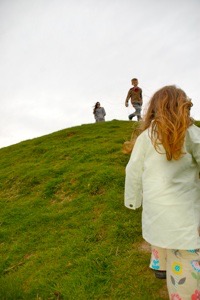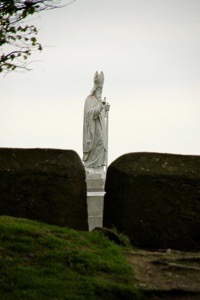 The kids had a great time and were looking everywhere for fairies and leprechauns.  We were all freezing, and were so glad the little restaurant nearby was open.  It was full of locals, which is always a good sign.  To warm up, we had coffees and scones, and the kids had ice cream.    So, despite our intentions, we ended up with a full day of traveling again today.  Tomorrow, we're planning on spending the day in Dublin, so that will be another long one.  We are leaving the car at home, and getting to town on the LUAS so we can take full advantage of all the great pubs and Irish beer.  We're hoping for good weather, but it doesn't look too promising at the moment.