This is my last post!!
 Yesterday was Bastille Day, and the Eiffel tower had a firework show. It was awesome!! Earlier in the day they had a fly over.
It was so cool!!! Also, we went out for pizza, and it was really good!!!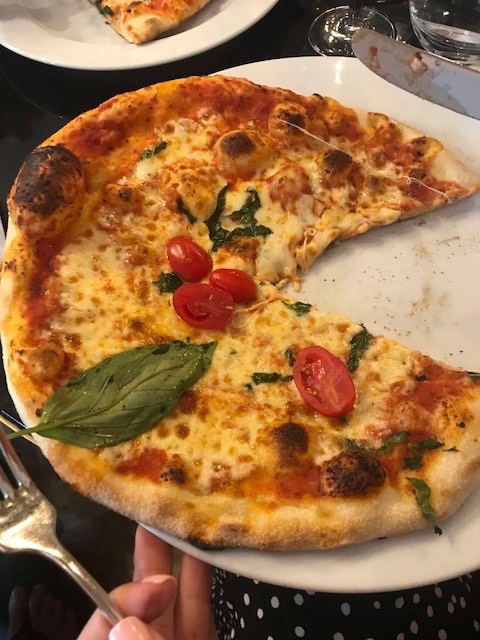 The firework show was beautiful!!! 
I had an awesome day yesterday.
Today we went to the Musee d'Orsay, a famous art mueseum.
And we saw paintings of cows,
Van Gogh,
And parasols!
And we ate mexican food!!
(My burrito was really good!!)
Then we went to Arc de Triumph!! We didn't go to the top, though, the line was huge!!
And then we got crepes!!!
I am so sad to be leaving Paris, but this trip was awesome!!! I can't wait for next year, and I had a great time!!!
-Violet Strong