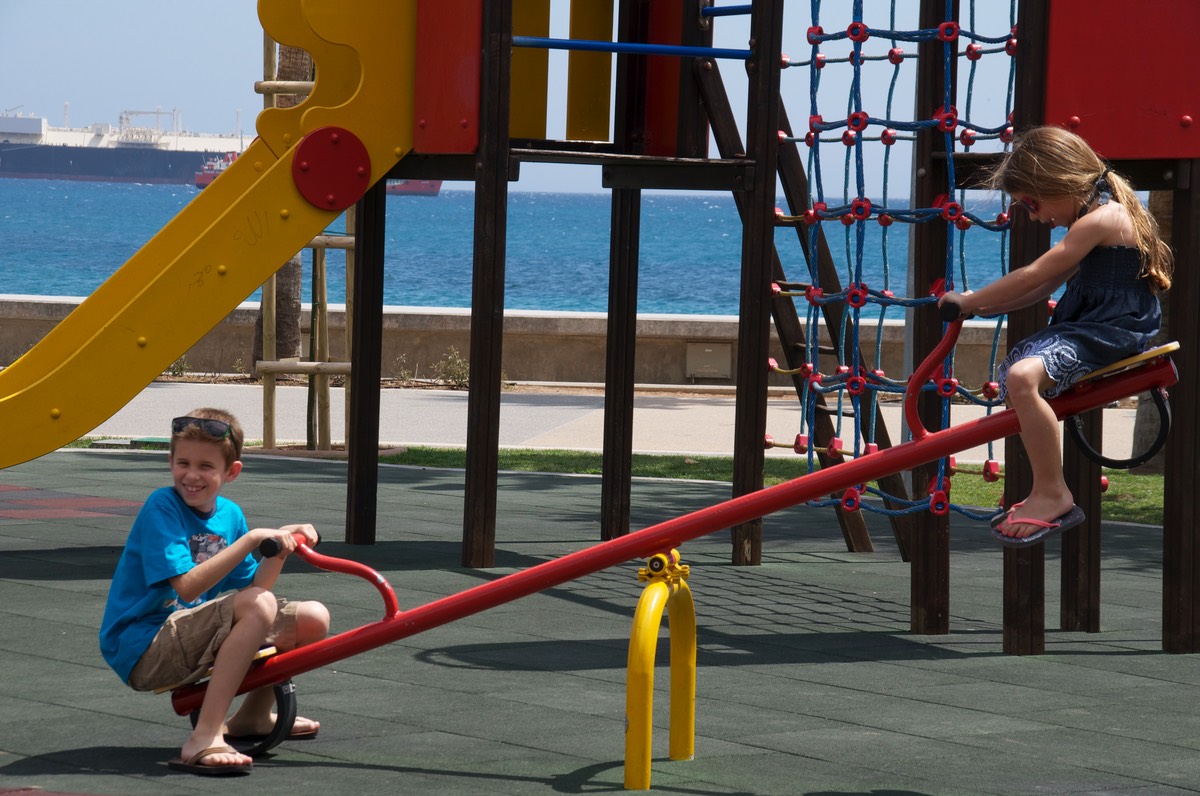 Today we docked in Limassol, Cyprus. Cyprus is an island split in 2 parts: one independent-nation part and one part owned by Turkey. First, we took a shuttle-bus into the city center. We looked at the Medieval Museum in the old Limassol Castle:
Really awesome! It had five levels: the underground level, the ground level, the first level, and the second and third levels, which were balconies. The 1st level had the coolest exhibits, in my opinion, including old suits of armor, pottery, and even old tombstones:
Then, we went and browsed some shops. We went to a cool clothes store and Violet and Mom got new stuff. Check THIS one out:
No, really! Then we went to a playground and we had fun! 
This next picture is pretty funny: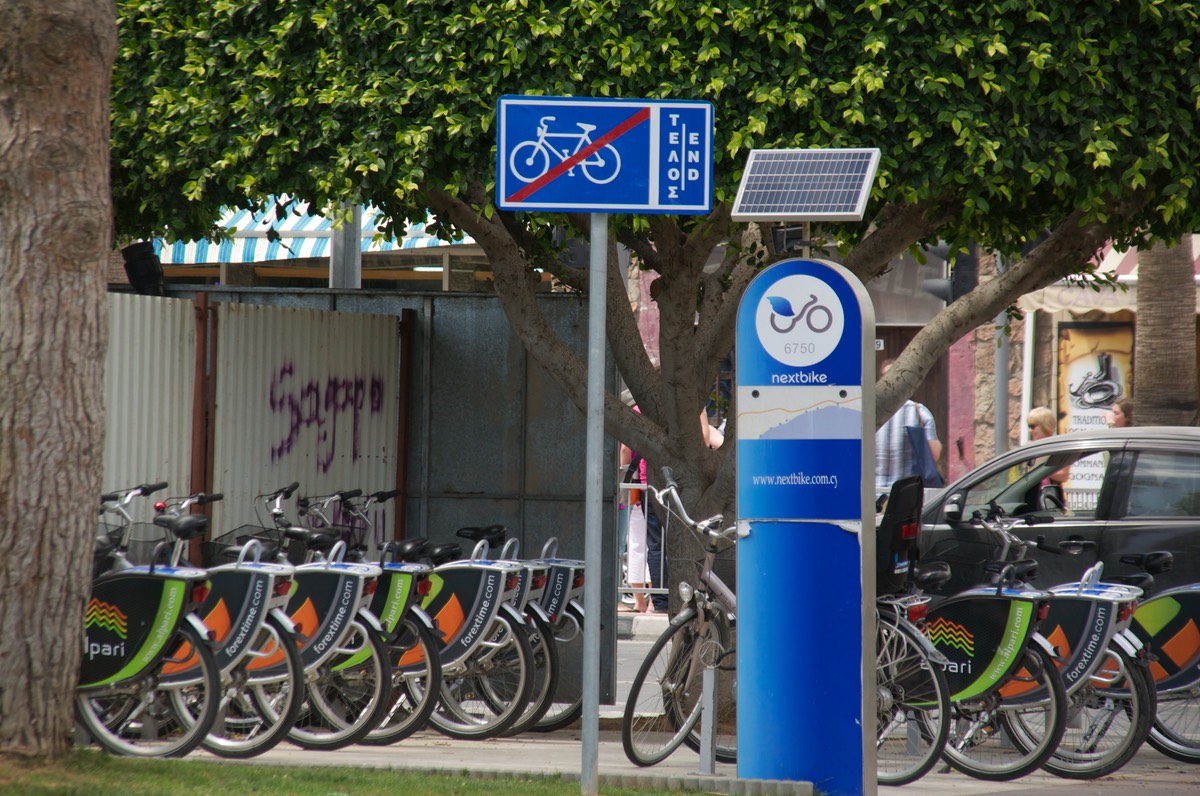 No bikes allowed? Yeah, right.
We then got on the bus back to the port and got back on the boat. We had some great strawberry smoothies:
and had some fun on the ship's waterslide (deck 12, pool area):
I'm having more fun than it looks like I am!
Then, I went back to our room (14006) and wrote this.
So long, and check back for Israel tomorrow! - Hayden