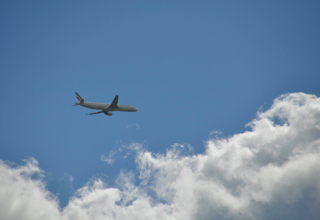 Today we left for Los Angeles International Airport (LAX) at 1:37 pm.  We were in terminal 2, gate 25.  We spent a long time watching planes take off and land. At 6:30 we boarded.  Our plane was a boeing 777-300r. We flew for ten hours and landed.  We were in Paris' Roissy- Charles de Gaulle Airport.
We got our car and drove 4 kilometers (about 3 miles) to Best Western hotel. And that is where i am writing this...
Stay tuned for tomorrow's post!