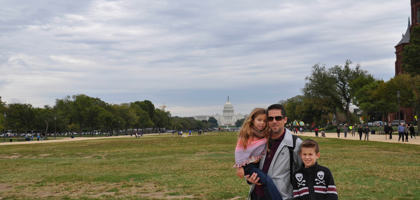 More museums today...we started at the Natural History Museum.  This is just inside the entrance in the rotunda.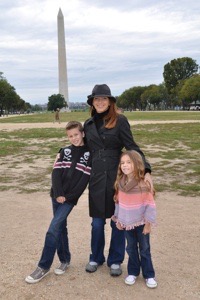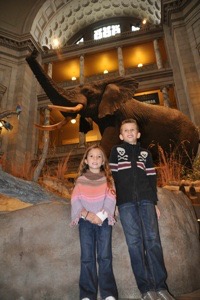 We started with the dinosaurs and ancient ocean fossils, then visited the mammals section.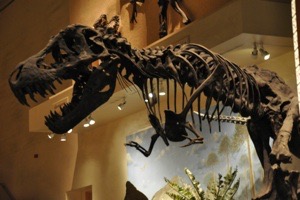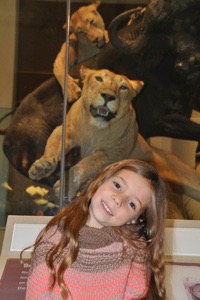 We saw the Hope diamond, Marie Antoinette's diamond earrings and lots of other amazing gems and minerals before we did the butterfly exhibit.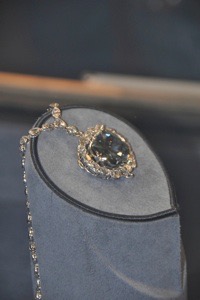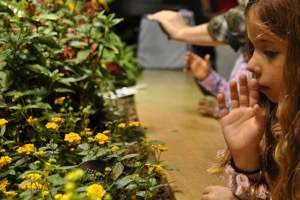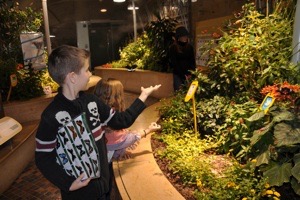 We also visited the American History museum before we called it a day.  Tomorrow, we are touring the congressional library and the capitol.