Just kidding...it's more castles!  Today, we drove to Cheverny.  Getting there was an adventure in itself.  Almost all of the roads we took were deserted, winding through the most beautiful countryside.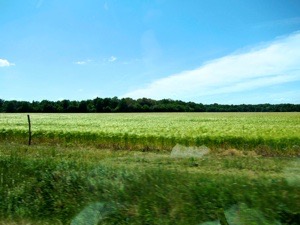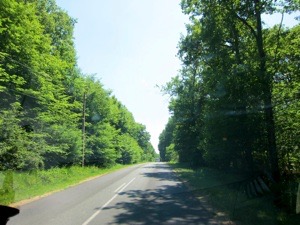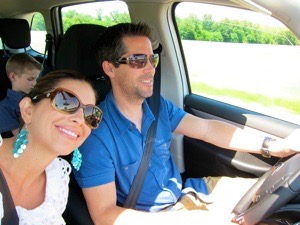 When we made it to the castle, we bought tickets for what we thought was admission to the castle and rental for a golf cart to tour the grounds.  We were kind of bummed when we realized it was a guided tour, but it turned out to be really interesting.  We rode in a golf cart through the forest and then a boat through the canal and the river.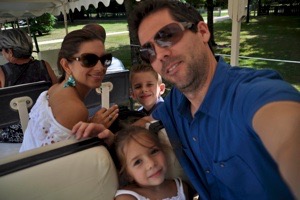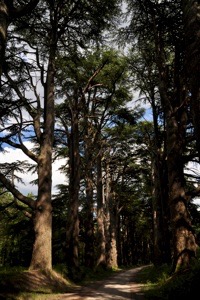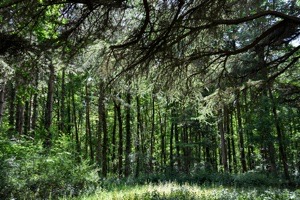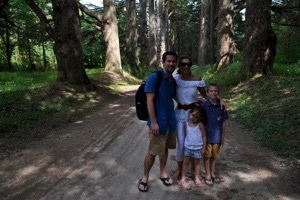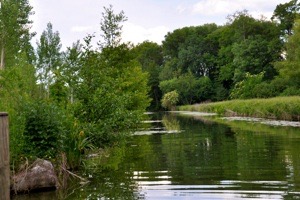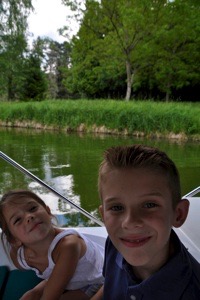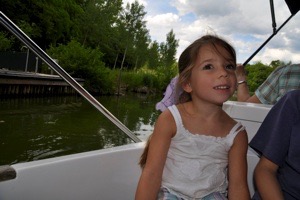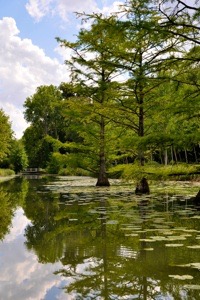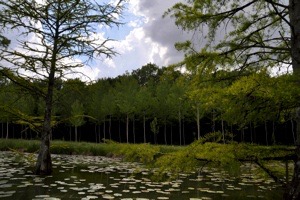 After the tour, we walked around the grounds.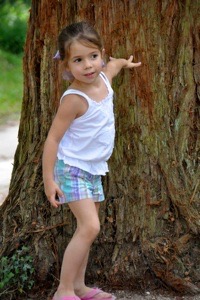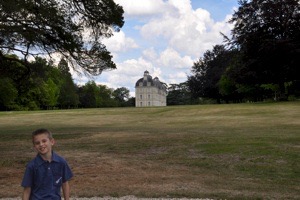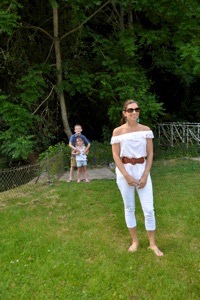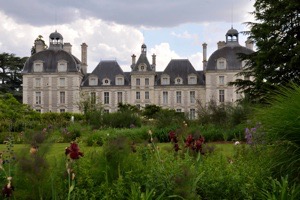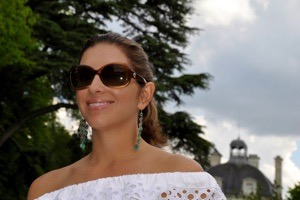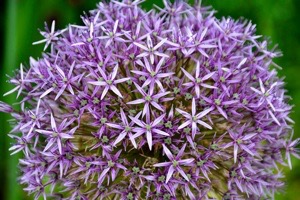 This castle was different than the others we have seen because it is still privately owned and occupied by the marquis and his wife.  We picked up a bottle of wine from the estate vineyard.  Surprisingly, it's our favorite Loire Valley wine yet.
Tomorrow, we leave Amboise and head north to our next home base...a 400 year old farmhouse in the middle of nowhere.  The name of the village is Le Branliére and it is halfway between Saint-Lô and Bayeux in Normandy.  We have spent five perfect days here in Amboise, and I have been thinking about how to describe our time here all day.  I guess this will have to do.  If you would like to...
Wake up in a beautiful old house...so old you can feel the generations before you on the wood floors and staircase railings.  Then, have a fresh baguette with strawberry jam while you decide which château you want to go to this time.  Then, hop in your tiny Citroen Picasso and drive through green fields full of wildflowers along a slow, wide river lined with stone buildings and cathedrals.  Next, arrive at a spectacular castle and spend your afternoon walking through perfect gardens and echoing stone staircases.  When you get home, you have to decide which café and which wine, and nothing else...
...then, this is the perfect place to visit!
This has been a truly amazing five days so far, and we are so thankful to Madame Rowena for her help planning our trip, and for teaching us French.  It has made the trip better in every way.  Merci!!!