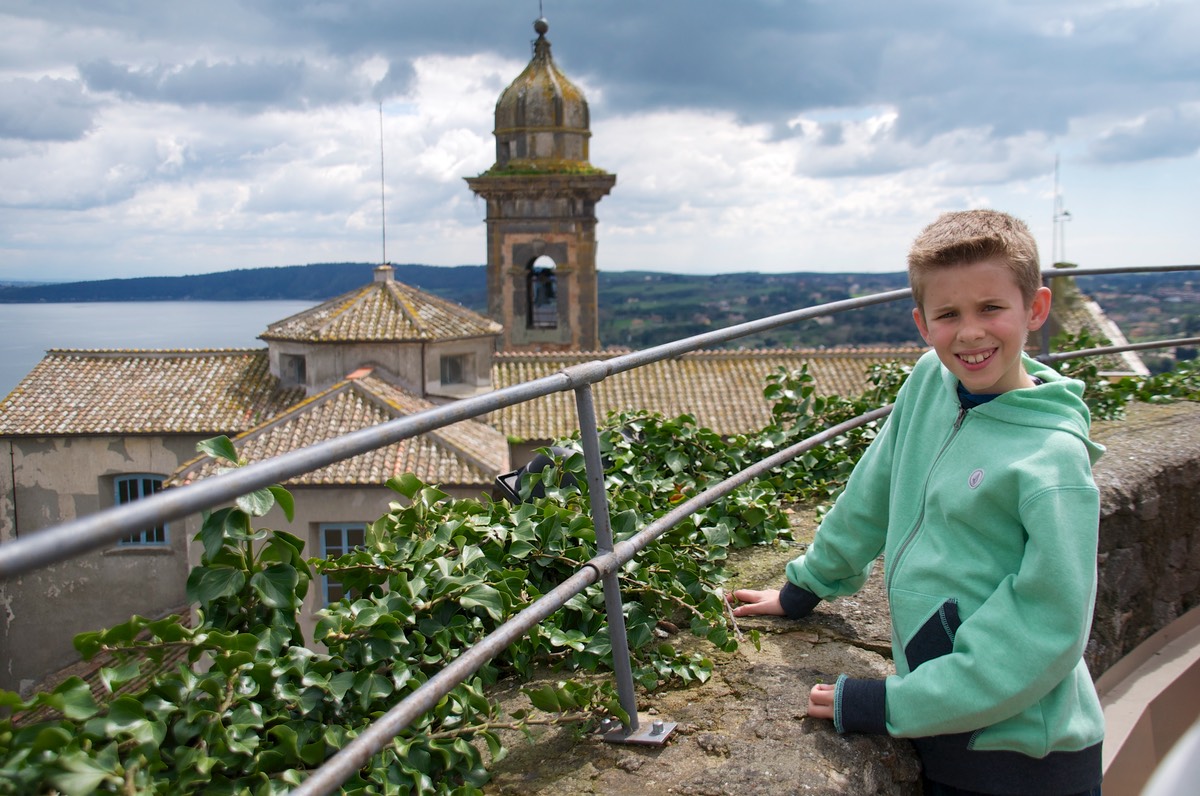 Nothing to post yesterday because all we did was sleep!  We went to bed around midnight and didn't wakeup until 3:30 in the afternoon!  We slept through a crazy thunderstorm, but were able to check out the gardens at our house when we finally got out of bed.
This is the view of Lake Bracciano from the house.  You can't quite see it in this picture, but the sea is just beyond the mountain.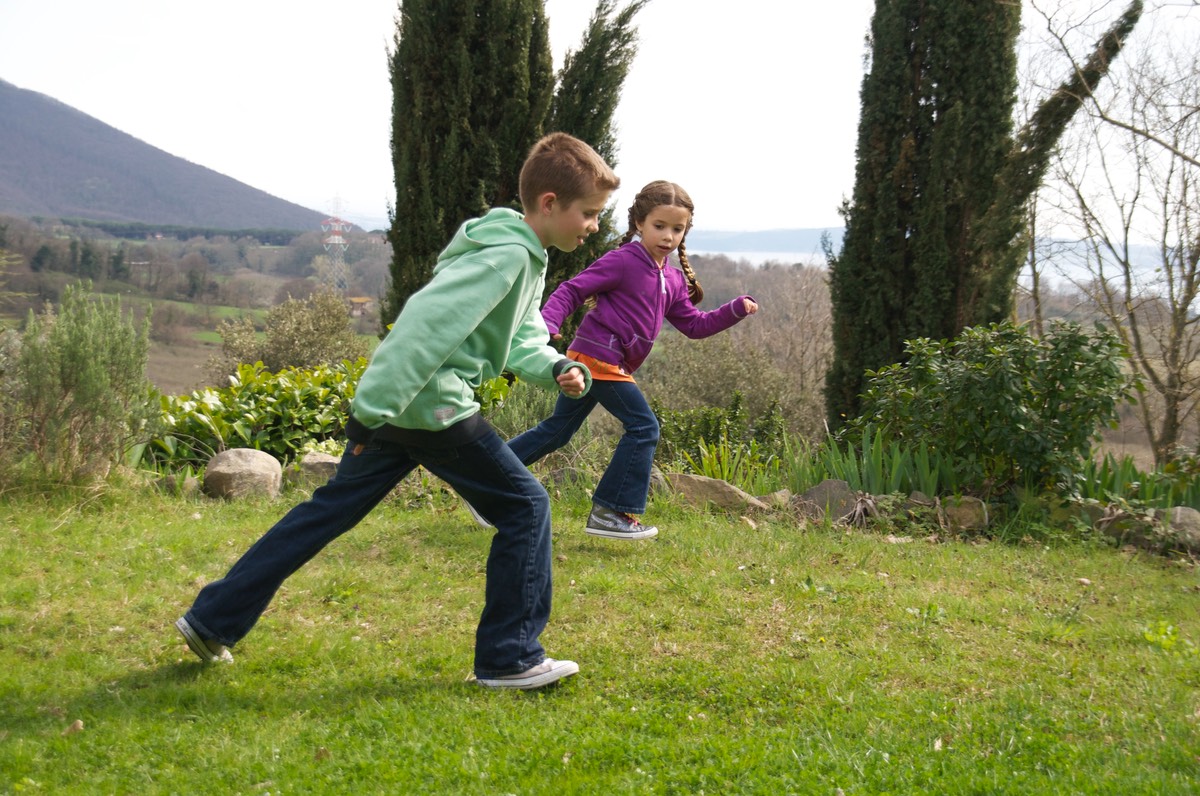 Today we woke up feeling adjusted to the time and ready to check out the area around Lake Bracciano.  First, we headed to the Italian Air Force Museum.  Unfortunately, they were having a power outage and we were only able to check out the first hangar.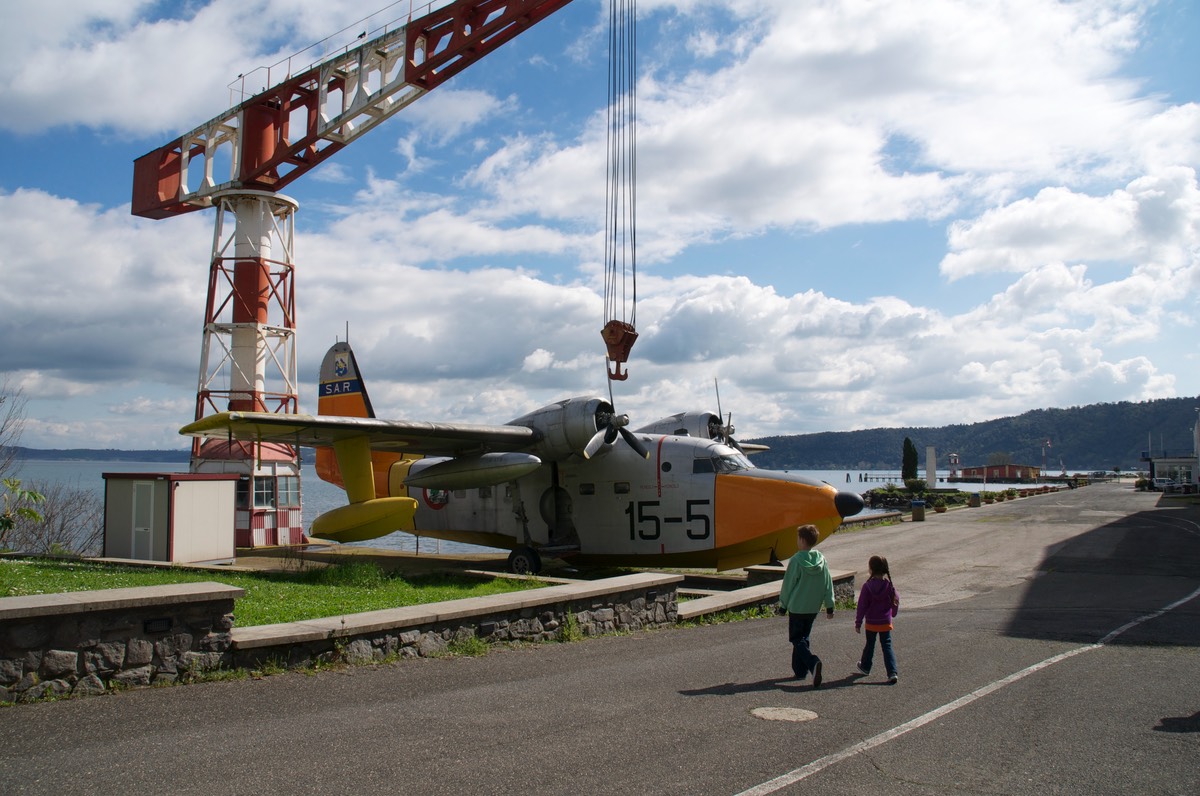 After the quick stop at the museum, we headed to Castello Odescalchi.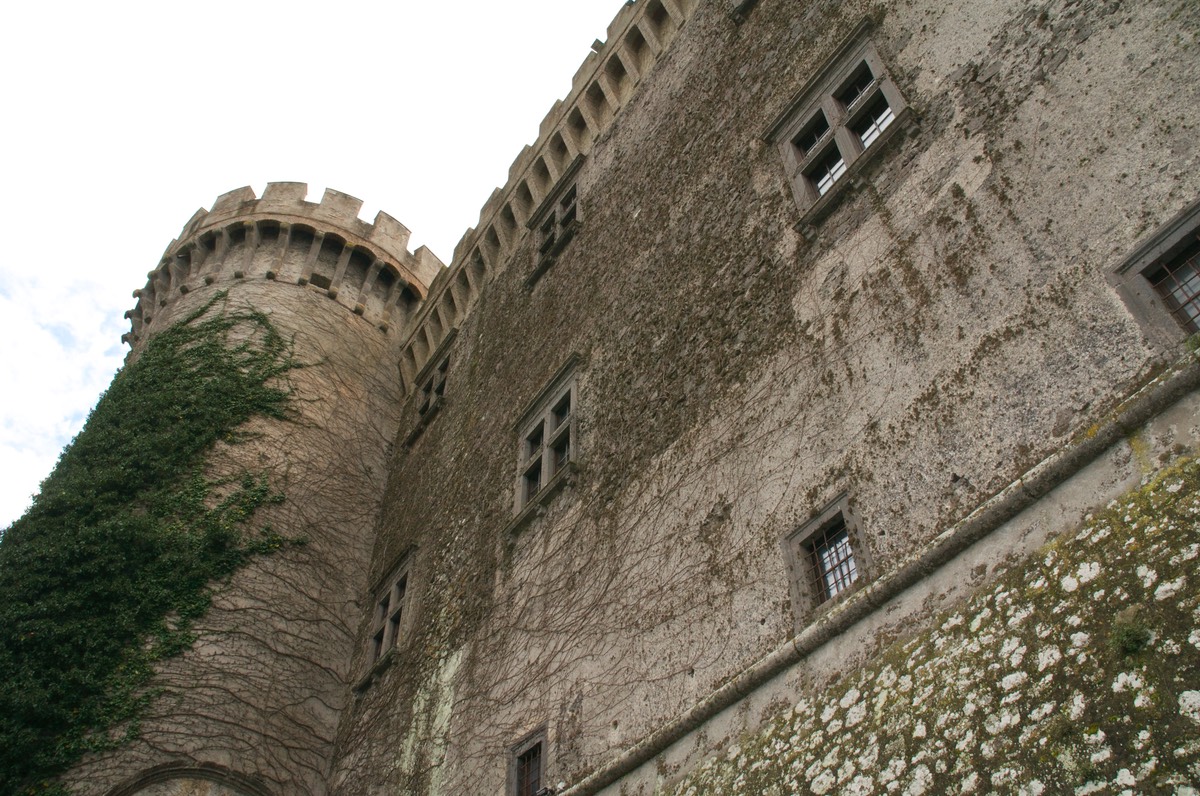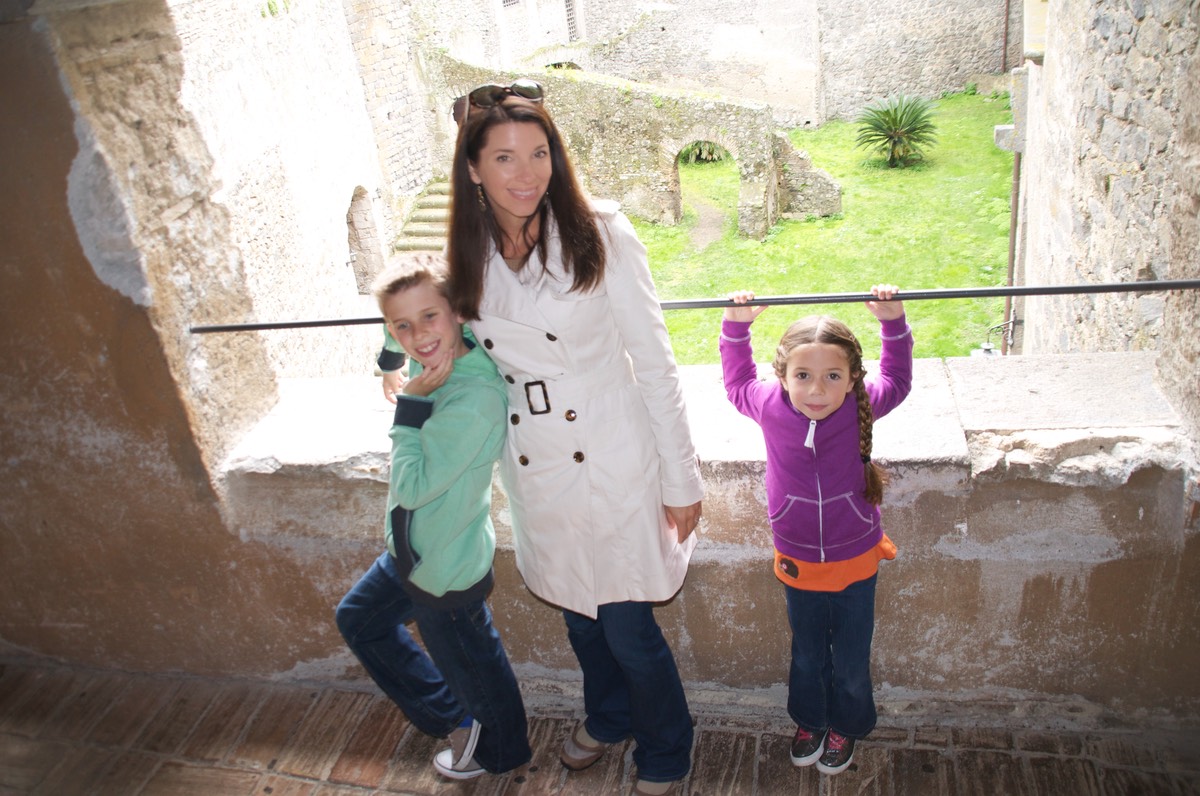 It was built in the 15th century and belonged to the Orsini and Borgia papal families. Tom Cruise and Katie Holmes were married here!  This is the view from the balcony: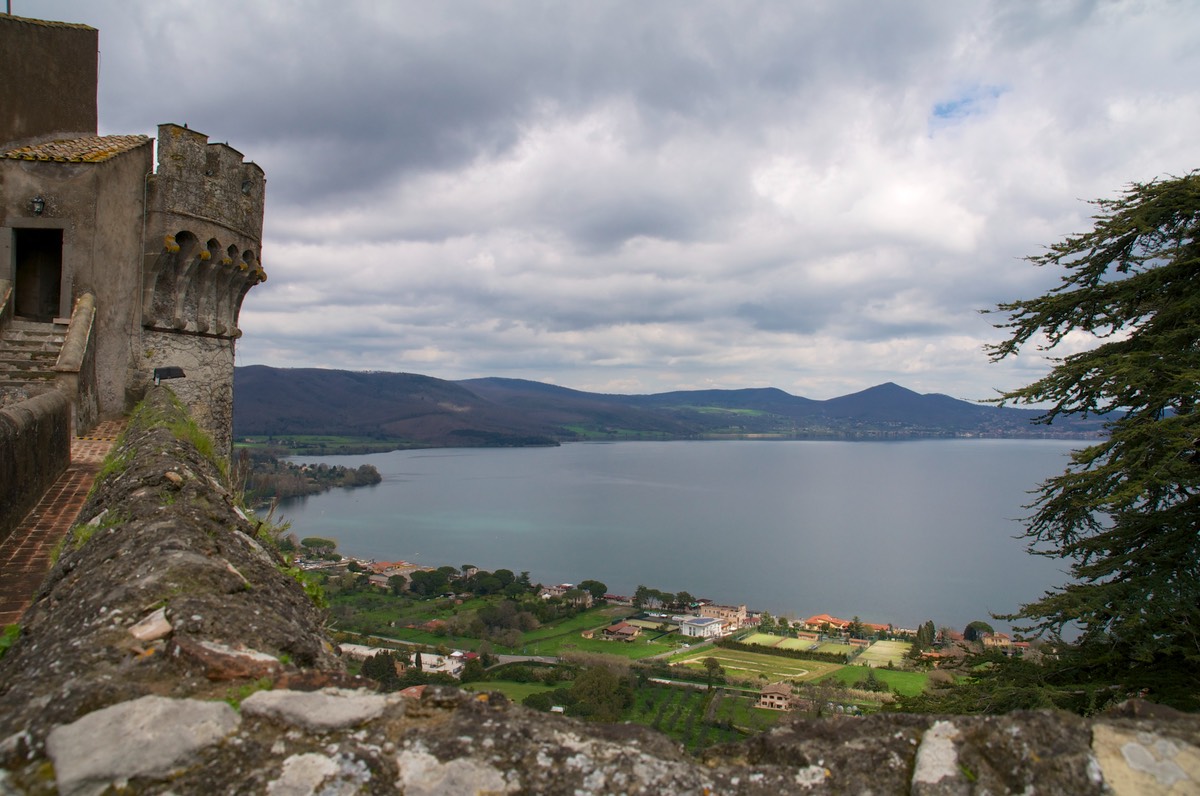 After we toured the castle, we walked through the town a bit, trying to find somewhere to have lunch.  None of the restaurants fire their ovens until like 5:30, so finding a meal at midday is tricky.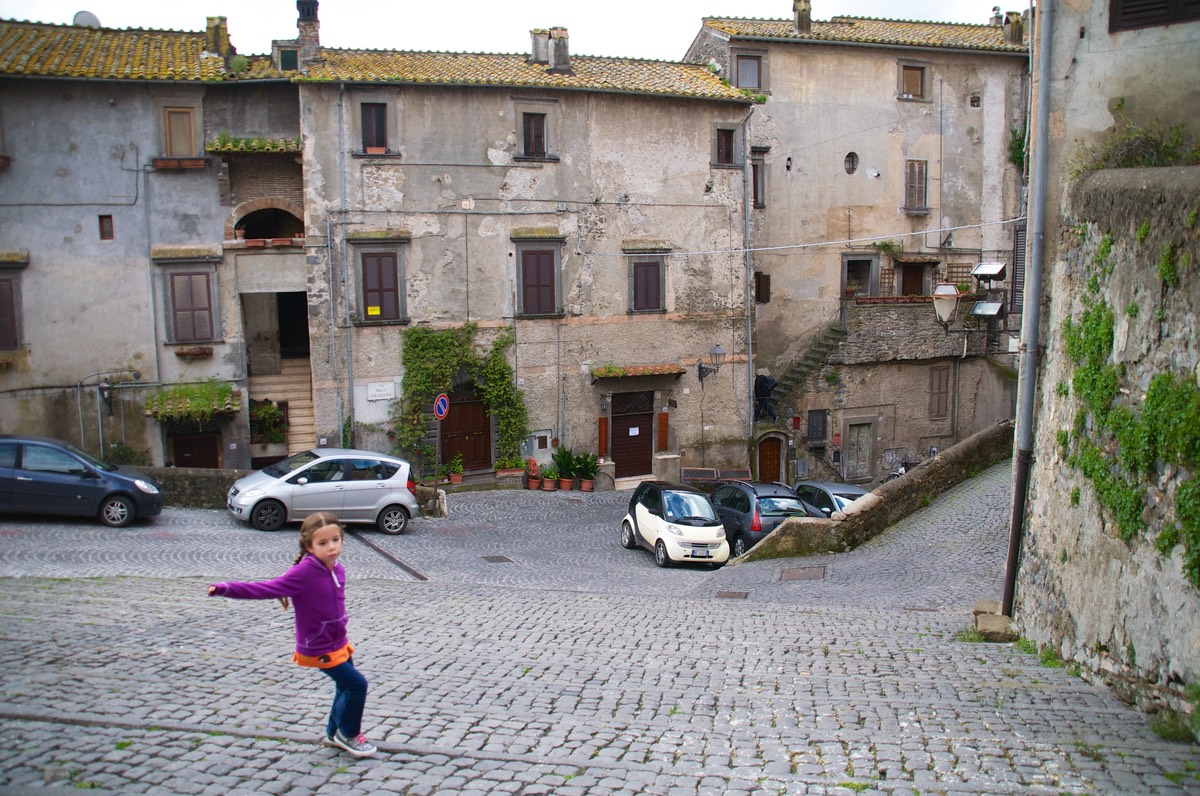 We went back to the house for a quick lunch, and then headed to the town of Sutri to see the Etruscan caves.  We really wanted to see the amphitheater, but both times we have tried, it has been closed.  Maybe on Friday.  Anyway, Sutri is believed to have first been inhabited by the Etruscans before the Romans.  The Etruscan Necropolis contains the tombs of the important rulers carved into the tuff rocks and cliffs.  They are over 3000 years old! Since the main area was closed, we could only see a few that were just on the side of the road.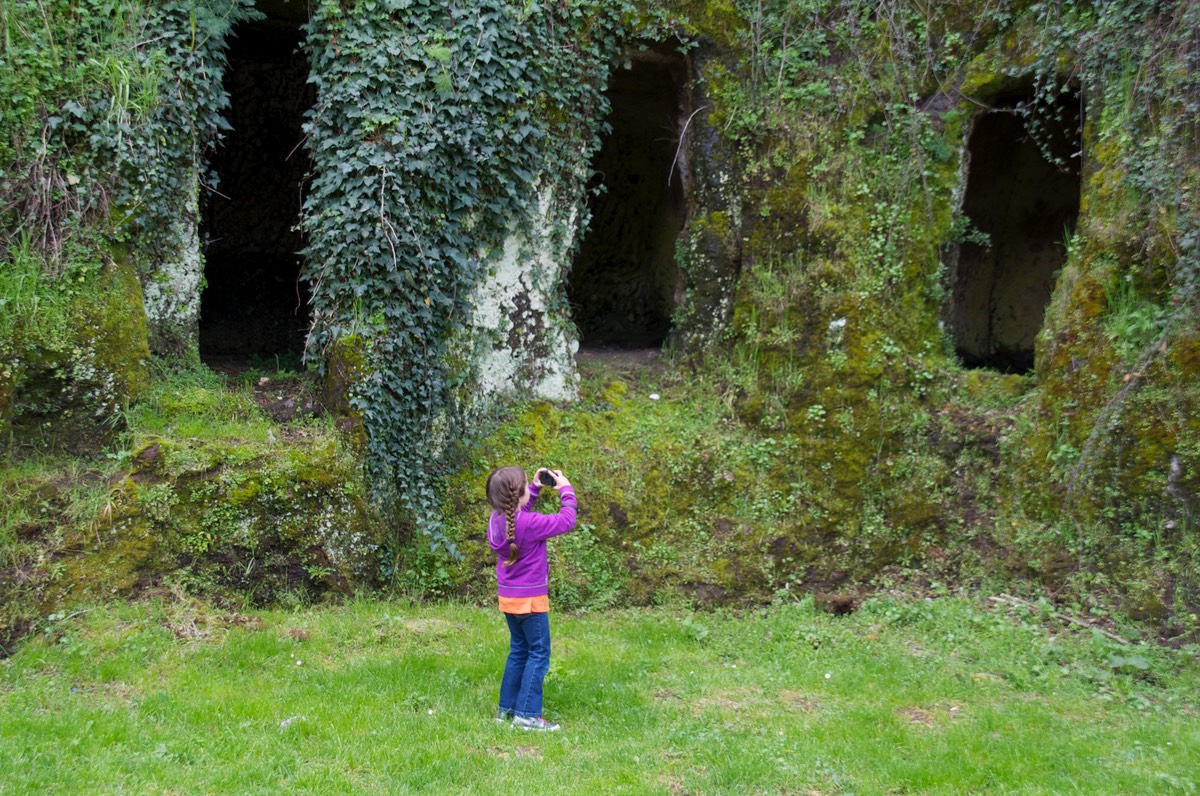 Tomorrow, we are driving to the train station, and then taking the train into Rome.  The last time we were in Rome was almost six years ago, so we are really excited to return!  I'm sure we will have lots to write about tomorrow!