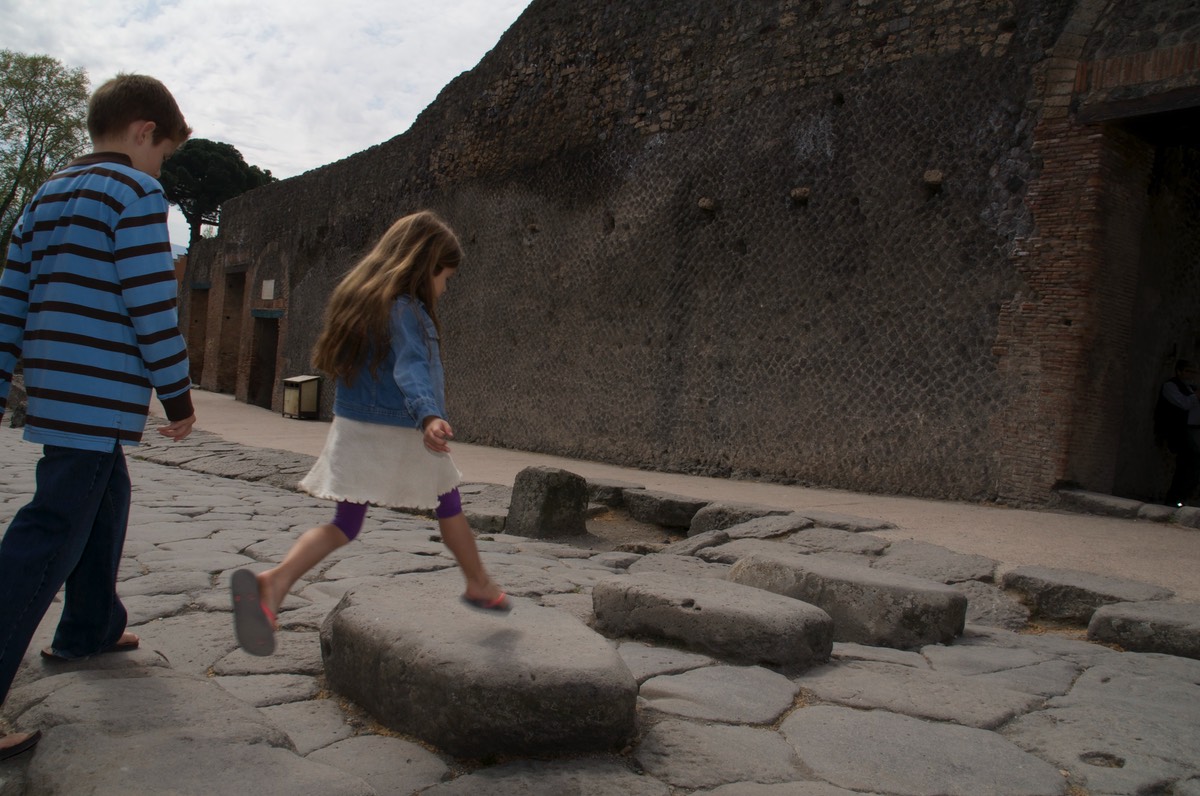 Today, we got off the boat in Naples, Italy.  We met a guide at the port, and decided to take his tour. First, we went to Pompeii, where Mt. Vesuvius erupted and totally wrecked the town. Lots more ancient ruins: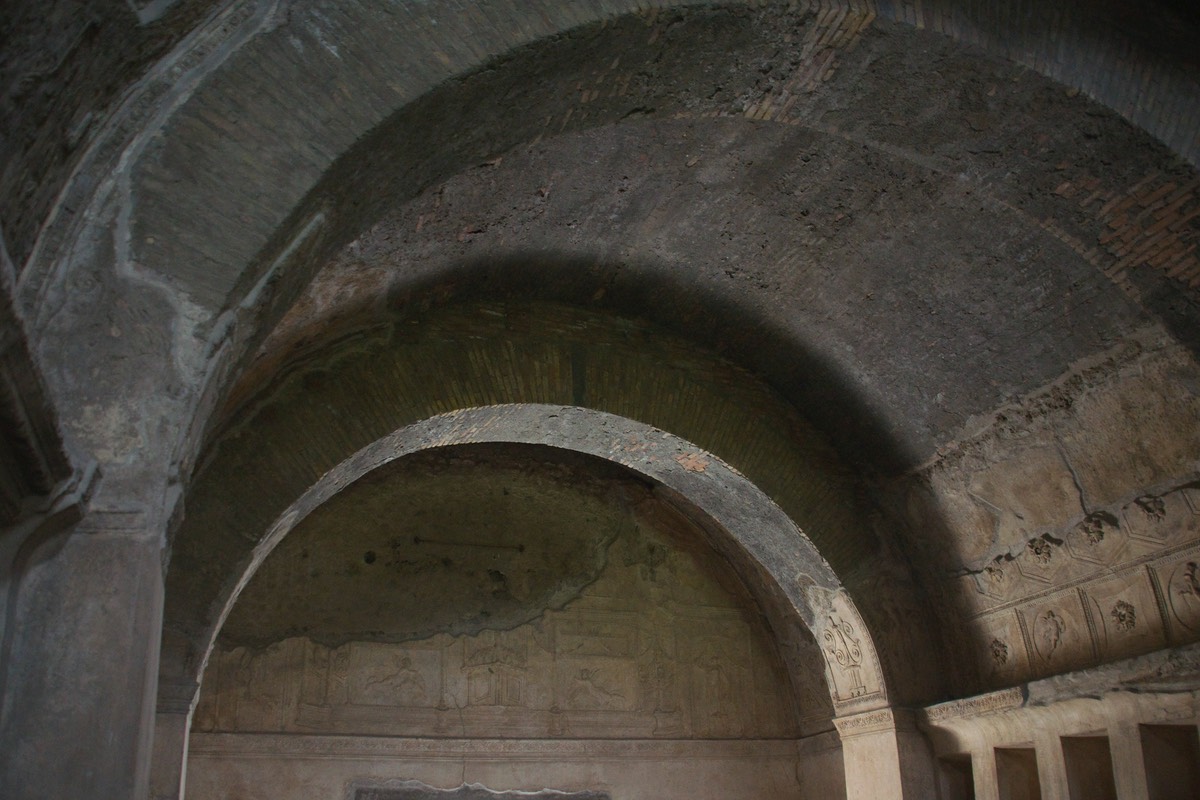 The Roman baths.
I break a rule.
Then, we went to Ercolano, another town destroyed by the eruption. It was cooler because there were no crowds and we could actually go in the buildings.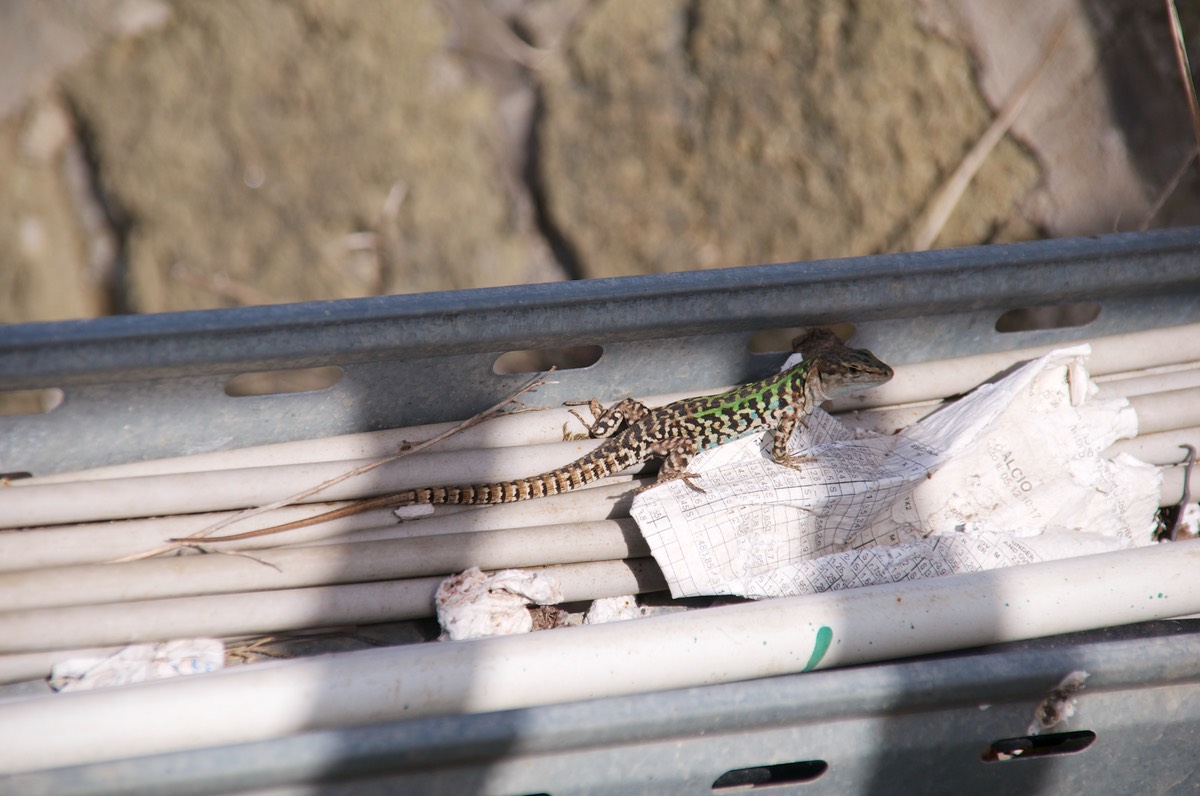 An ancient lizard.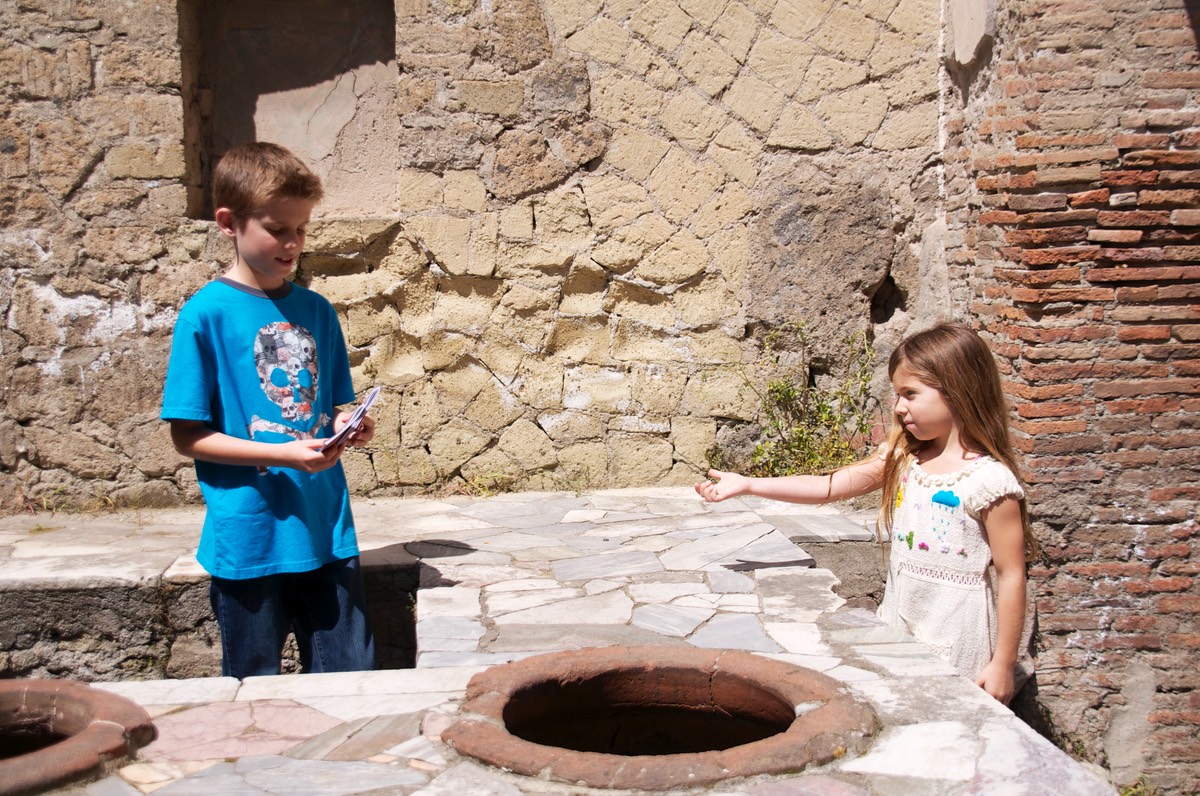 An ancient cafe.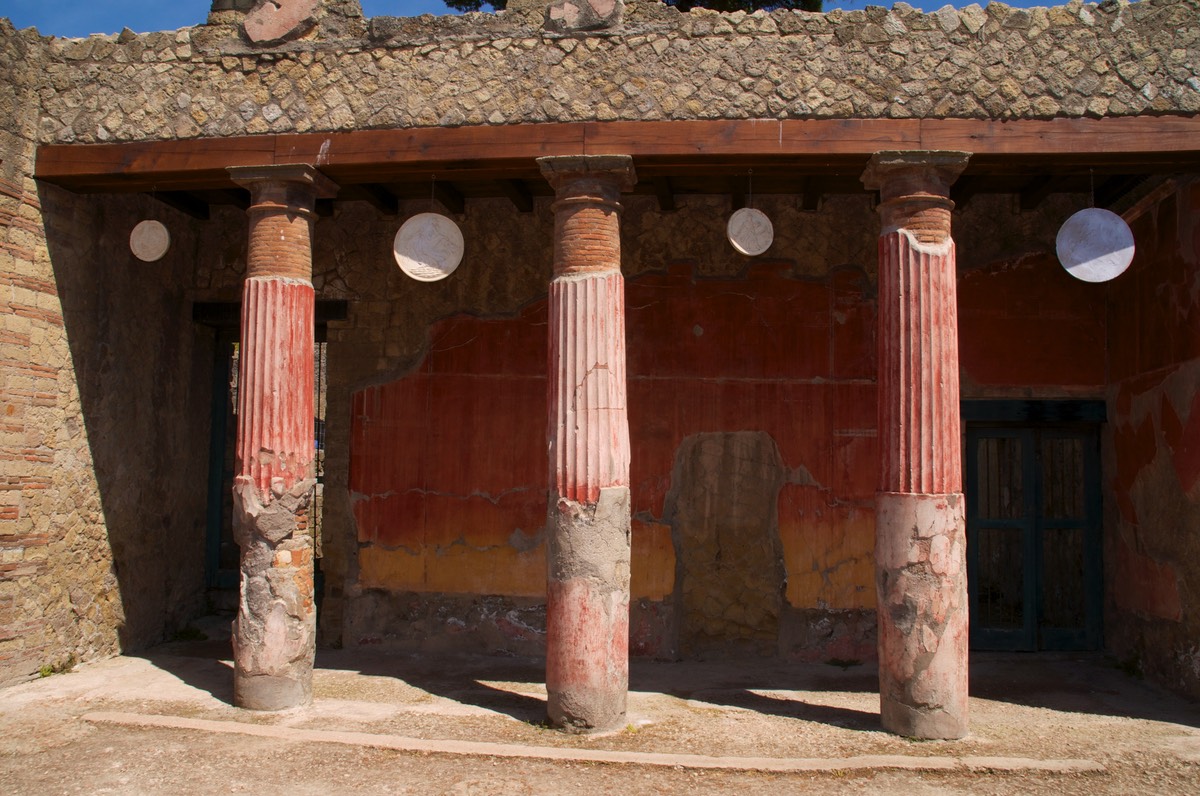 An old mansion. It's 1,800 square meters or about 5,500 square feet! That's bigger than my house!  
Then, we had the best pizza ever. I'm not kidding, it really was that good!
The next day was our last. We got off the boat and took a bus to Rome's Flumicino Airport, where we'll take an A320 to Munich before boarding the A340-600 back to Los Angeles. I am so excited to see everybody again, build with Legos and play on the Xbox.
This is Hayden signing off for the last time, at least until our next vacation…..