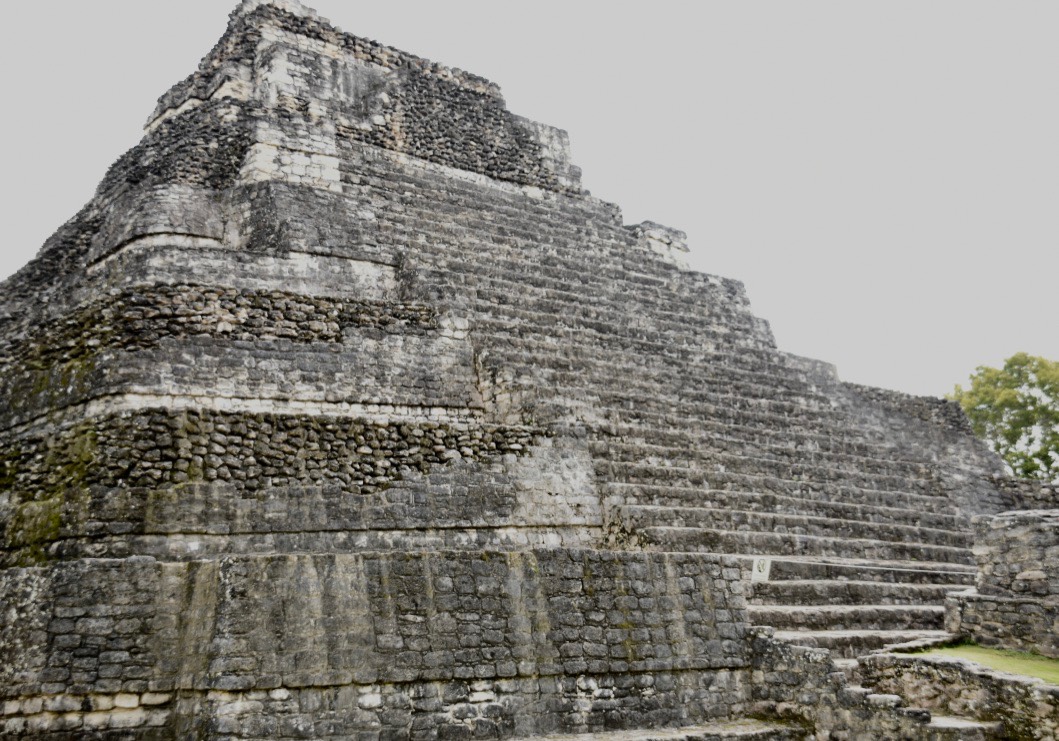 Today was amazing. We went to Costa Maya and visited the Mayan ruins. It was so cool and historic.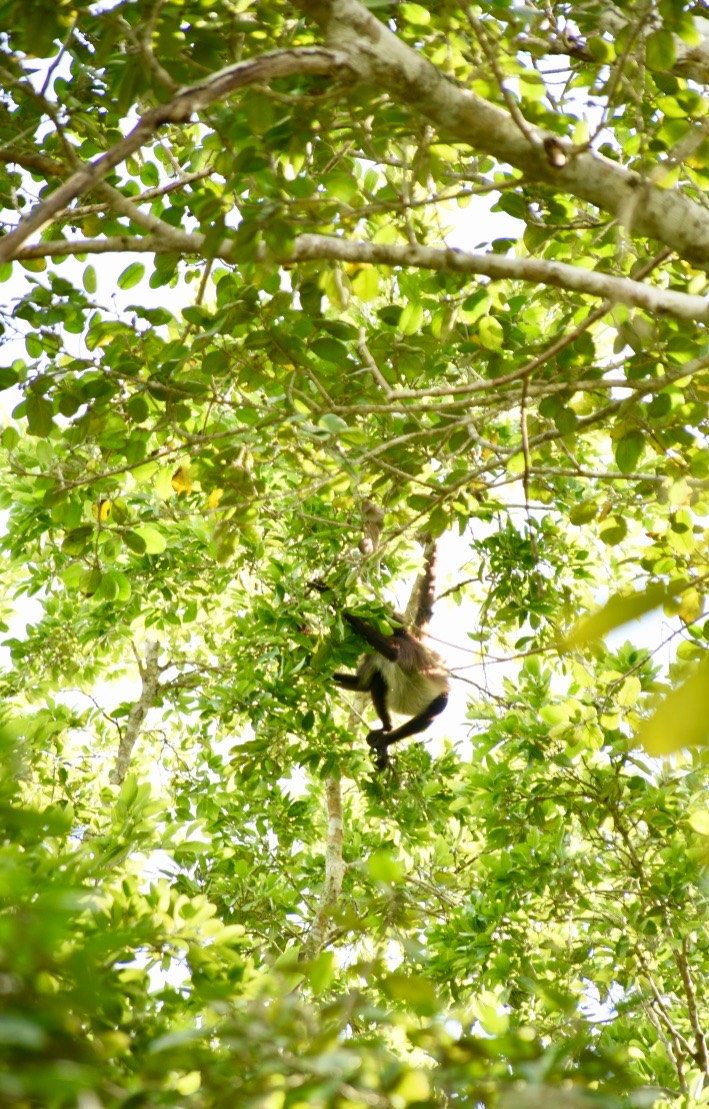 We saw monkeys, which was really fun. I'm getting used to them. We've seen them everywhere we've gone so far, so I've basically adopted them.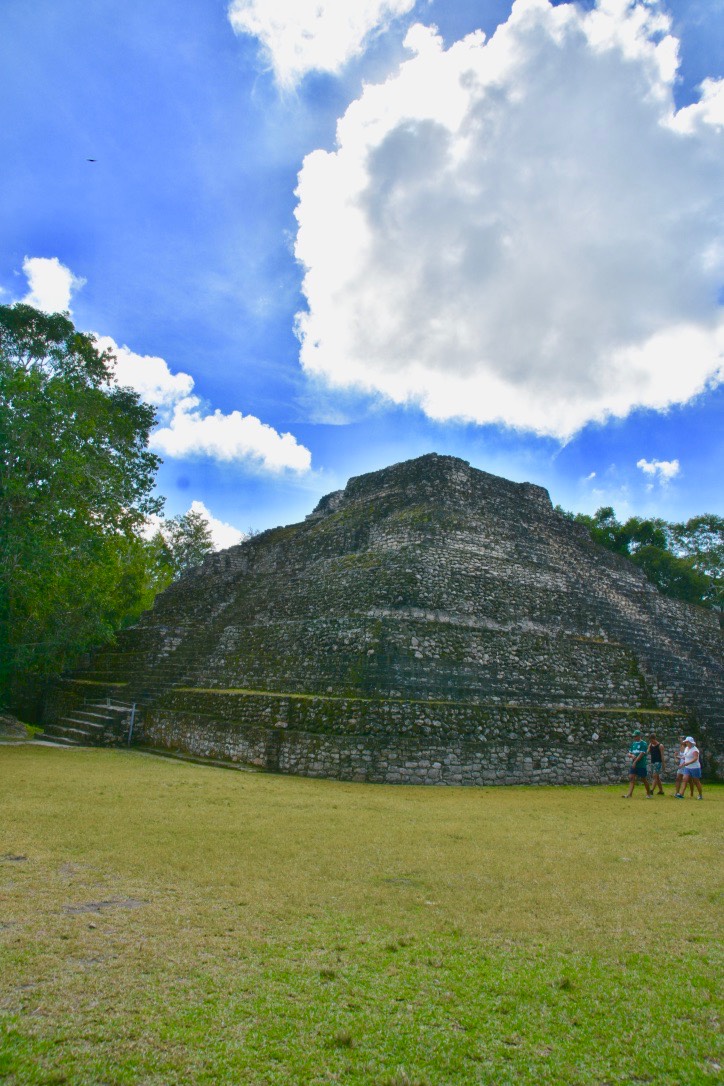 The temples (specifically the main ones) were gorgeous. They used to be coated in colorful stucco, and there's only one place that a piece of the colored stucco remains.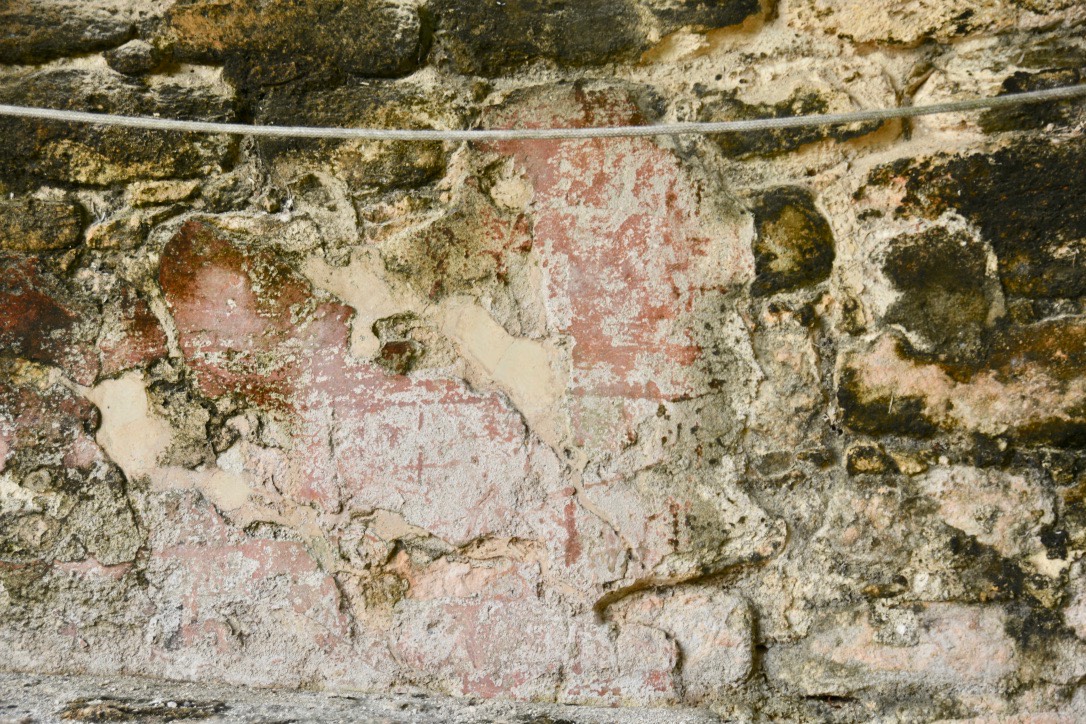 After that, we went to a pineapple plantation. Sadly, it's not the pineapples' ripe season, so there weren't any to look at as they were growing. However, we saw the actual plants, so that was nice.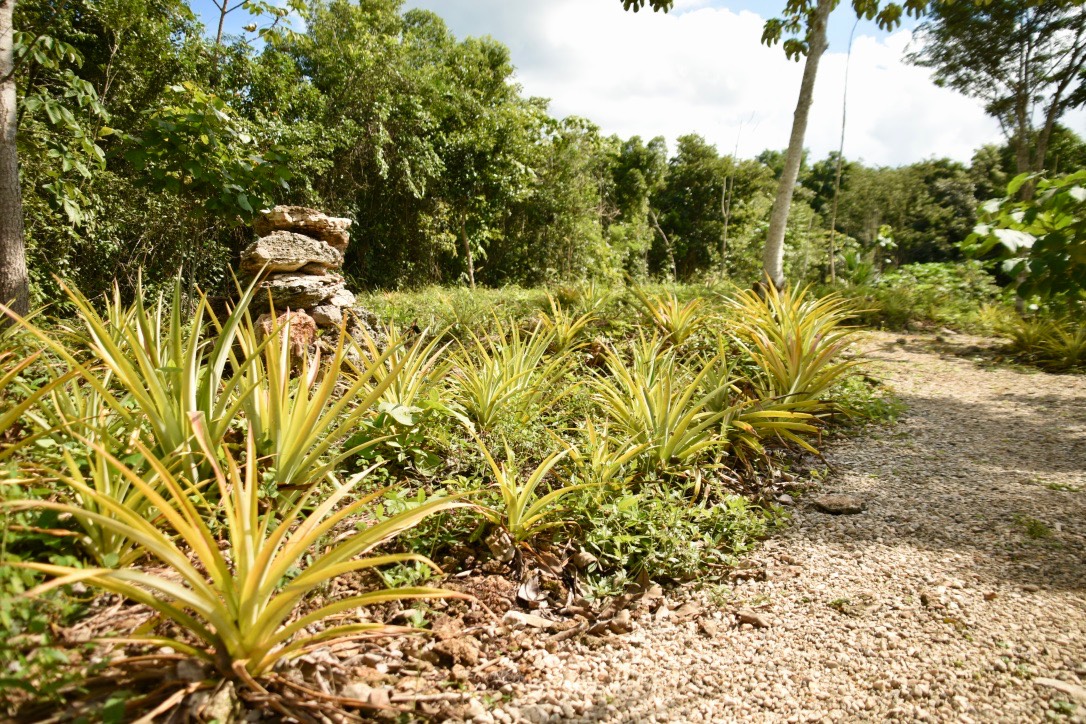 Then we were meant to go to a butterfly farm, but it was closed, so we went to a pepper plantation, which was equally cool.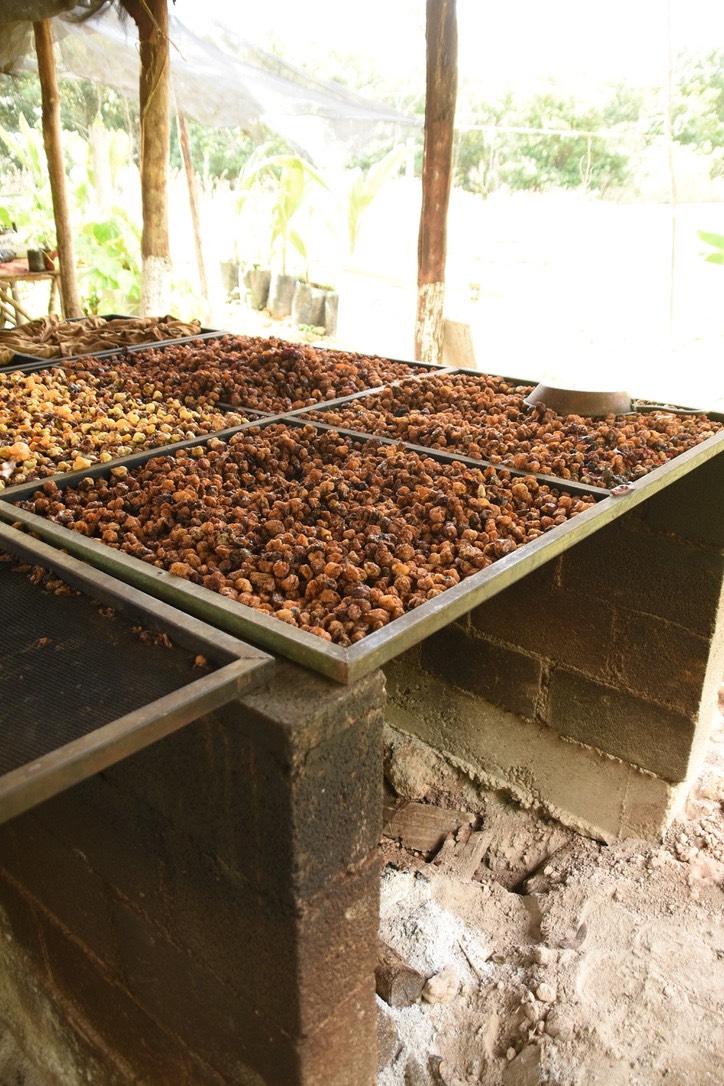 I didn't try any peppers because I'm a chicken but my parents tried the salsa and said it was delicious but extremely spicy. After that we went to the most amazing lunch. We had the best authentic Mexican food, which was so great since we've been eating boat food for 9 days. It was such an amazing day and I'm so glad I got to spend it with my family.