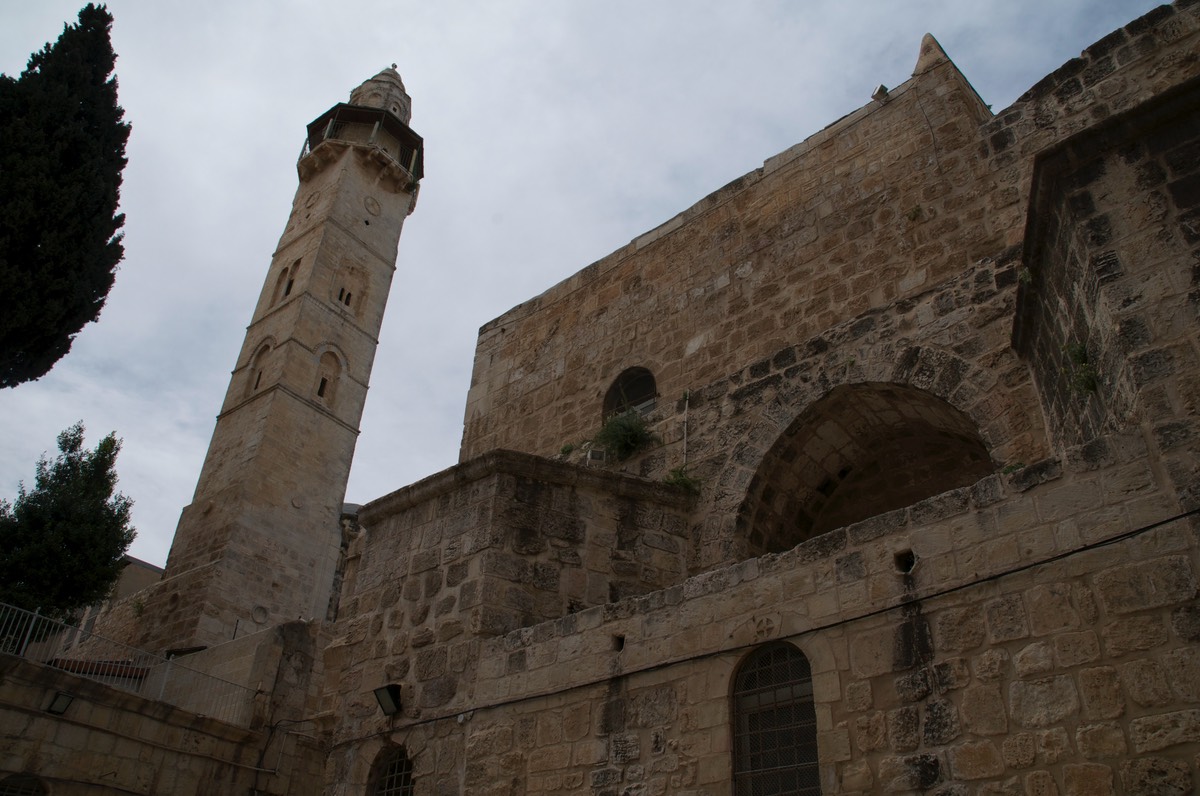 Today, we docked in Haifa, the 3rd largest city in Israel. We met our tour guide, Daniel, at the port. We thought we would have a big Mercedes Sprinter van like all the ones we saw, but instead we had a Mitsubishi Outlander SUV. It was pretty nice inside, though. It had good rear A/C! First, we went to Jerusalem. Jerusalem is the capital and the biggest city in Israel. (#2 is Tel Aviv). We ate Jerusalem bagels (delicious!) and saw the Western Wall, the last remaining piece of the First Temple in Jerusalem: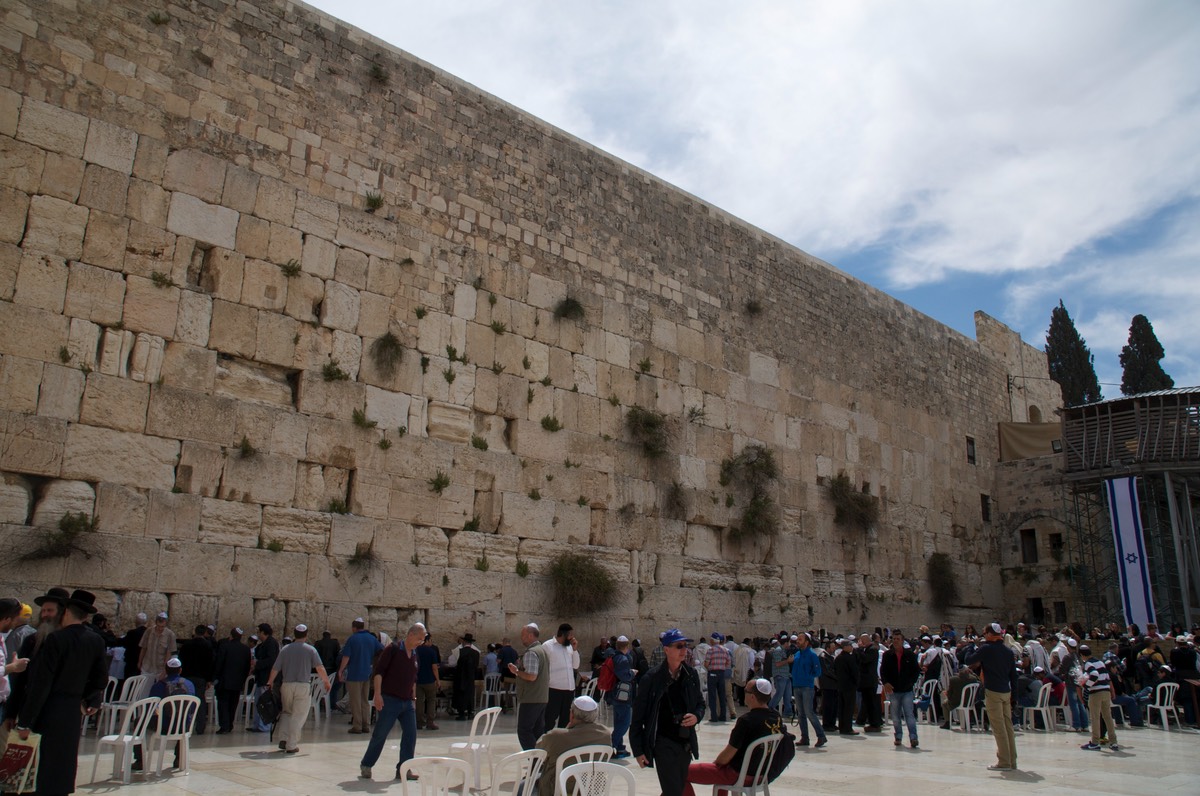 Then, we went to one of the oldest churches in the world, where Jesus was buried: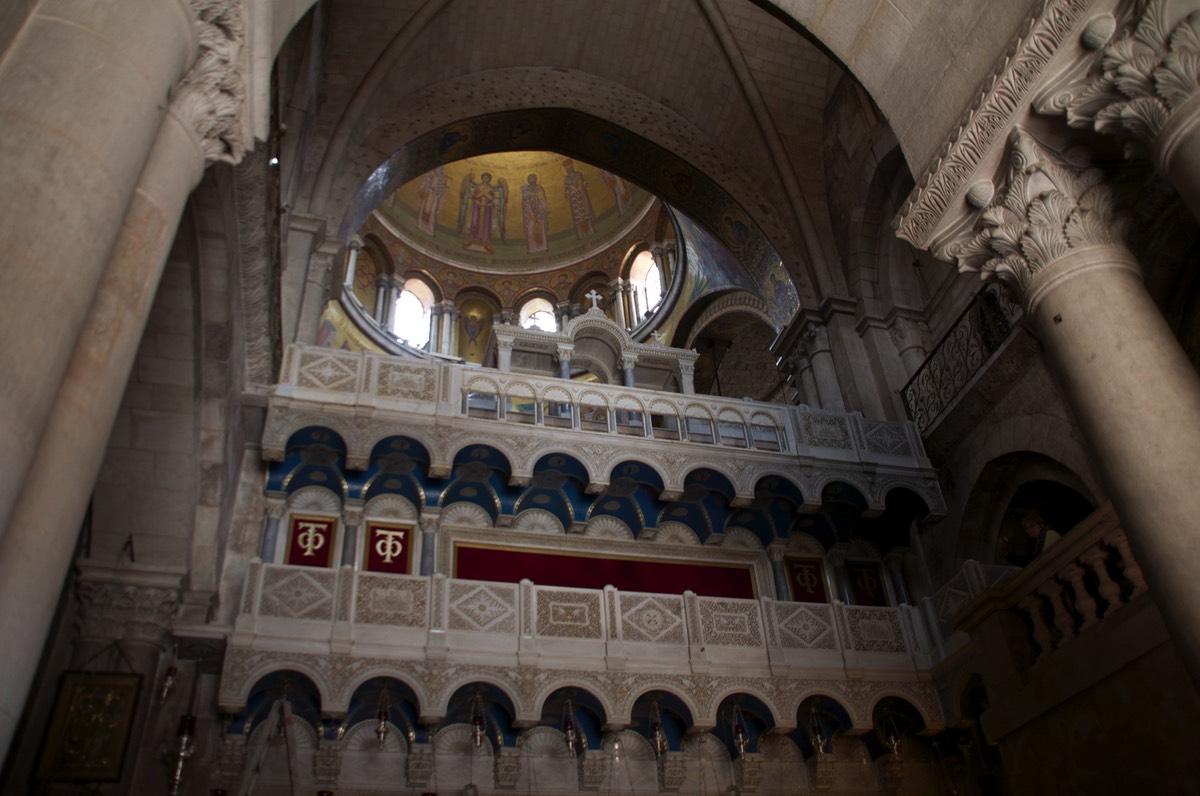 The architecture is really impressive!  Then, we went to the Mountain of Olives, where there were lots of (surprise!) olives.
The golden dome in the upper left is the church I just told you about.
Then, we went to the Dead Sea. The Dead Sea is about 1,500 feet below sea level. If you put water into the area around the sea, it would be 1,500 feet deep! It is also about 12 times saltier than seawater, so if you have a cut (I did), then I don't recommend going in. You can float on the surface because of how high the salinity is. It was pretty cool:
(Note: All the pictures of us in the Dead Sea are on a waterproof, disposable film camera. Therefore, we don't have them at the time of writing. Thank you for understanding. - Hayden Strong)
Then, we headed back to port. It was a seriously, totally and completely awesome day. And I'm going to have another one tomorrow, too!
- Hayden Strong
P.S. We saw a lot of cats, including one sitting on a motorcycle! The funny part is that the motorcycle was a Yamaha Joyride!