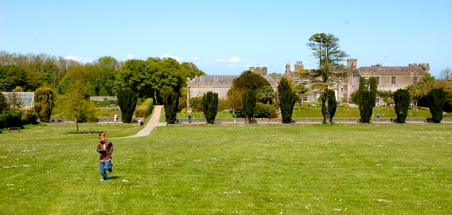 Day two here in Ireland, we've adjusted to the time change and were ready to get out and see some sights today.  We headed out North of Dublin today and Neil got to really put his Irish driving to the test driving through the Dublin city center and about a hundred roundabouts.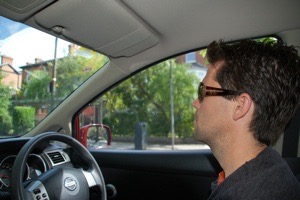 Driving here is a little insane, but we have the freedom to go anywhere, so it's worth it.  Our first stop today was to Malahide Demesne,  a 12th century castle that belonged to the Talbot family for 800 years.  We walked around the grounds and enjoyed the beautiful weather.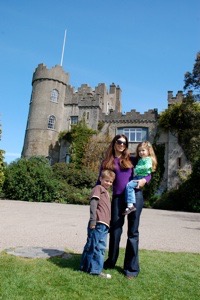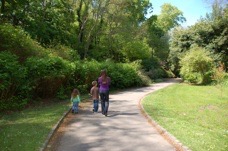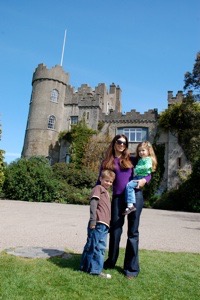 Violet even did a little gymnastics....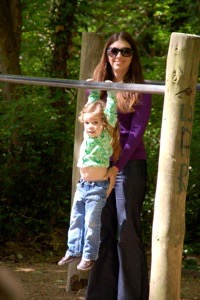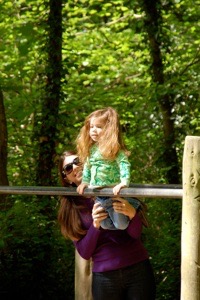 The castle had the biggest playground we have ever seen.  We'll probably have to go back.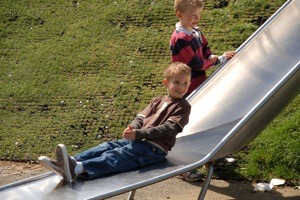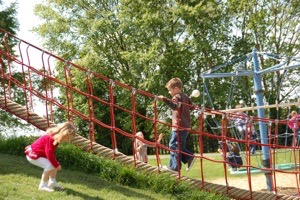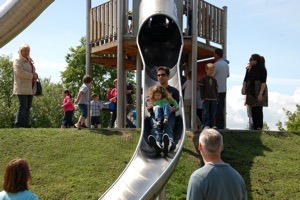 From there, we headed further North to Ardgillan Demesne, another castle from 1783 that is right above the sea.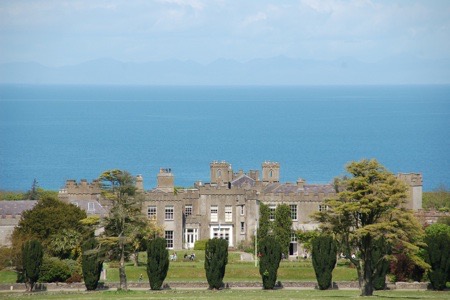 The kids took off on us, but we finally caught up with them.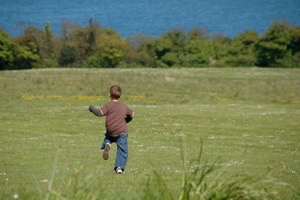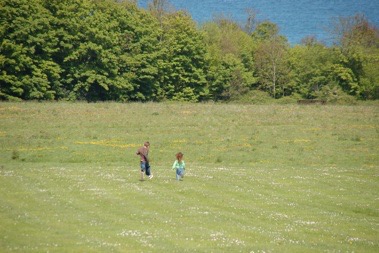 This castle had amazing walled gardens and a cool old conservatory.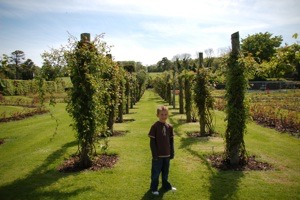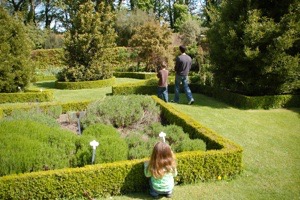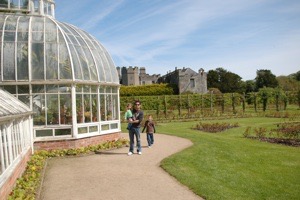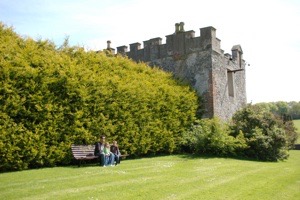 Next, we went to Monasterboice, in Boyne Valley.  Here, we saw the ruins from the super old monastery, built in 521.  All that is left is the original tower and three high crosses.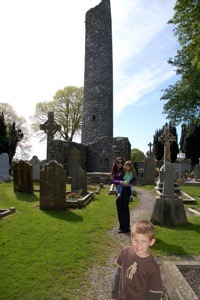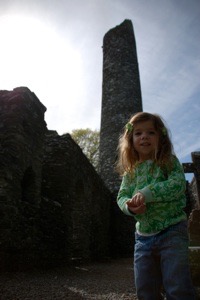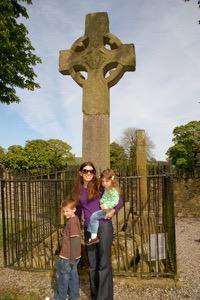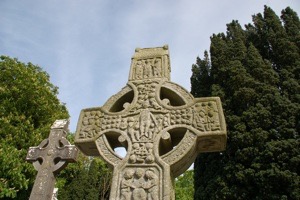 Tomorrow, we are going to head South to the Wicklow mountains.  Hopefully, the weather will stay nice.  So far, everything has been perfect.  We love Ireland - the best people ever, and the best bread, cheese, beer, and really good music.  Everything on my iPod I thought was so obscure is on the radio here!