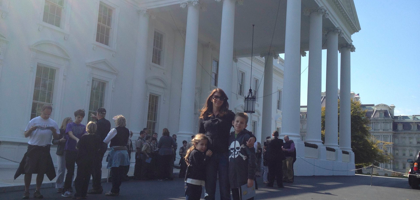 We went to the White House.  It was fun because we saw lots of stuff there.  We were there for about twenty minutes.  We thought it was going to be a guided tour, but it was pretty much just that you walked around the house.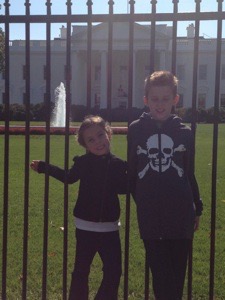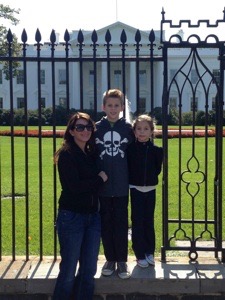 Then we went to the National Art Gallery.  I saw some pretty cool paintings.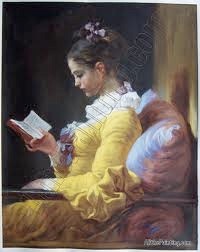 I liked this one of a girl reading.  I also got one of these buttons when I went to the gift shop.