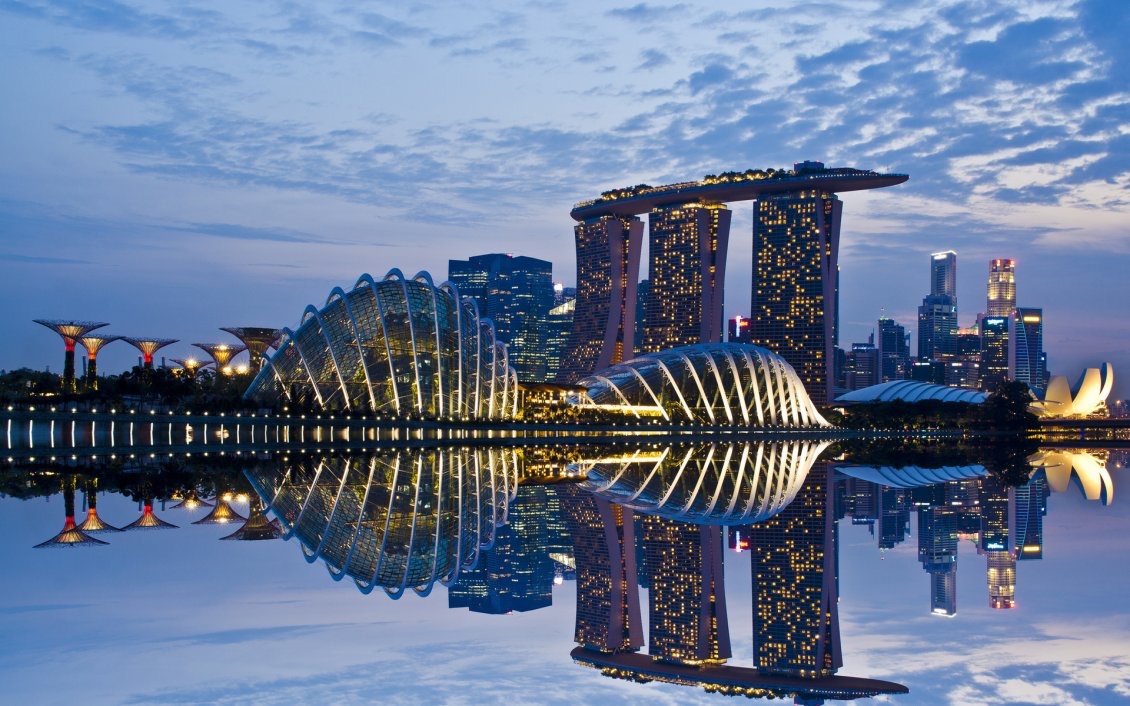 Hey people! It's Violet! Just a little note to my peeps here who will be reading this, thank you! I'm really glad people come and read my blog every year, and it's just really cool for me to feel like i'm bringing friends and family with me. So, yeah! Thanks, people! Ok, so this year, me and my family will be visiting….(drum roll please!) Lots of places in Asia, including a five-day cruise, which is going to be absolutely EPIC! The first place we'll visit will be Singapore, and we'll stay there for a few days. Next, we get to board our cruise ship, which is going to be the most snazzy thing ever! The cruise is awesome! We have a really amazing room that we were really lucky to get, and I CAN'T WAIT!  The cruise goes 4 places, and then when we get done with that, we go to Cambodia! It's going to be an amazing trip, and I'm excited to show you peeps where we go!!
That's Violet, signing off! 
P.S. 
The comment section is there for a reason! I won't be able to text while I'm on vacay, so reading and responding to comments is as close as I'll get! Please do not forget to comment!!
Thanks again!!!!!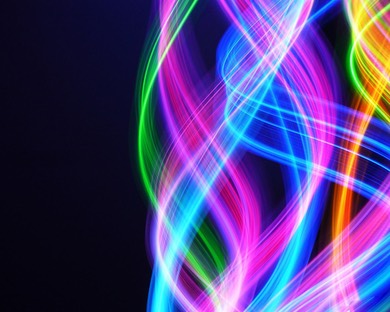 💕💕💕💕💕💕💕💕💕💕💕💕💕💕💕💕💕💕💕💕💕💕💕💕💕💕💕💕💕💕💕💕💕💕💕💕💕💕💕💕💕💕