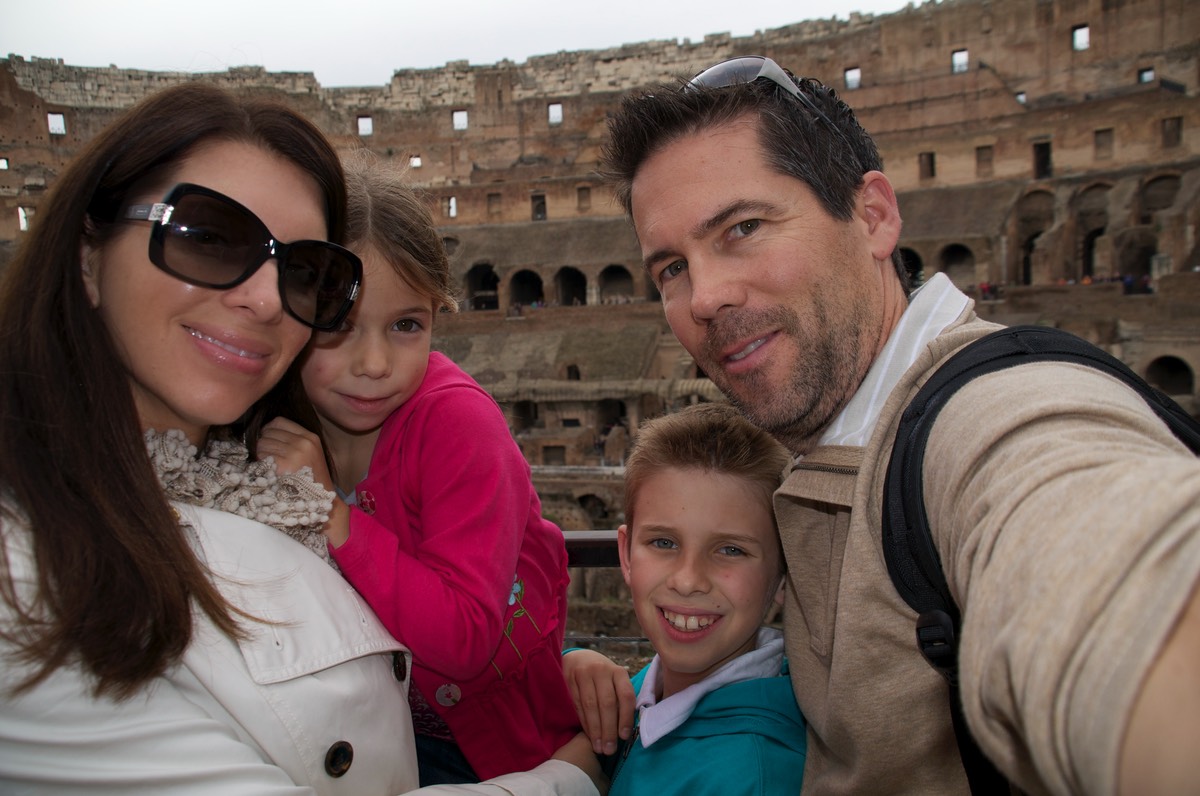 This morning, we headed for Rome.  We drove to a Metro station about 9km outside of the city and made our way into Rome.  We had reserved tickets to the Vatican Museums, so that was our first stop.  They had a cool scavenger hunt for kids, so we set off to find all of the hidden items on the map.  The kids found each item and then listened to the accompanying audio guide topic.  It really kept them occupied, which was great because we were there a LONG time.  The Vatican's art collection is staggering…paintings, tapestries, Egyptian artifacts, and Roman sculptures.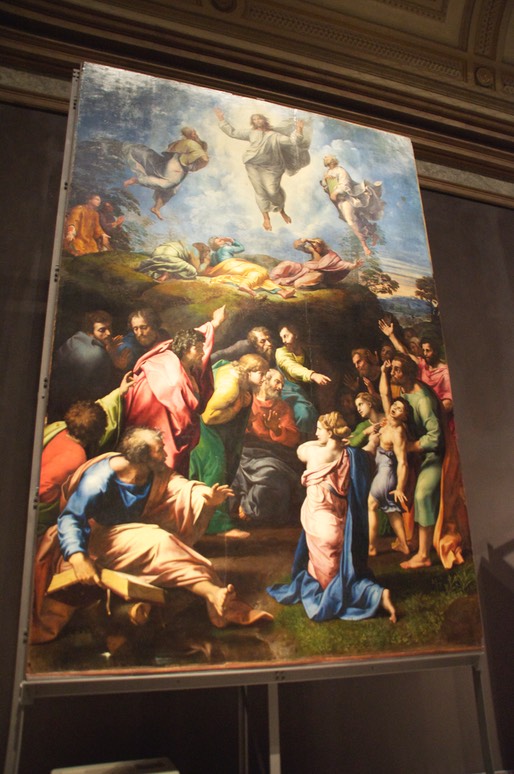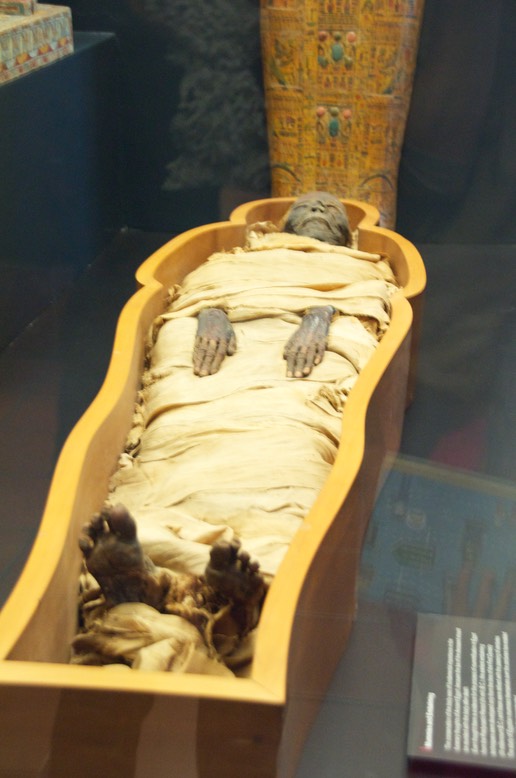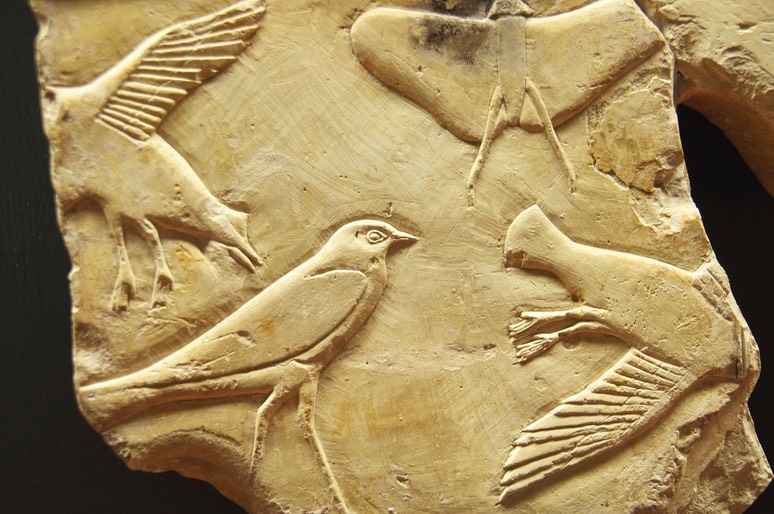 We made our way down the incredible hallway to the Sistine Chapel.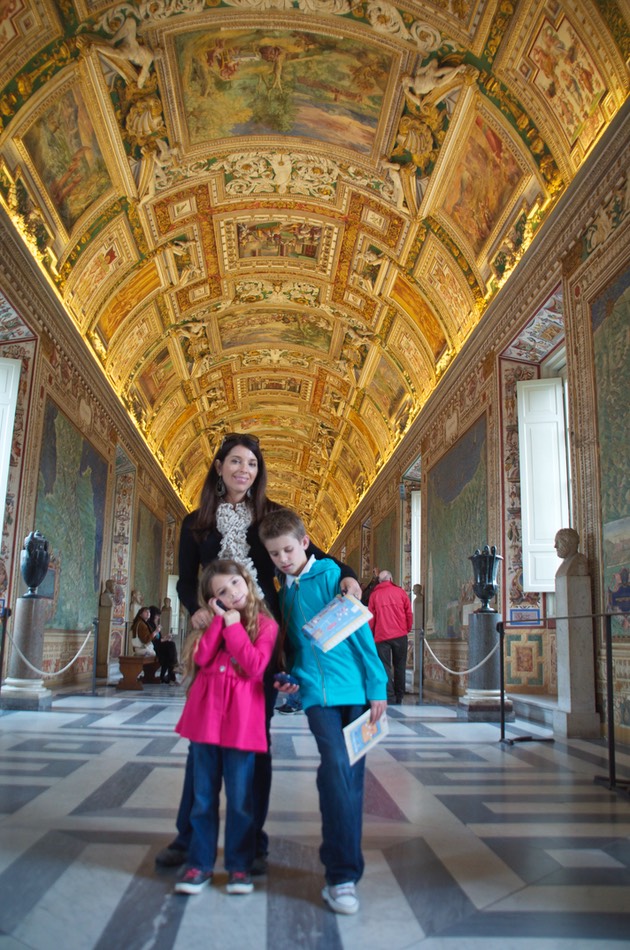 No photography is allowed in the Sistine Chapel, and I doubt pictures would do it justice anyway.  It is huge and overwhelmingly impressive.  Outside, we took a picture in St. Peter's Square, just like we did six years ago…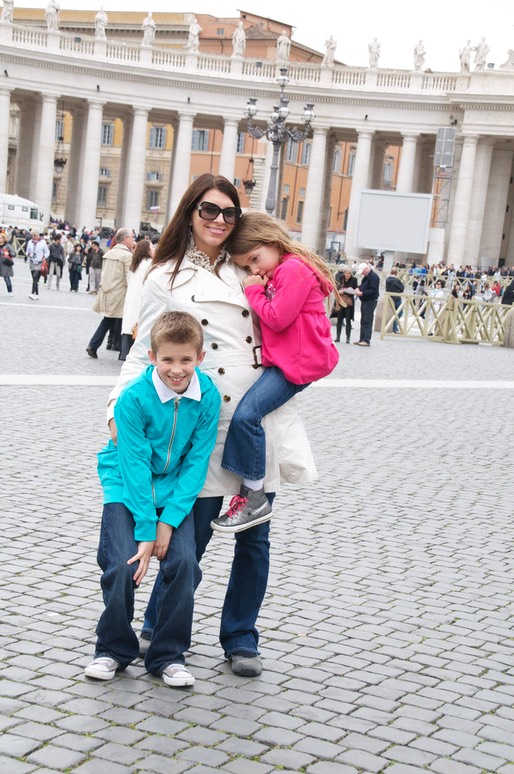 Today…and back in 2007...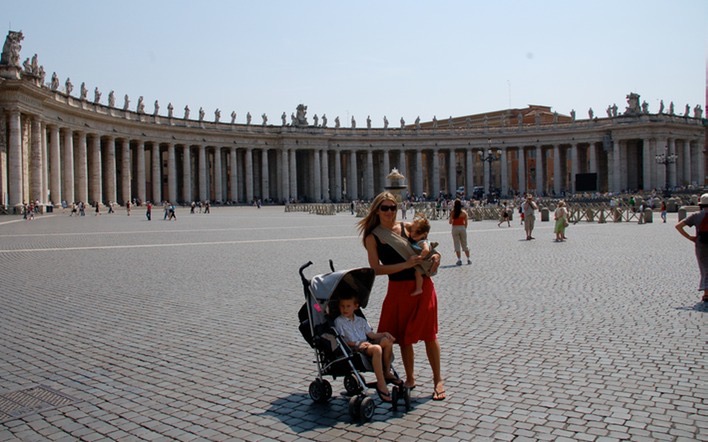 After the Vatican, we walked past the beautiful Piazza Veniez and continued on for a few miles to The Roman Forum.  The Forum is the rectangular plaza, surrounded by ruins of important government buildings at the city center.  Marc Antony gave his eulogy to Julius Cesaer here. It is incredible!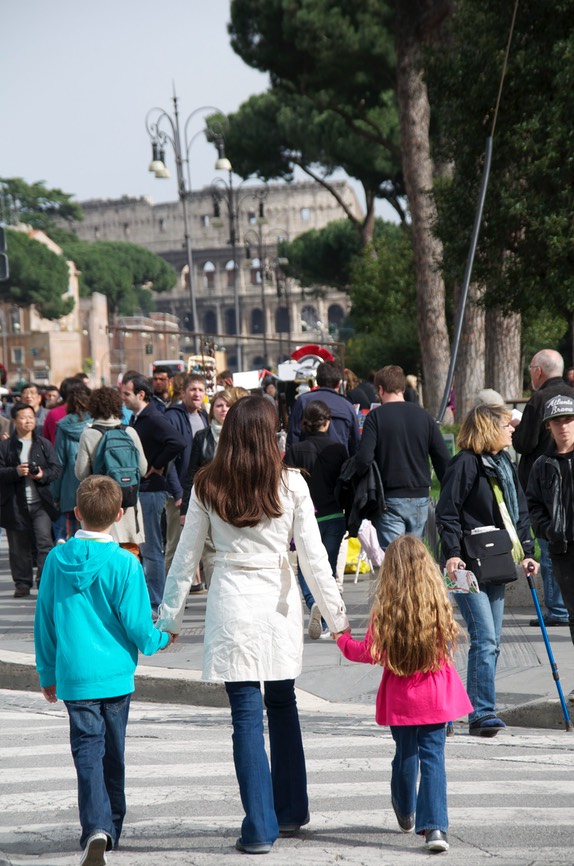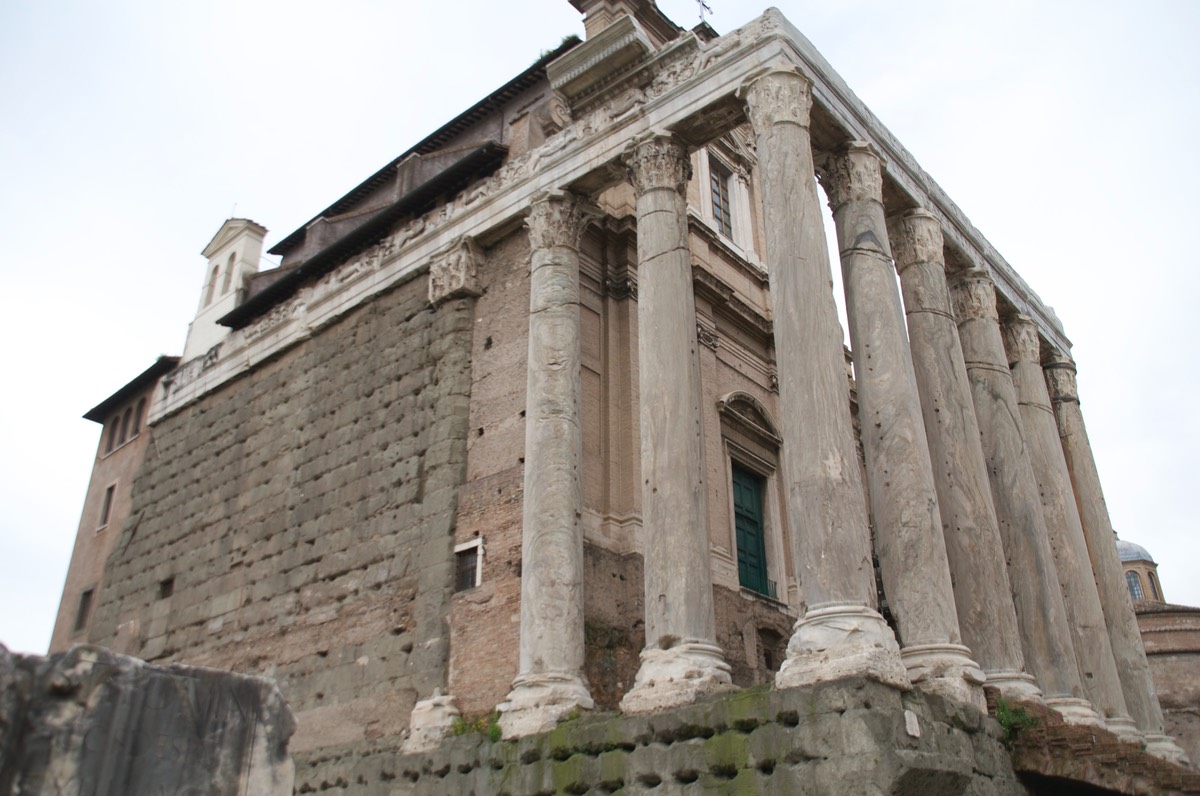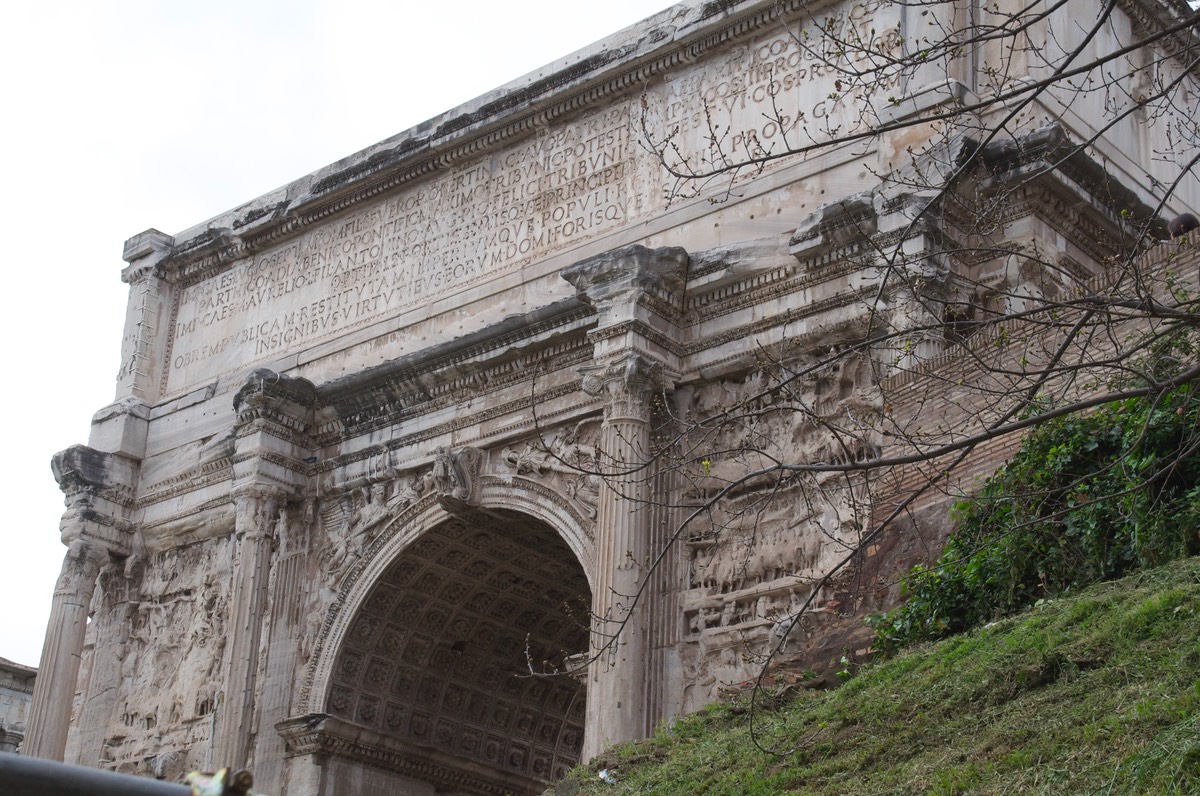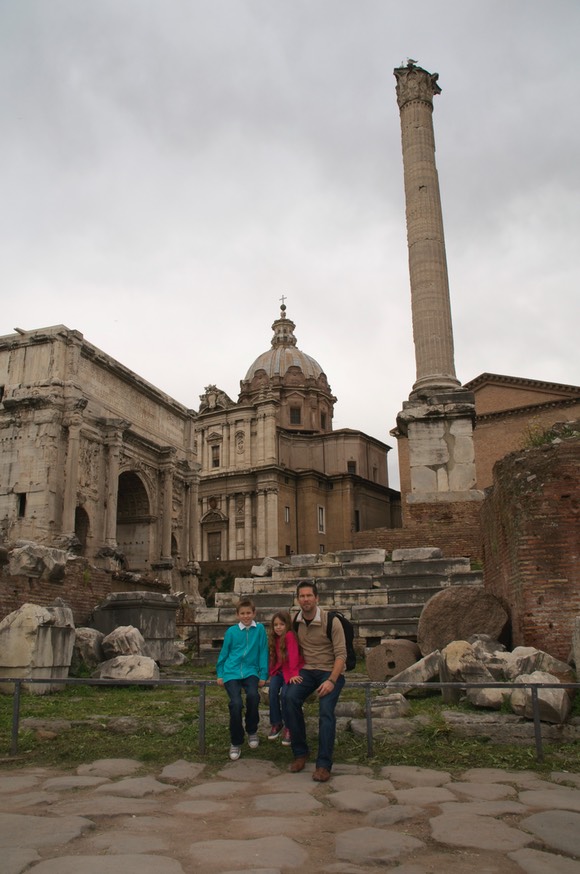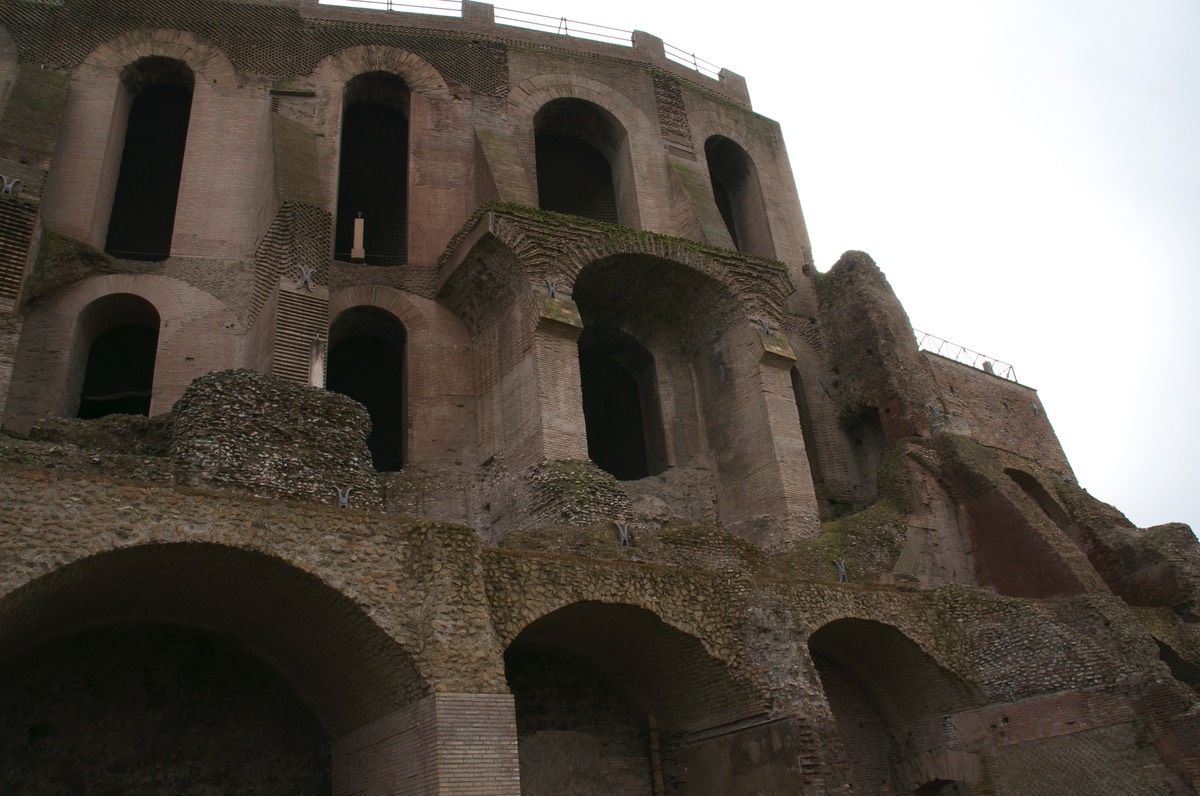 After the Forum and the Palestine, we headed for the Coliseum.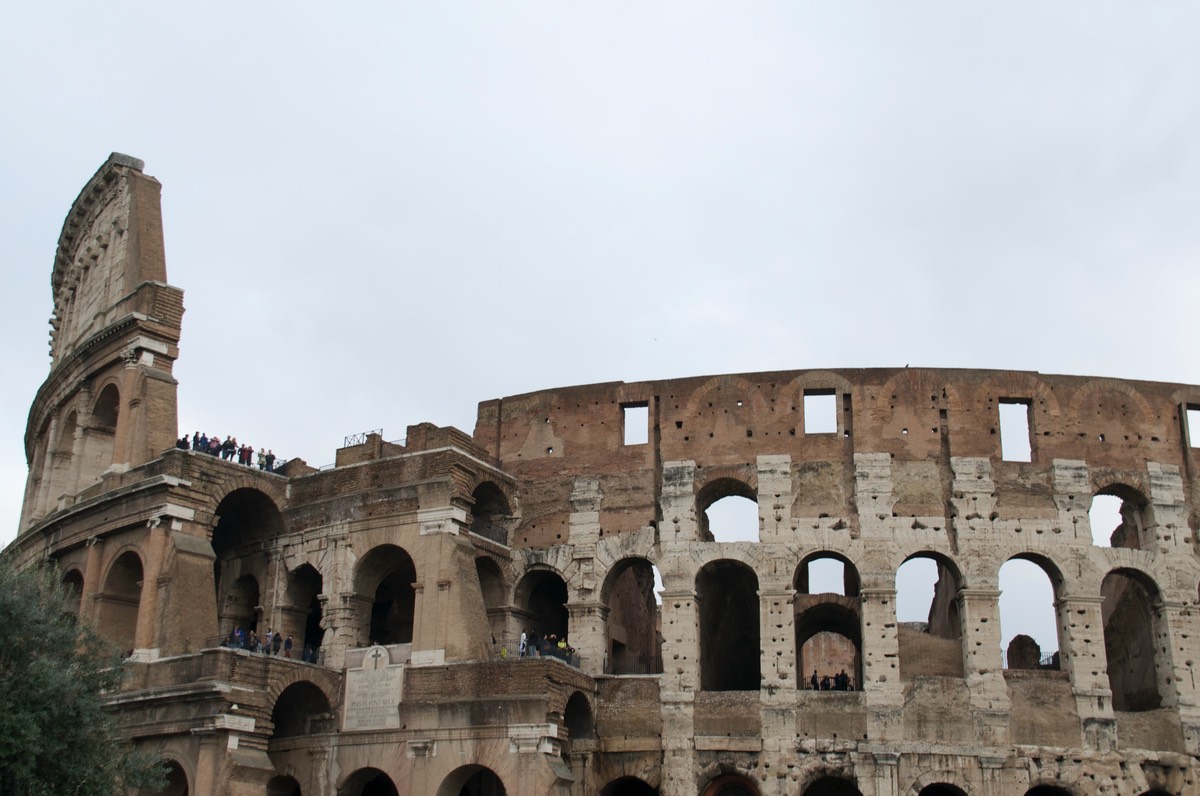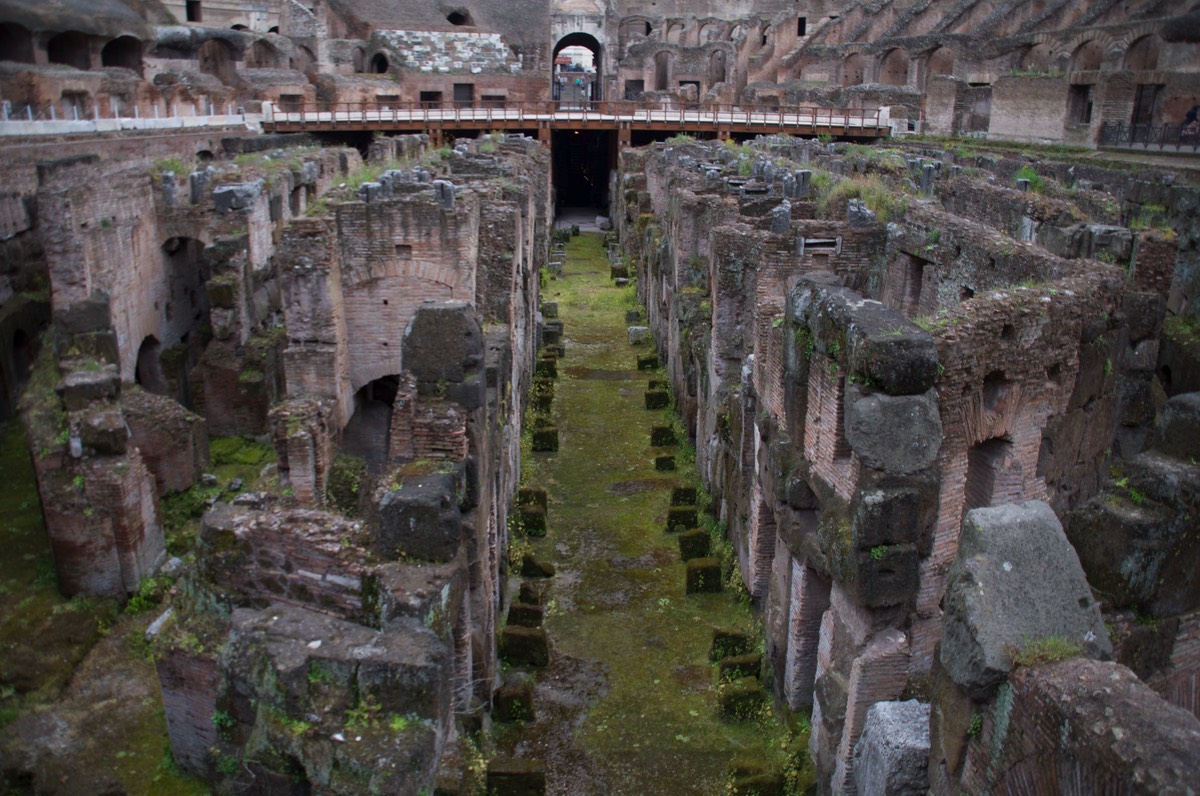 The construction for the Coliseum began in 70 AD. It could hold 50,000 spectators who gathered to witness gladitorial conquests and other public spectacles.
Next, we headed to the Trevi Fountain to throw coins over our shoulders.
Finally, we walked back to Piaza del Popolo to catch the train.  We easily walked ten miles today and the kids were amazing! We left our house at 10:00 this morning and didn't get back until almost 10:00 at night.  They did all of that walking and exploring on only a slice of pizza and a gelato!  We had the most incredible day and are glad to be home resting our sore feet!  I have a feeling we will be sleeping in tomorrow!