Wednesday was Violet's 5th birthday and we spent the whole day flying.  The kids were great again, even though we flew in the middle of the day and they had only a couple of books, paper and crayons, and their wits to entertain themselves.  When we got to Boston, we drove to the house, ate and passed out.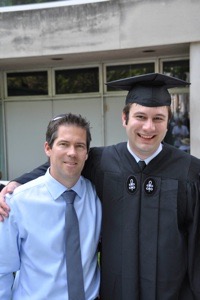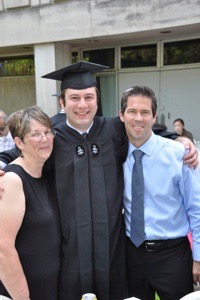 The next day was Nik's graduation, so we headed to Harvard to see him get his diploma.  It was amazing to be there and we are so proud of Nik.
We went out to dinner with the family to celebrate afterwards and had a great time.  This morning, we are heading to the Boston Children's Museum and later today, we are going back to Harvard to see the campus one last time before Nik moves out of his dorm.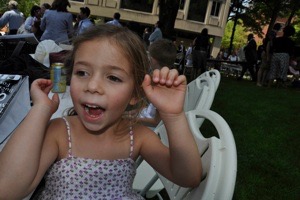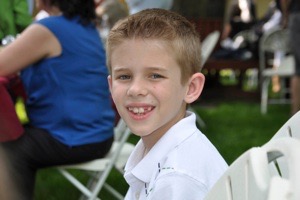 Yay Nik!!!!!