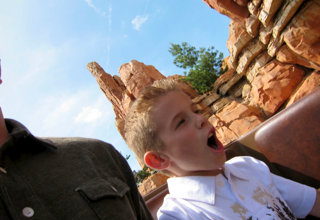 Today we drove and drove and drove and drove and drove and drove and drove and.... you get the point.  Because of Paris traffic,  it took us 4 hrs and 30 mins to get to Paris Disneyland.  Once we got there, it was awesome!

8 pictures coming up..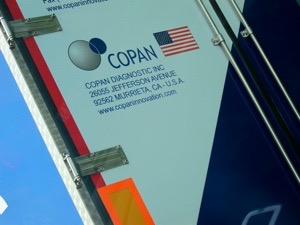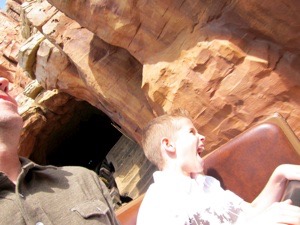 a truck from our hometown                                                        me on thunder mountain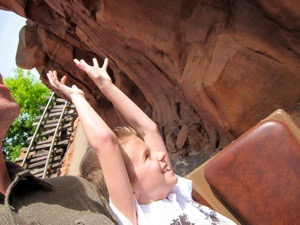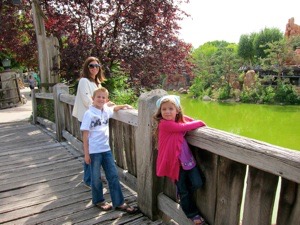 thunder mountain again                                                                            us on the bridge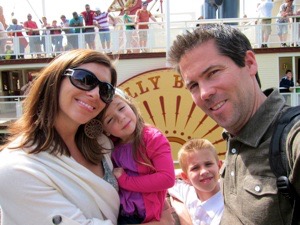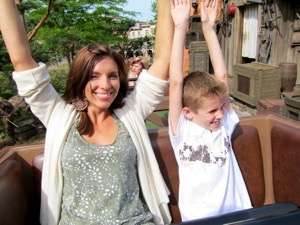 the riverboat                                                   mom on big thunder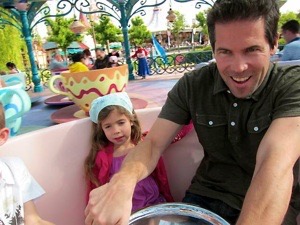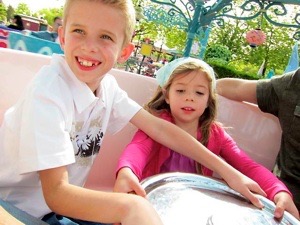 turning teacups with dad                                         violet, me, and half of dad
Today was awesome!
Tomorrow: boston!
The 2 ds are driving and disney!
Merci!
Thanks!
class footnote:
answer these in a comment!
 $32.41 + $19.99

 3/4 + 1/4

9 x 9 x 9

Hayden drove 1778 miles one day, then 2257 miles the next day.  How far did Hayden travel?

How many posts have i written?

Everyone can answer these!
merci pour la lire!
thank you for reading!
answers:
$52.40

4/4 or 1

729

0 mi, i can't drive!     if you said 4035 mi, then good math though.

13 posts