This morning we went to the unbelievable Boston Children's Museum.  The kids had so much fun.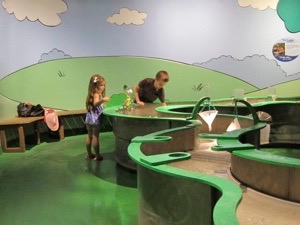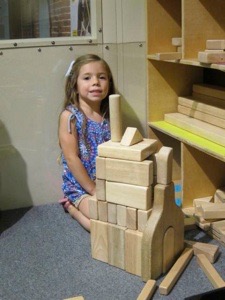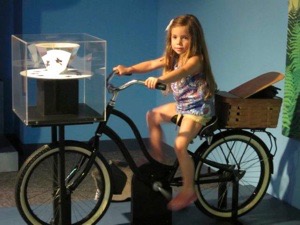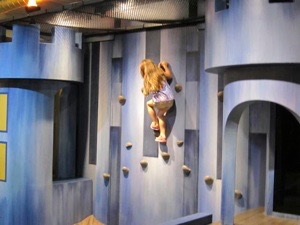 After the museum, we went back to Harvard and Nik showed us around.  Here are the kids at the Widener Library....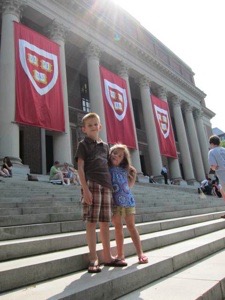 And this is the incredible Annenberg Hall....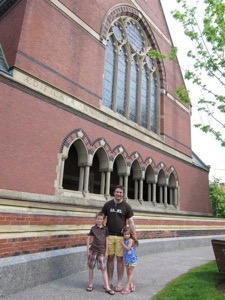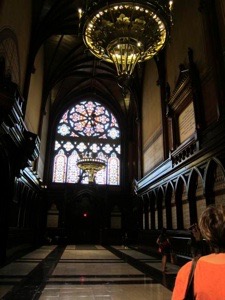 Harvard is completely amazing and has so much history.  Maybe we'll be back in a few years if Hayden becomes a Harvard man too.