Today, the Epic docked in the second-largest city in Spain: Barcelona, a bustling metropolis of two millilon full of interesting architecture and Roman artifacts almost 2,000 years old.
The first thing we did was get into a (shocker!) black Mercedes van. Our guide, Jorge, drove us to an absolutely beautiful cathedral.
Inside, there was a courtyard with waterfalls, fish and even geese!
Then we went to Bubo, one of the best chocolate shops in all of Spain.
We each got a hot chocolate made with dark chocolate. It was really good! Then we visited another awesome cathedral with really intricate stained-glass windows.
Then our guide took us to the beach! We found lots of seaglass, rocks, and shells.
Next, we visited the old Olympic stadium left over from the 1992 Olympics. It could seat over 60,000 people!
No Bigfoot beyond this point!
An old Spanish car called a SEAT (pronounced "say-it".)
The view of the city from up in the hills. 
Then, we ate lunch. I ate a delicious vegetable paella!
Then we visited the Park Guell, which was designed by the famous architect Gaudi.
We even saw the most out-of-place bird ever in the middle of a city: a parrot!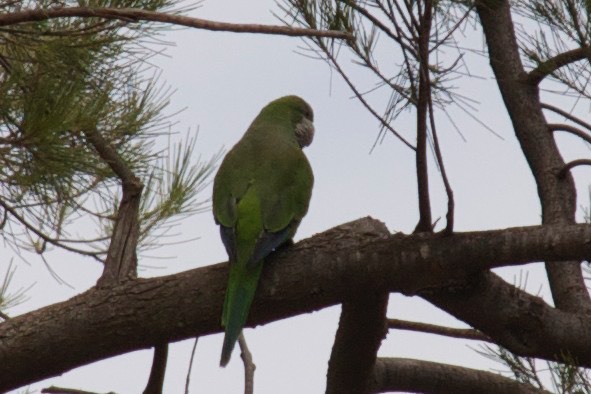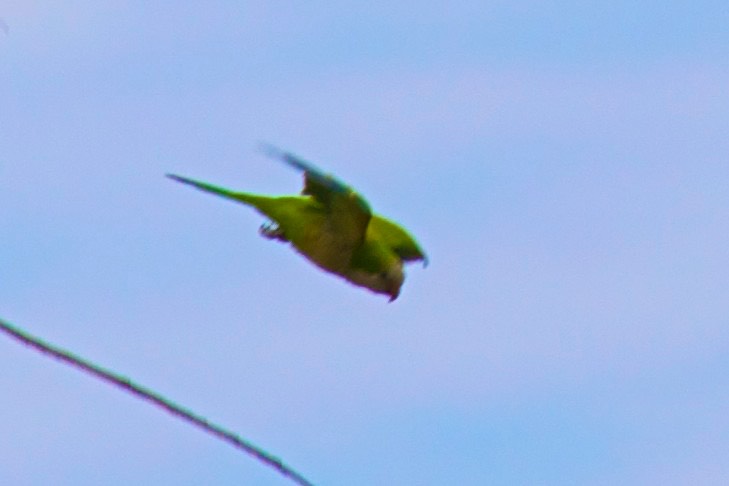 Then we drove to the Basilica de Sagrada Familia, a cathedral which started contruction in the 1850s and is due for completion in 2026.
Amazing, right?
This is another building designed by Gaudi. He wanted it to look like a dragon, so the roof is scaly and horned.
And another one, influenced by the ocean's waves. The balconies look like seaweed!
Then, after eight hours of awesomeness, the van dropped us off at the port and we got back on the boat. Tomorrow is a sea day…and Violet's 9th birthday. 
Signing off for now (2011 style!), 
Hayden M. Strong
Another mysterious yellow-billed blackbird with a yellow eye-ring spotted…ID help? Please? : )