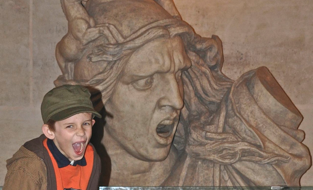 On our first day, we didn't do much.  We planned to walk around our neighborhood, Montmatre, but our flight left at 5:00, which was too late.  Our flight was delayed 2 hours, and the flight took another hour so we got in at 8 PM.  We did a lot on our second day, though.  On our second day we went to the Eiffel Tower, which is 1,019 feet tall.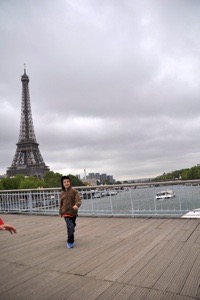 Then, we went to the Arc de Triomphe, which is an arch with 317 stairs to the top.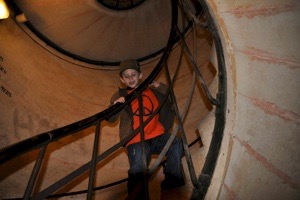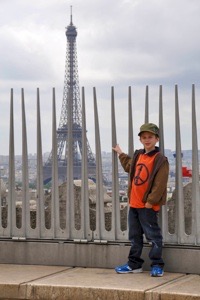 Then we went to the Louvre, which is a museum that has the Mona Lisa, some Greek and Egyptian stuff and some BIG paintings!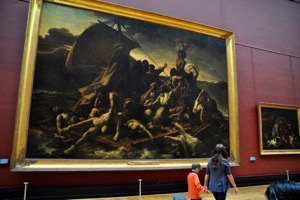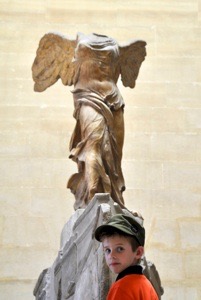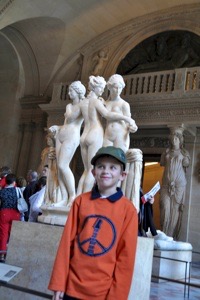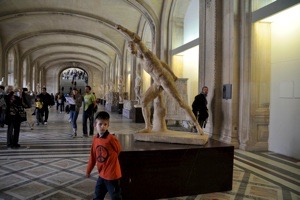 Then we went back to our apartment at 39 Rue Ganneron.
On our third day, we went to Disneyland Paris, which totally rocked!  There were about 55 rides, 2 parks and a lot of fun!