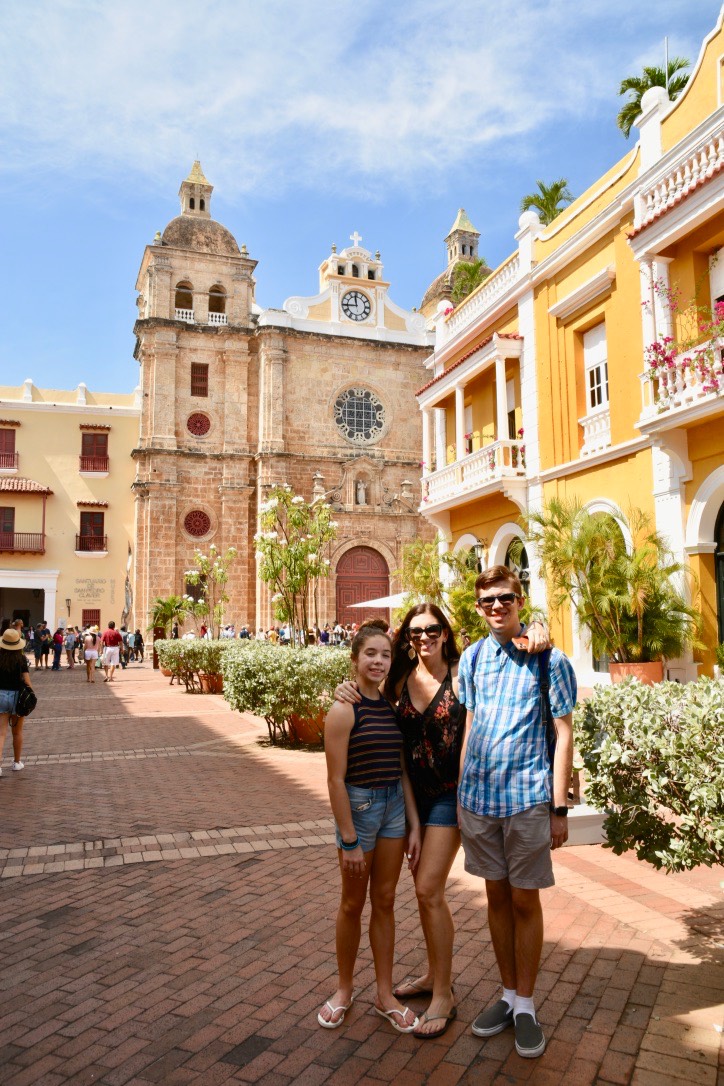 Today was our first time setting foot in South America.  We met our guide Marta and started our day by driving to the highest point in Cartagena, where we could see the entire city.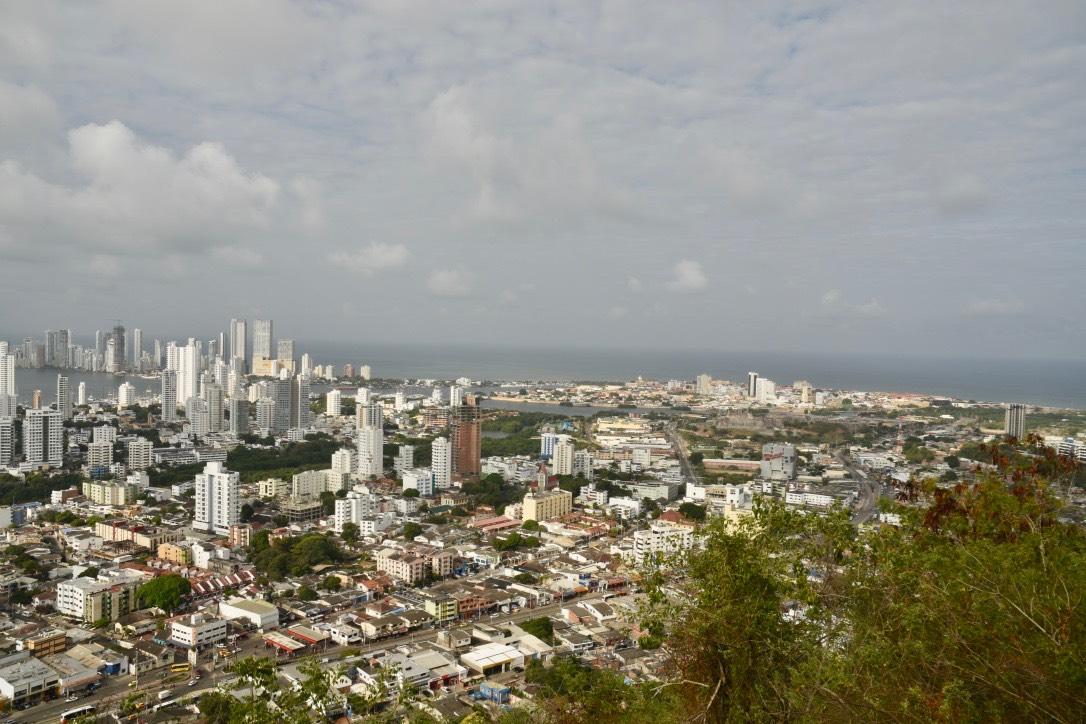 The view was incredible.  We visited the Convento de la Popa..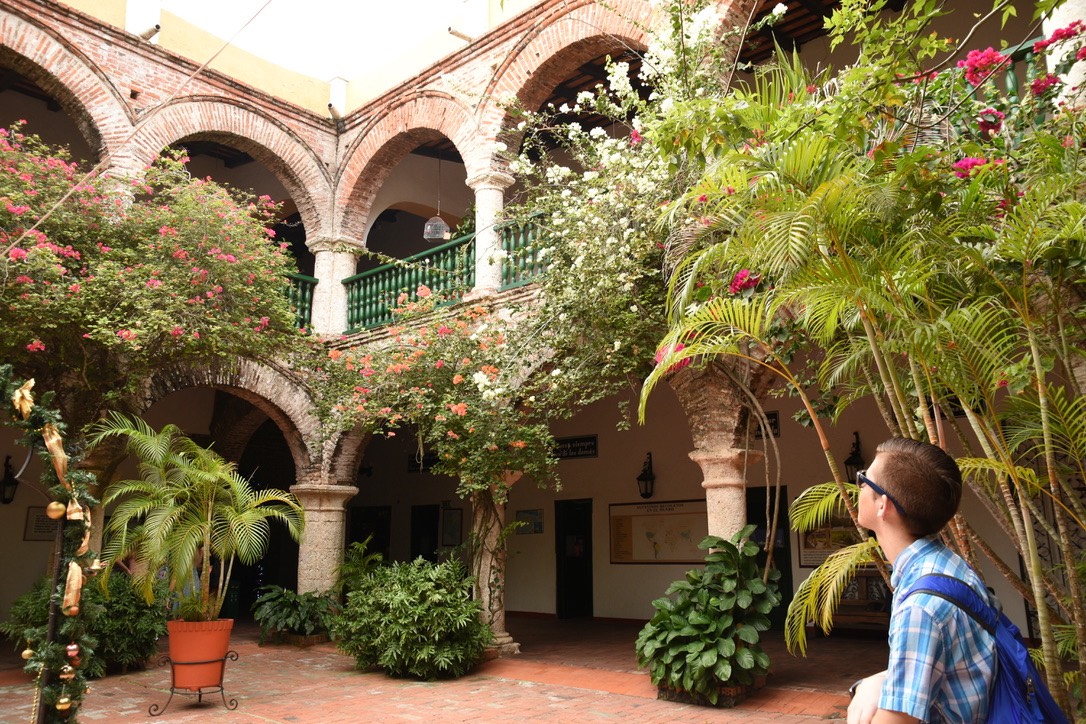 And Violet befriended a cat as usual…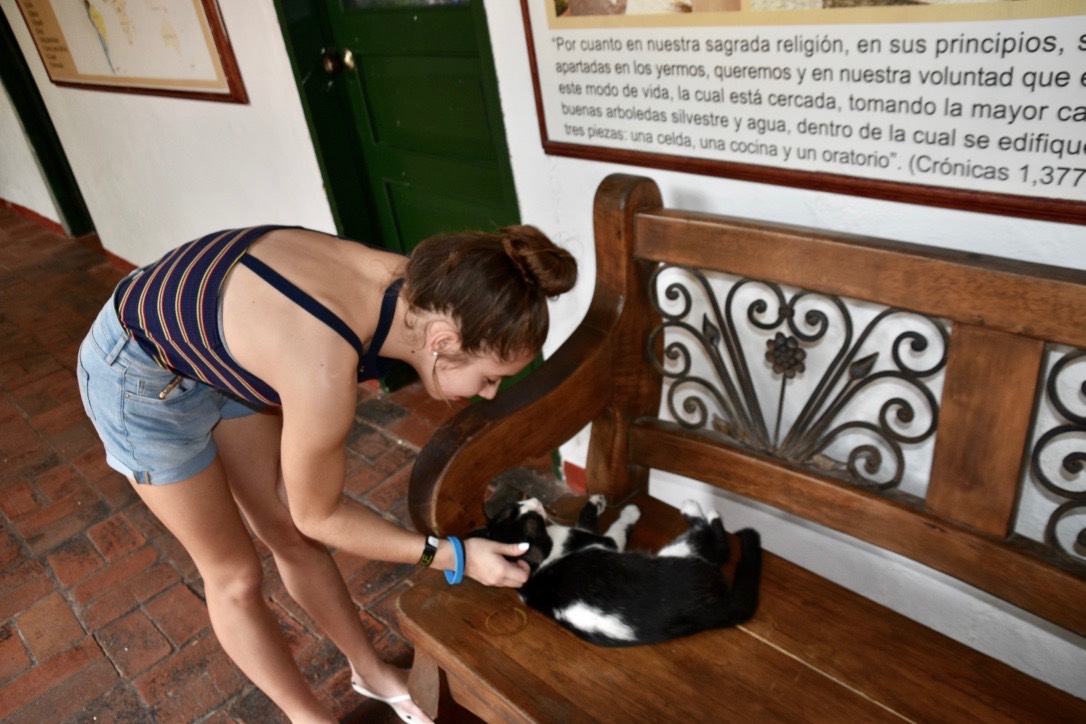 The courtyard and cathedral were truly beautiful.  Next, we drove back down to check out Castillo de San Felipe de Barajas…the fortress built by the Spanish in 1536.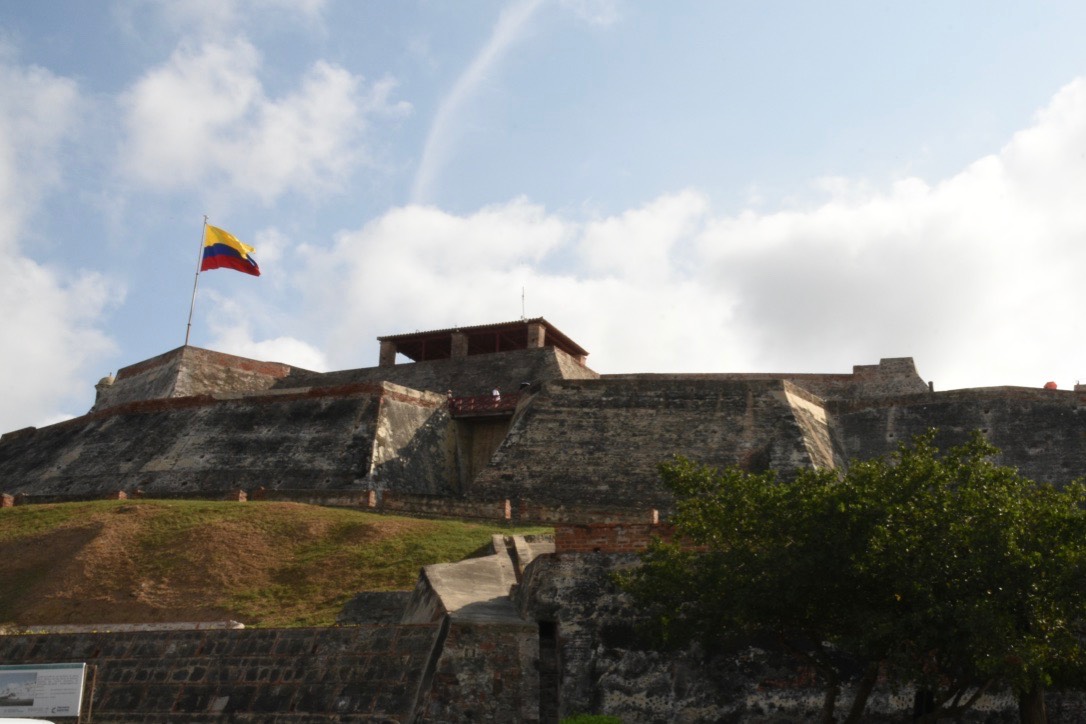 The fortress is virtually impossible to breach and has a complex maze of tunnels beneath it.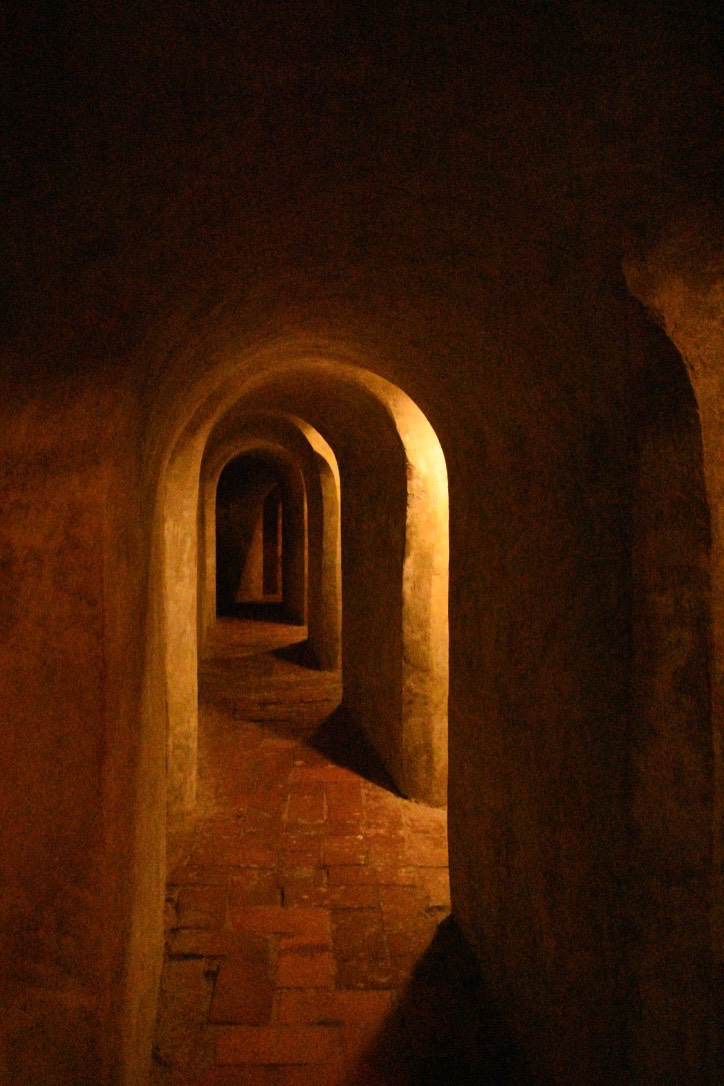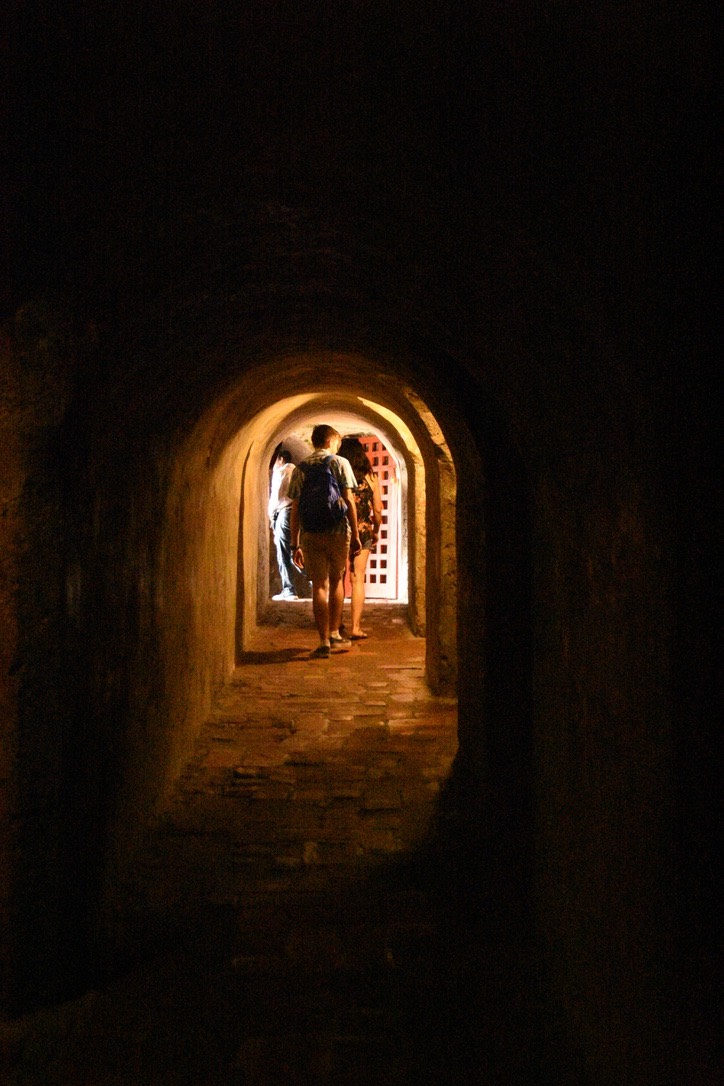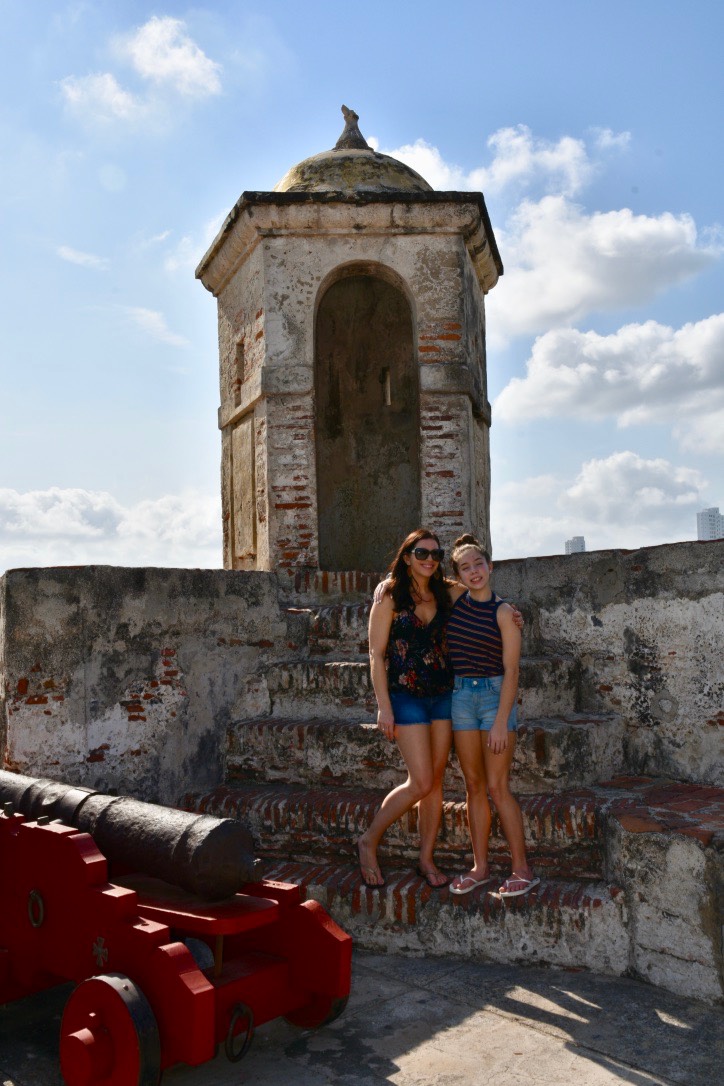 After the fortress, we traveled to the old walled city.  The colonial buildings are so colorful and beautiful.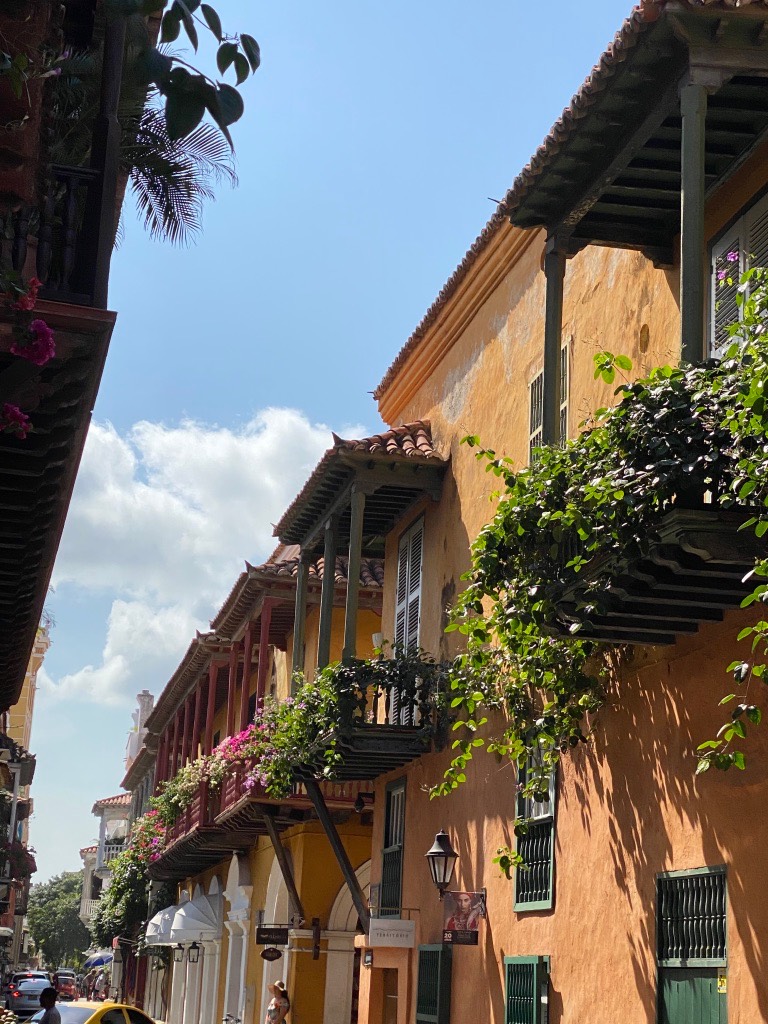 We walked the streets and admired the architecture and then stopped at a cafe for drinks.  Violet had the best iced coffee ever and I had an amazing lemonade with coconut.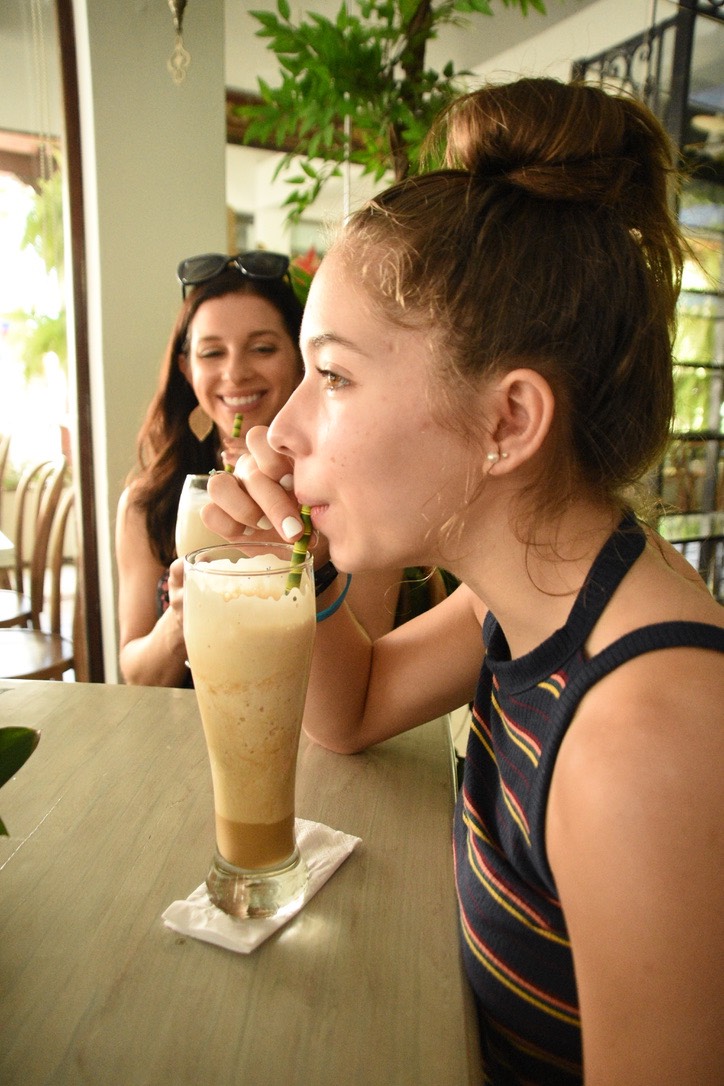 We saw more incredible plazas and buildings and the famous Cartagena Clock Tower.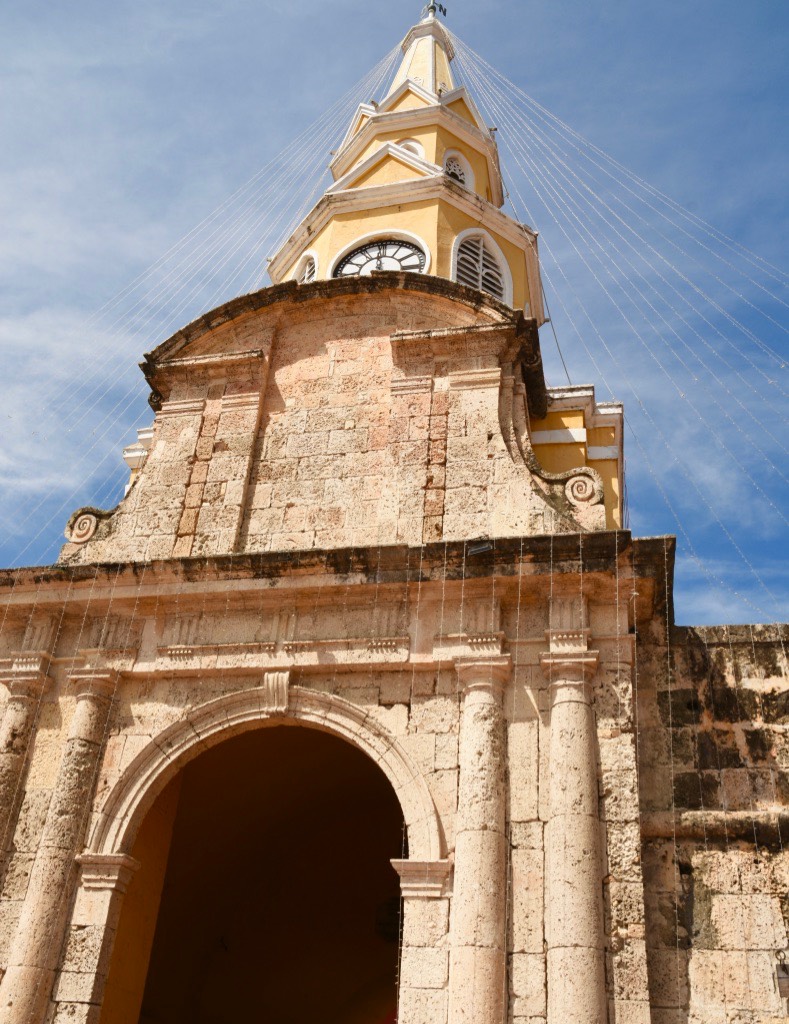 We had the most fantastic time in Cartagena - one of the most beautiful places we have been.  Tomorrow, we will be making a partial transit of the Panama Canal, and then spending the evening in Colon, Panama.  Thank you for reading!!