Today was a fantastic day in London!  Before I get to that, this is the house we are renting in Kensington…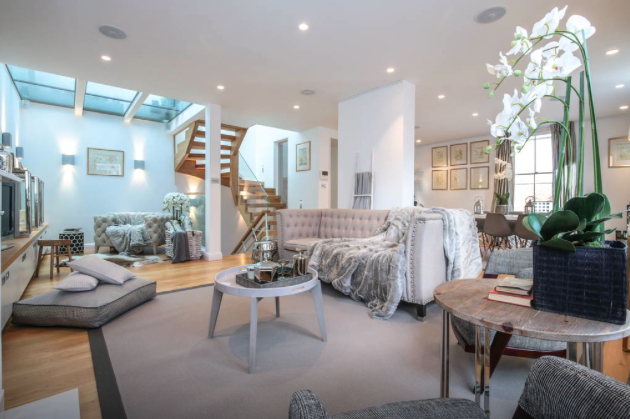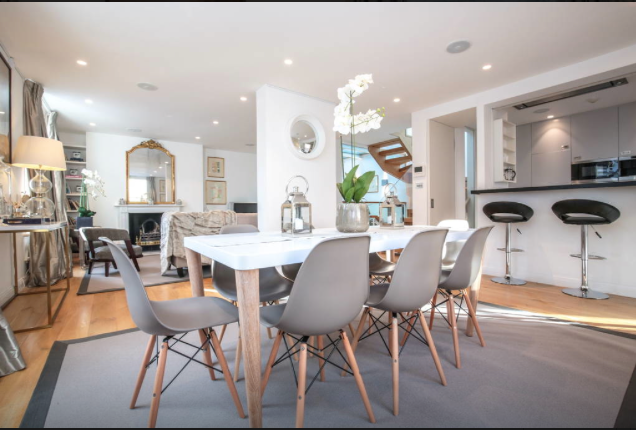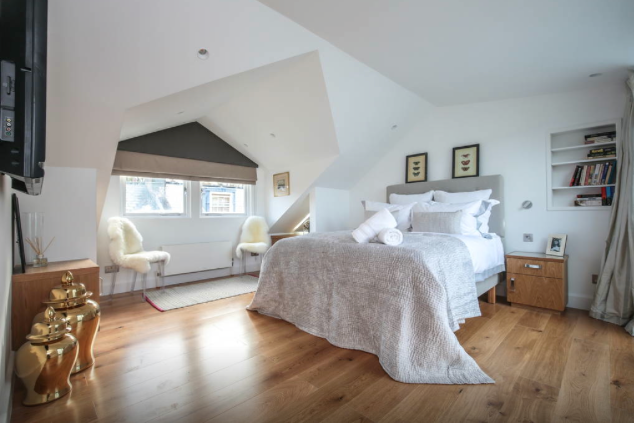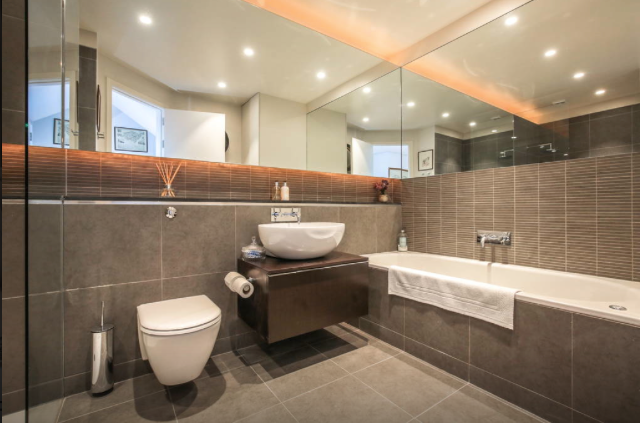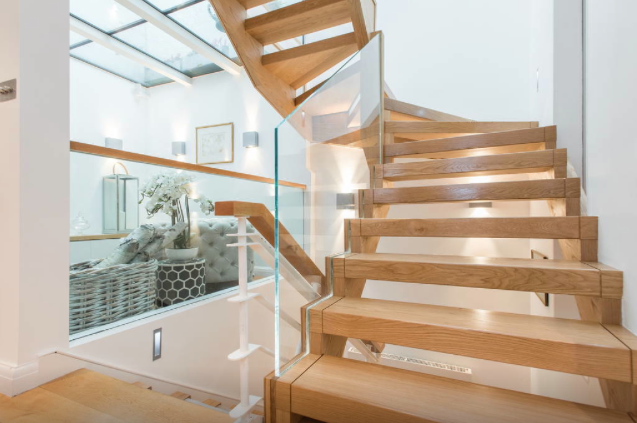 We love it.  Our guide for today, Joe and our driver, Jeff picked us up this morning and our first destination was Trafalgar Square, the center of London.
We learned so much about the significance of this square and these lions (they took the artist 25 years to complete!).  Our next stop was Parliament, Big Ben, and Westminster Abbey.
Next, we stopped at the House Guard arch to honor the grand tradition of harassing the guards.
We saw the changing of the house guards…
and on our way to Buckingham Palace, we saw the filming location for Number 12 Grimmauld Place in the Harry Potter movies…
Then, we saw the ceremony for the changing of the guard at the palace.
We aren't totally sure, but think we saw the Prime Minister go by with his police escort…
From here, we checked out St. Paul's Cathedral 
and Leadenhall Market which dates from Roman times...
We headed down to the Thames...
and went to the fabulous Borough Market which has absolutely every time of food and drink you can imagine.  It was so cool to walk around and sample the dishes.
We walked along the Thames, and stopped in the Tate Modern before continuing down to the London Eye.
Violet was a little scared because she doesn't love heights, but she was a good sport about it.  From here, we took an Uber back to the house and are relaxing a bit before we head out for dinner.  Tomorrow, we start early and head to Stonehenge and Bath.