On July 5th, witness the power of this fully operational travel blog.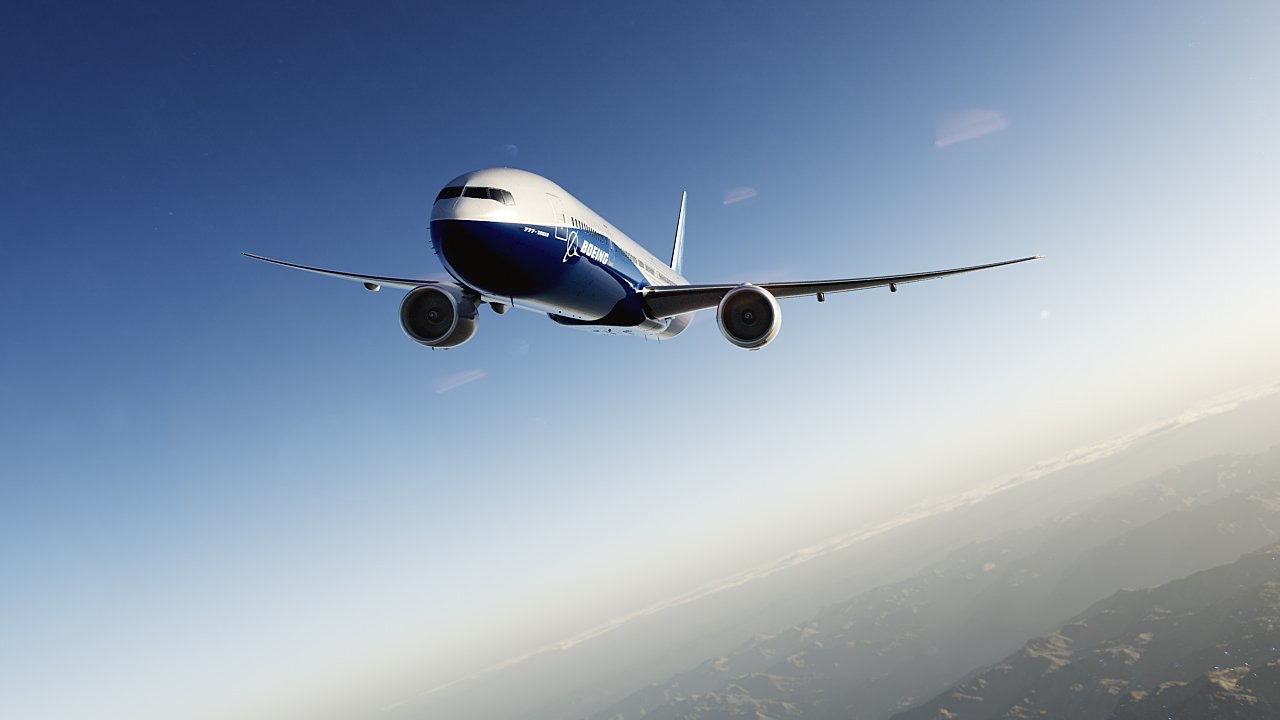 My globally acclaimed travel blog will return to its full previous glory in just a few months as I singlehandedly document every detail of my exceptional adventures in the exotic locales of France, Luxembourg, and the Netherlands! Experience the majesty and wonder of transcontinental travel and the unique, rustic charm of Europe from the safety and comfort of your computer, as I embark on a truly incredible journey.
Hayden's Page 2017 goes LIVE with daily updates July 5, 2017!