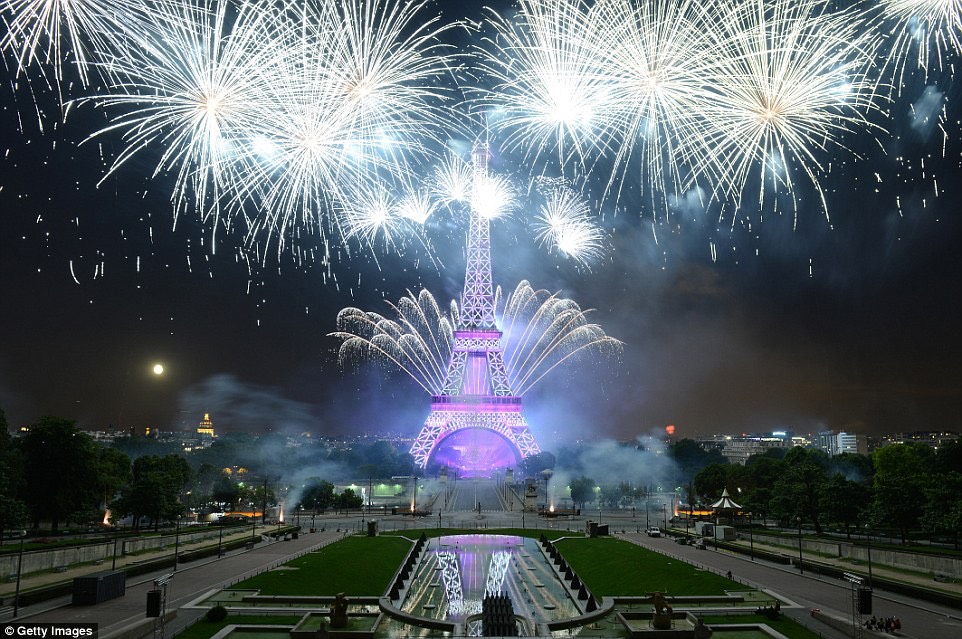 We are returning to France this summer and revisiting some of our favorite spots.  We can't wait to experience Bastille Day in Paris! We will also be visiting Amsterdam and Luxembourg for the first time.  Thanks for reading our blog!
Hayden's fantastic blog is here
and 
Violet's awesome blog is here. 
We all love comments!